Music Lists
Lift Every Voice and Sing: A Playlist for Black Lives Matter
Songs to get you hyped for the revolution.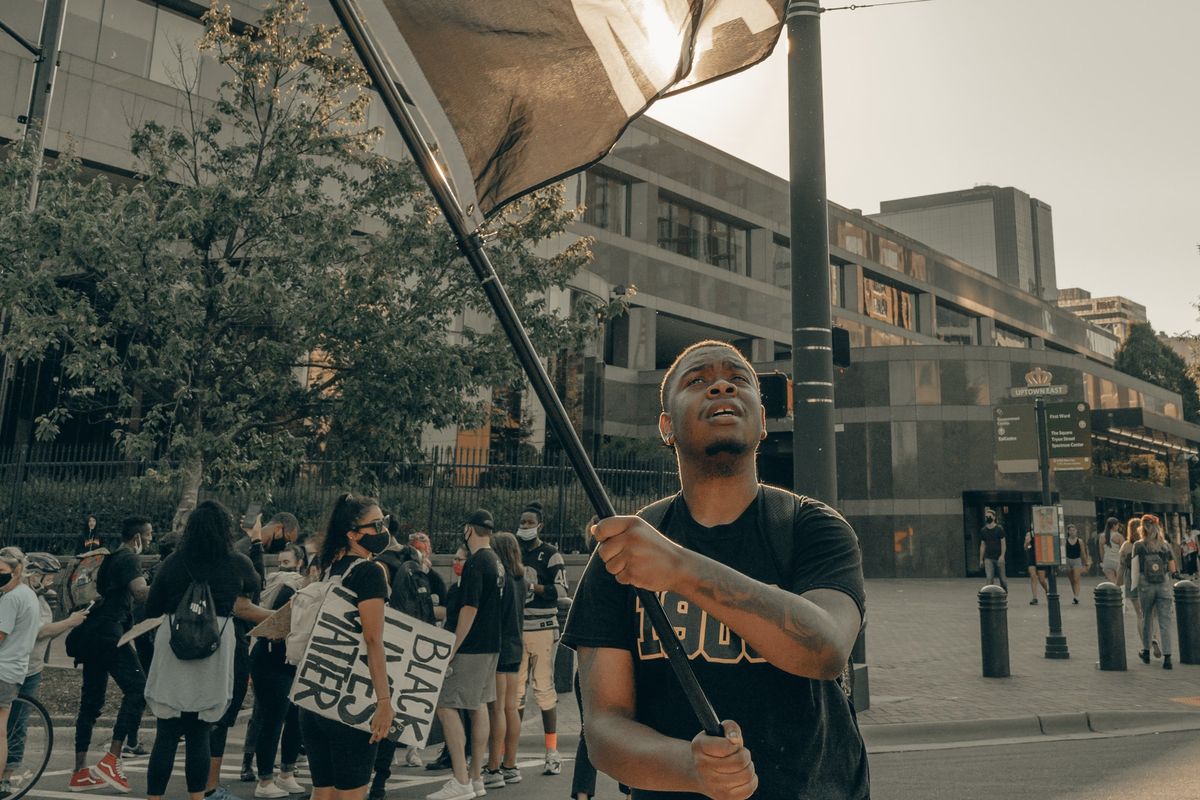 Photo by Clay Banks - Unsplash
Though your social media feeds might slowly be "returning to normal," don't forget: Black Lives Matter.
---
Since the May 25 murder of George Floyd by former Minneapolis police officer Derek Chauvin, countless protests against police brutality of Black people have taken the United States, and much of the rest of the world, by storm. U.S. police have reportedly arrested over 10,000 protestors and have resorted to dangerous tactics, like rubber bullets and tear gas, in attempts to dissipate the protests.
Good things have resulted from the protests. In addition to Chauvin and the three other officers involved in Floyd's murder being charged, the mayors of both Los Angeles and New York promised budget cuts to their police departments, while a majority of City Council members in Minneapolis pledged to dismantle the city's police department.
But despite the progress, there's still more to be done. The officers who murdered Breonna Taylor in her Kentucky home on March 13 have not yet been charged as of June 11. President Trump has threatened to use military force on protestors, while Democratic candidate Joe Biden has provided insufficient plans to reduce police brutality.
We still need to march, donate, and fight for justice. Considering much of the music white people listen to was invented by Black people, it feels right to use music to lift our spirits. Below, we've compiled a playlist of songs by Black artists to help get you pumped for the ongoing battle towards justice and peace.
Black Lives Matter, Popdust Edition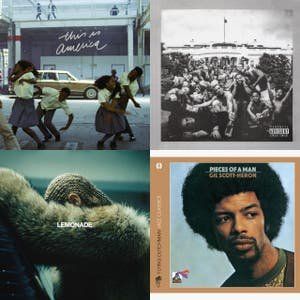 Black Lives Matter, Popdust Editionopen.spotify.com