FILM
Valentine's Day and Black History Month make a great pair.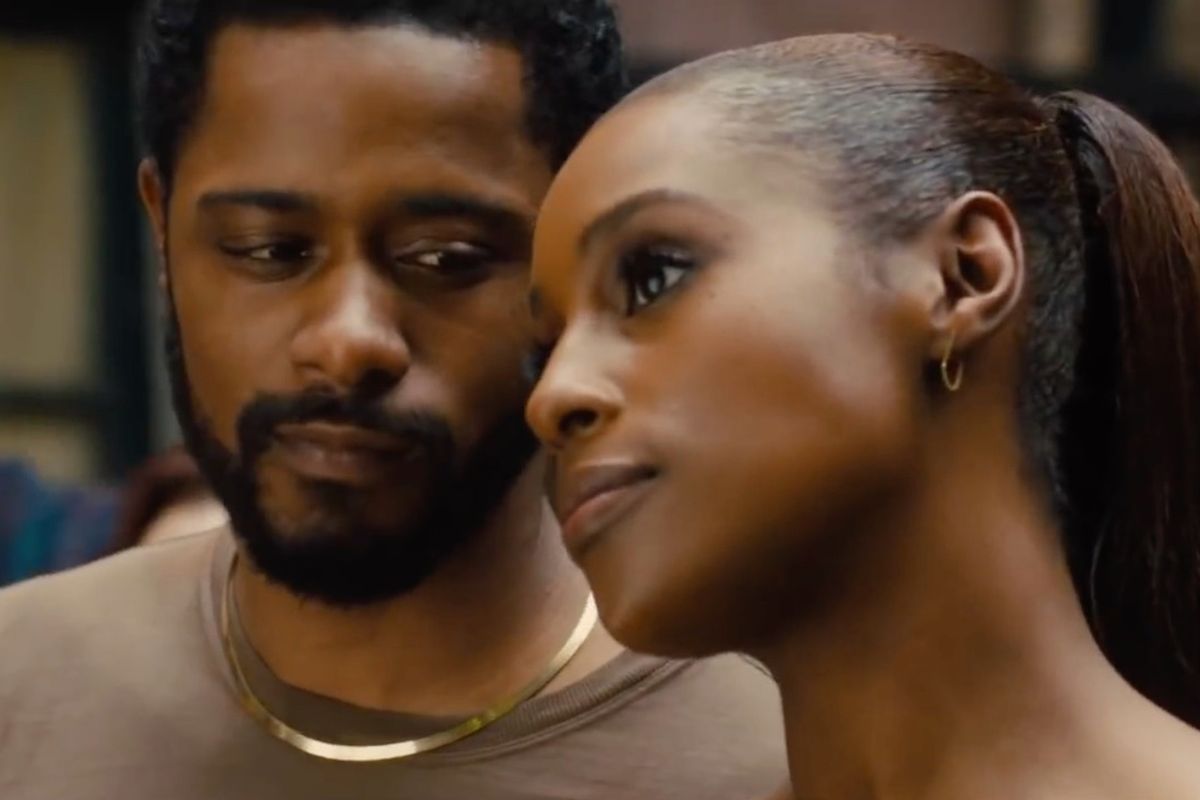 Universal Pictures
The Photograph, starring Issa Rae and Lakeith Stanfield, is the date movie of choice for this holiday.
The Photograph follows Stanfield's Michael and Rae's Mae as they cross paths and look into the past of Mae's deceased mother. The affection grows between them while they unlock the mysteries of Mae's mother's life. It's not often you see two black leads in a romantic comedy, especially one with such an intriguing plot. So considering it's also Black History Month, what better time to look back at some of the best films that celebrate black love?
Love & Basketball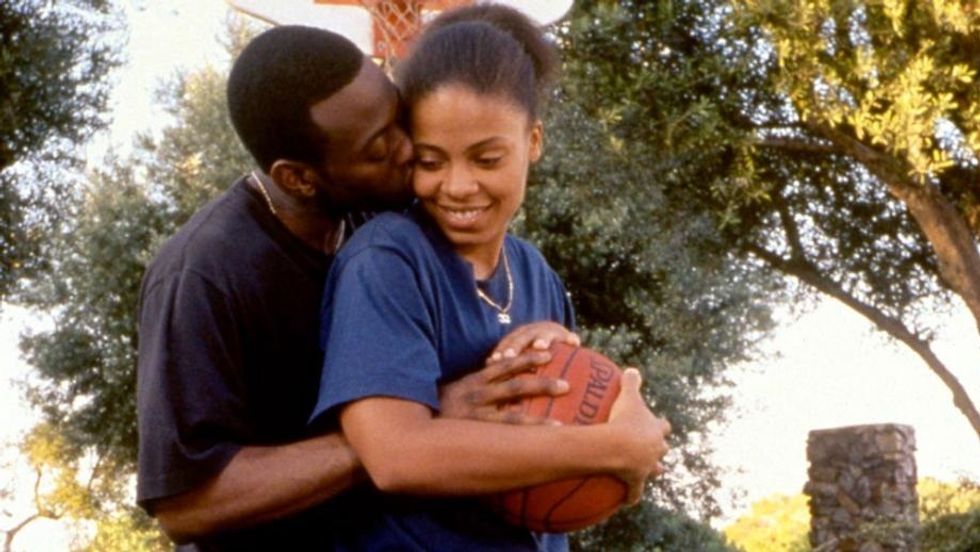 New Line Cinema
Starring Sanaa Lathan and Omar Epps, Love & Basketball puts...well, basketball at the center of a love story. The plot tracks Monica and Quincy from the time when they're rowdy childhood friends all the way up until they're married with kids. The only thing they love more than the sport is each other, and their chemistry comes through on-screen. One of the great things about Love and Basketball is that it focuses on both characters' perspectives instead of just one, which is especially awesome considering black women rarely get the spotlight in mainstream media. It also introduced "I Want to Be Your Man" by Zapp to a new generation.

Poetic Justice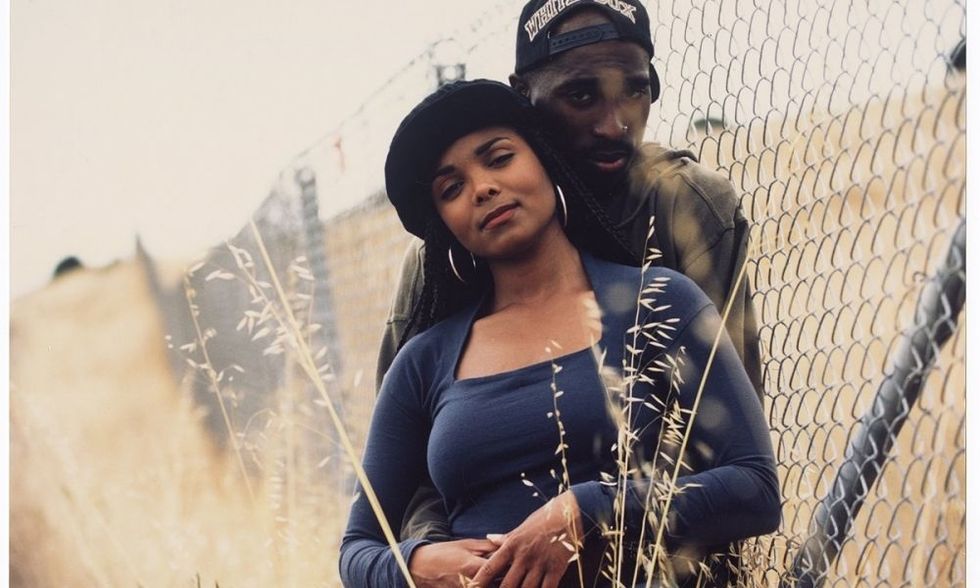 Columbia Pictures
This film has become iconic because it features one of the greatest rappers and activists of all time––Tupac Shakur. Poetic Justice also came out at the height of Janet Jackson's popularity, so it's easy to understand why it's amassed such a cult following. The story sees Shakur and Jackson set out on a road trip of self-discovery with their friends in Southern California. The movie features poems written by the late Maya Angelou, performed by Jackson herself. Written and directed by John Singleton, Poetic Justice offers a softer, more romantic view into the lives of black people in the '90s, especially compared to Singleton's biggest classic, Boyz in the Hood. Kendrick Lamar even wrote a song about it!

The Best Man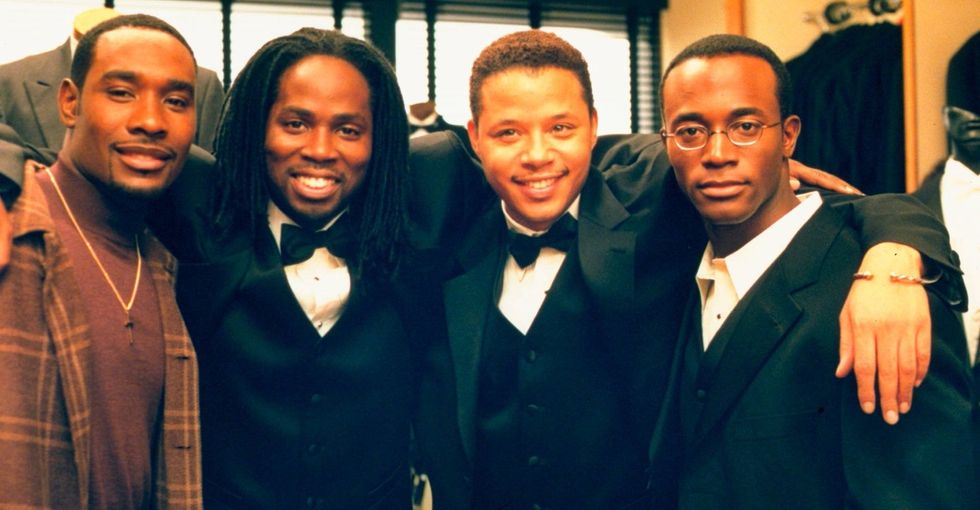 Universal Pictures
The Best Man stands out for putting some of the best African American actors of the late '90s on-screen together––Taye Diggs, Nia Long, Morris Chestnut, Monica Calhoun, and Regina Hall, to name a few. All in one movie, all black royalty. The movie was released in 1999 and received nine nominations at the 2000 NAACP Image Awards. The plot follows Digg's character, Harper, as he travels to New York for one of his college friend's wedding. Romance, comedy, and drama ensue once the college friends reunite. There's even a sequel, The Best Man Holiday, that was released in 2013 with all of the original cast returning.

How Stella Got Her Groove Back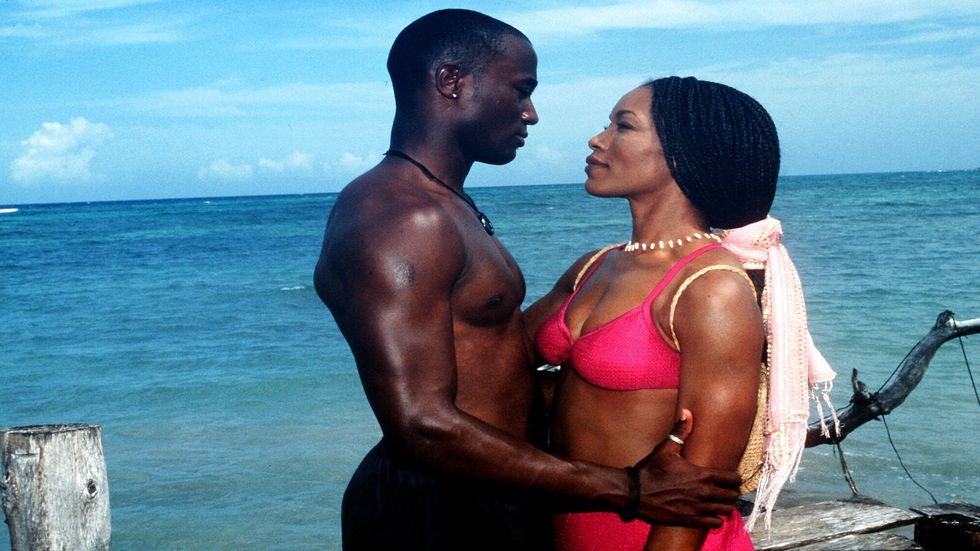 20th Century Fox
In 1998, How Stella Got Her Groove Back took the world by storm. Featuring the incredibly suave Taye Diggs attempting to woo everyone's favorite voodoo queen, Angela Bassett, no one had seen its stars together before, but their chemistry was electric. The story follows Bassett as she takes a break from her career as a successful stockbroker and goes on a vacation to Jamaica. There she meets Diggs as a mysterious but handsome native, who just so happens to be 20 years her junior. But if anyone could be capable of pulling someone that young, it would be Angela Bassett. How Stella Got Her Groove Back is a fun, sexy romp set on a beautiful island.

What are some of your favorite movies to watch to get in the Valentine's Day spirit?