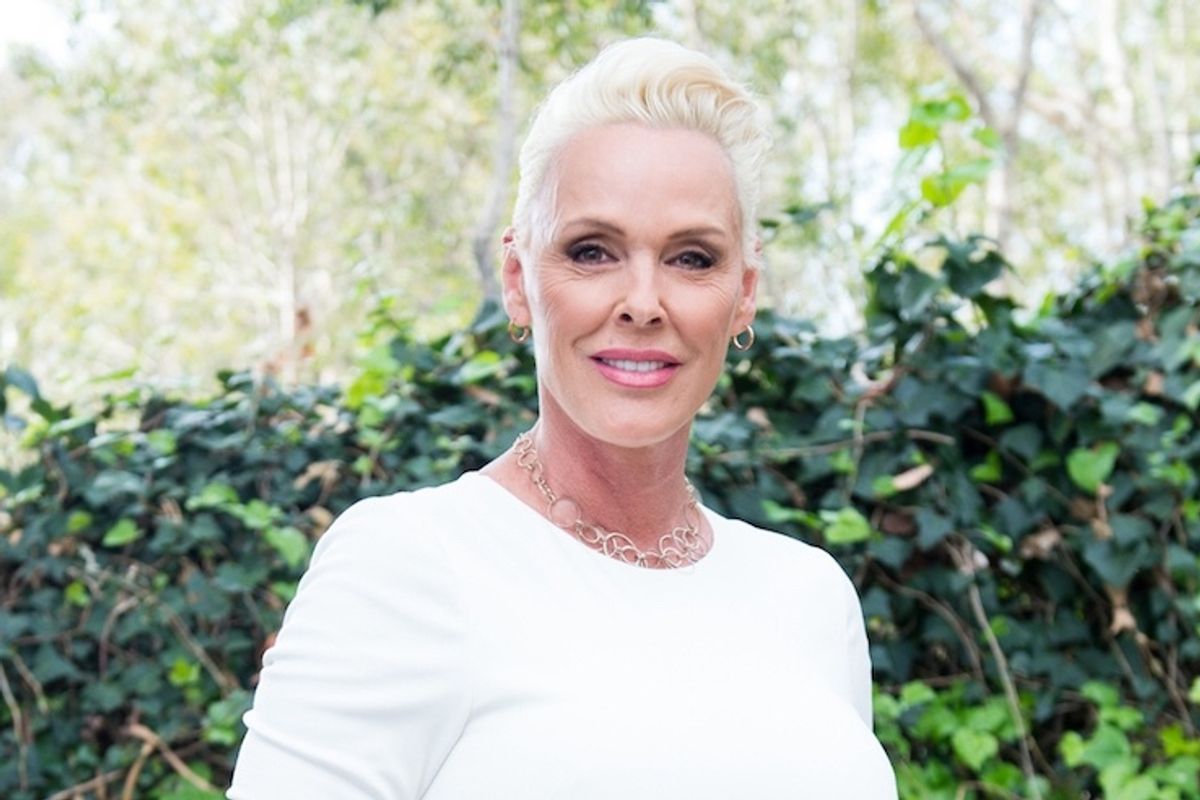 For Nielsen, age ain't nothin' but a number.
Congratulations are in order for Danish actress/model Brigitte Nielsen who is (some may say, miraculously) pregnant with her fifth child. At 54-years-old, pregnancy is far from common, but then again, Nielsen isn't your average woman.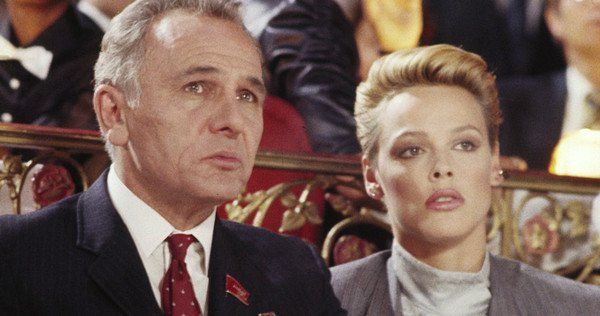 Back in the day buzzdailystar.com
The statuesque and sexy 6' 1" blonde beauty of Rocky IV and Cobra fame posted a pic of her blossoming "baby bump" on her Instagram account writing, "family getting larger #me #family #brigittenielsen #babybump."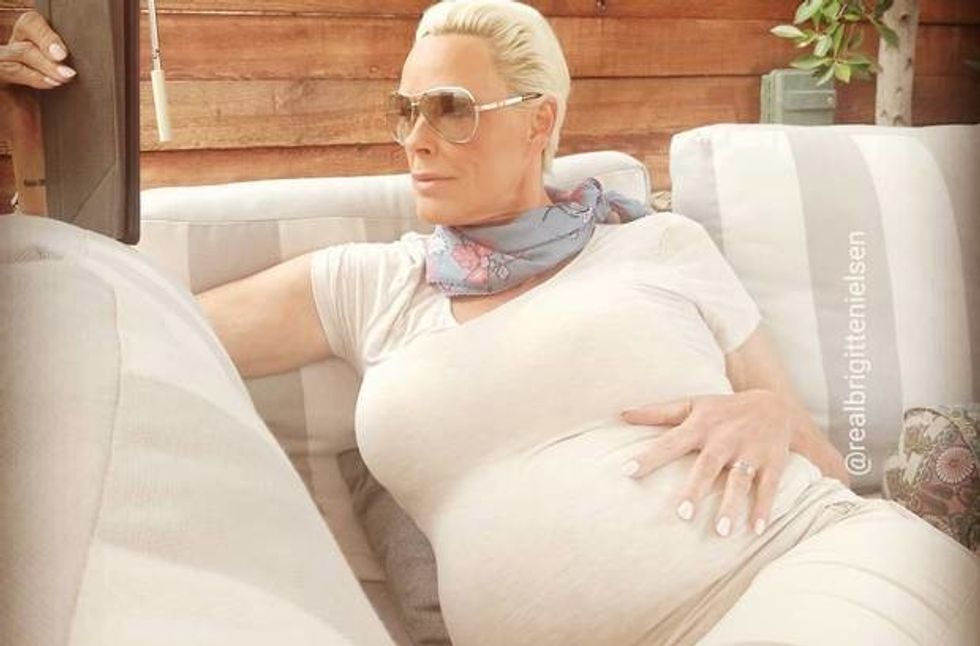 Pregnant and posingindependent.ie
Nielsen already has four grown children, all sons, ranging in age from 23-34. But why ease into "grandma mode" when you can do it all again with another bundle of joy?

Mattia Dessi, Nielsen's husband since 2006 is her fifth, so perhaps in her world, the fifth time's a charm – in love and motherhood. Dessi is younger than Nielsen - 39-years-old - perhaps one of the reasons Nielsen was interested in having another child at this stage in her life.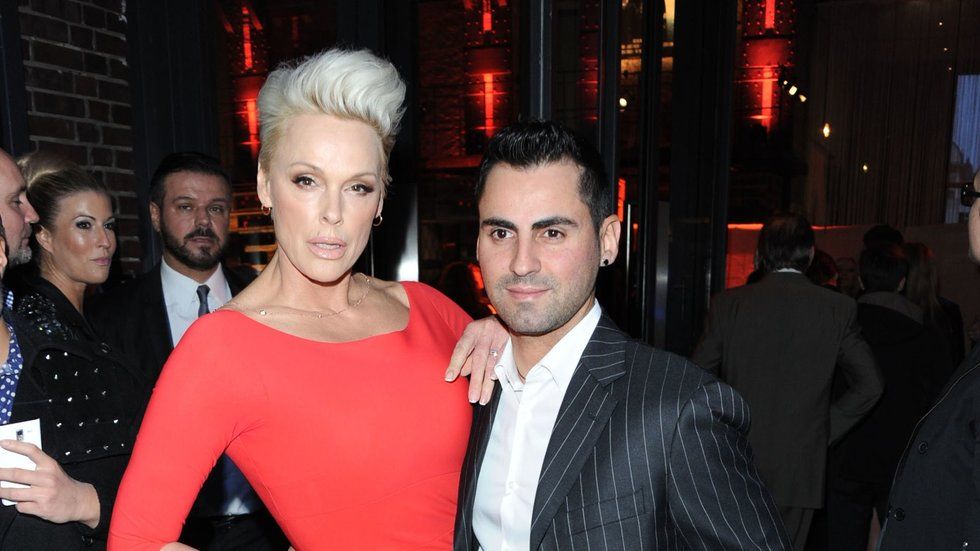 Congrats mom and dad content5.promiflash.de
What's on many inquiring minds is how Nielsen can be "with child" at 54. Many women are already past or in the midst of menopause at this point in their lives. But every woman is different, and pregnancies past 50 aren't unheard of. Nielsen may have gone through IVF, as she hinted about her desire for more children in an interview with Hello! back in 2008 after posing for Playboy. "The children have kept me going. After I do Playboy, we want to try IVF. It's asking a lot, but if it's possible, it would make our package complete."

Looks like her "package" is on the way. And what a special delivery it will be.
---
Melissa A. Kay is a New York-based writer, editor, and content strategist. Follow her work on Popdust as well as sites including TopDust, Chase Bank, P&G, Understood.org, The Richest, GearBrain, The Journiest, Bella, TrueSelf, AMC Daycare, and more.
---
POP⚡DUST | Read More...
Yanny or Laurel? Do You Hear What I Hear?
Netflix and Chill...With the Obamas
Taylor Swift and Katy Perry... The Feud is Over!
---