Frontpage Popular News
From President to Producer, Barack Obama and Wife Michelle Just Signed Multi-Year Deal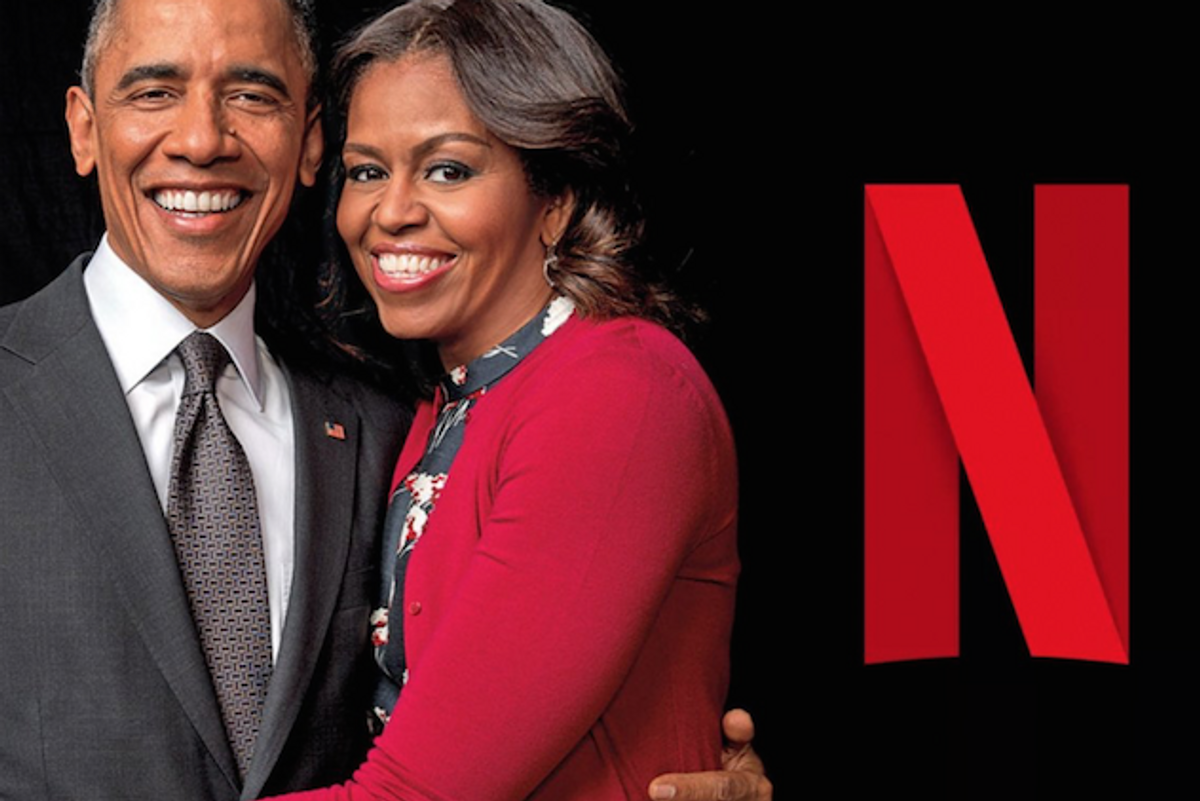 chicagocrusader.com
Binge-watch with 'bama.
The White House may have been home sweet home to the Obamas for a few years, but now Netflix will be their nest as the Obamas have decided to plunge into producing for the entertainment company. Sure, some may say the current climate from White House provides all the entertainment we can take, but the Obamas are taking their roles as series and features producers for Netflix seriously and strategically.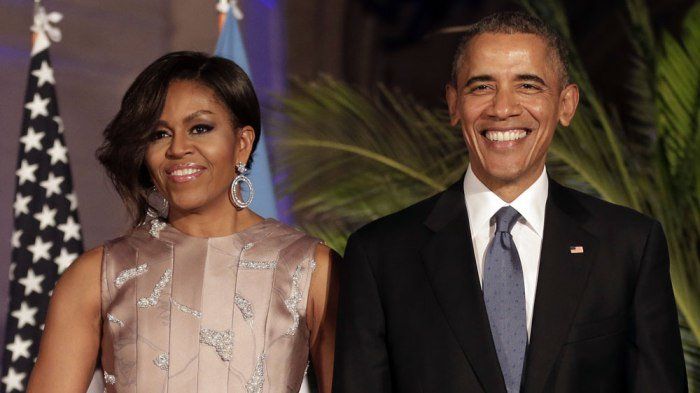 From the White House to your house... pmcvariety.files.wordpress.com
Their producing efforts will be geared towards "promot(ing) greater empathy and understanding between peoples, and help them share their stories with the entire world." Empathy and understanding are two things this world could use a little more of right now, making the Obamas' mission meaningful and monumental.

Higher Ground Productions, the Obamas' newly-created production company, will produce the Netflix content which will range from scripted to non-scripted, documentaries, docu-series, features, and more.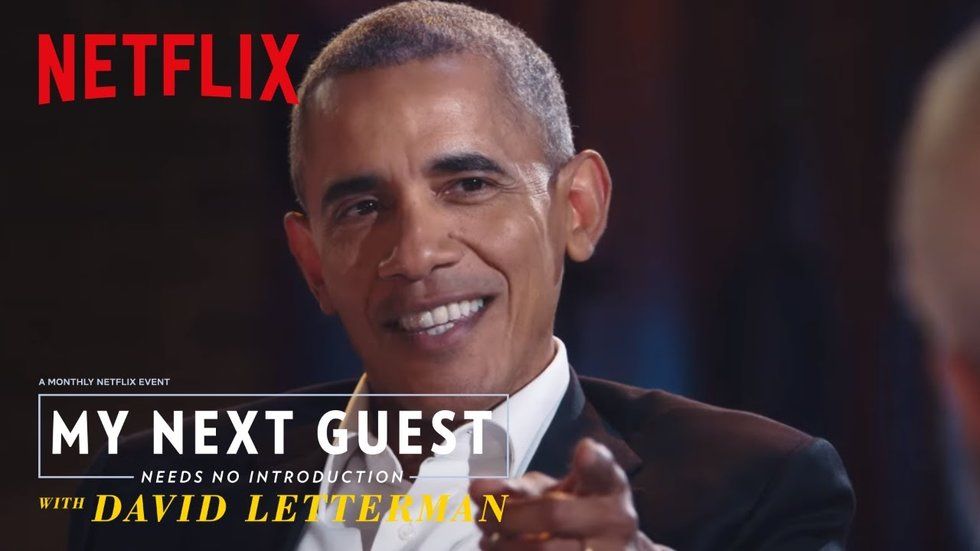 Obama as a guest on Letterman's Netflix show i.ytimg.com
"Barack and I have always believed in the power of storytelling to inspire us, to make us think differently about the world around us, and to help us open our minds and hearts to others," said Michelle Obama. "Netflix's unparalleled service is a natural fit for the kinds of stories we want to share, and we look forward to starting this exciting new partnership."

Over this multi-year "storytelling partnership" we can be sure to see some impressive must-see television moments. Surely Trump will boast he did it first with The Apprentice, but empathy doesn't quite come across with "You're fired!"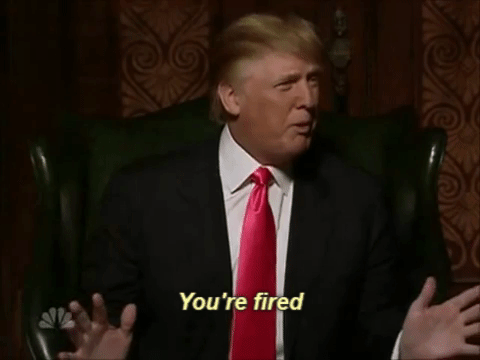 i.perezhilton.com
Stay tuned to find out when the first Obama-created Netflix show(s) will be released and how they will take Netflix into a new arena. 'Till then, reminisce as you revisit some Obama moments of the past in pictures.

The Obamas
Obama and Prince Harry yuk it up as they chit chat about who-knows-what. Surely these two have a lot to discuss as two of the most powerful and famous fellas on the planet. We guess they weren't talking "save the date" though, since Obama was not invited to the royal wedding. Maybe they can come to the first anniversary party.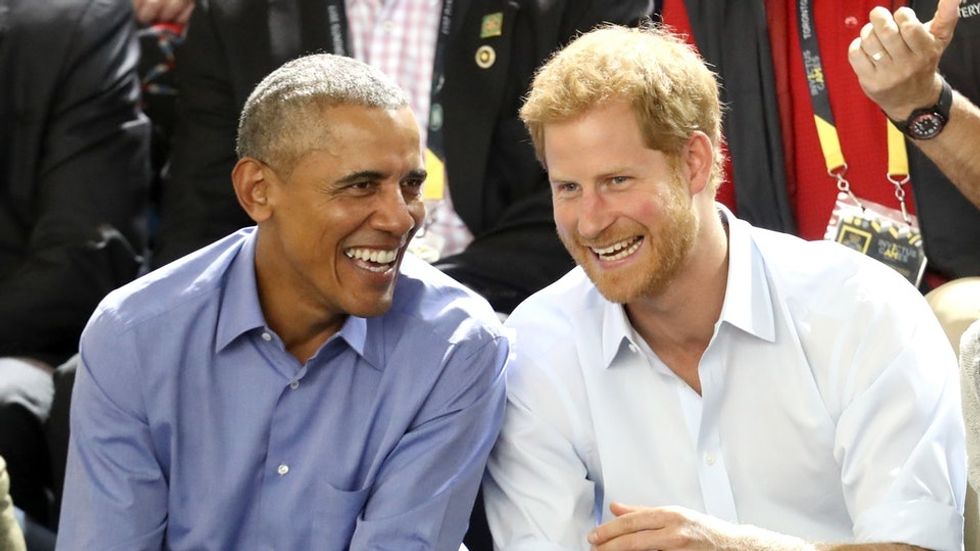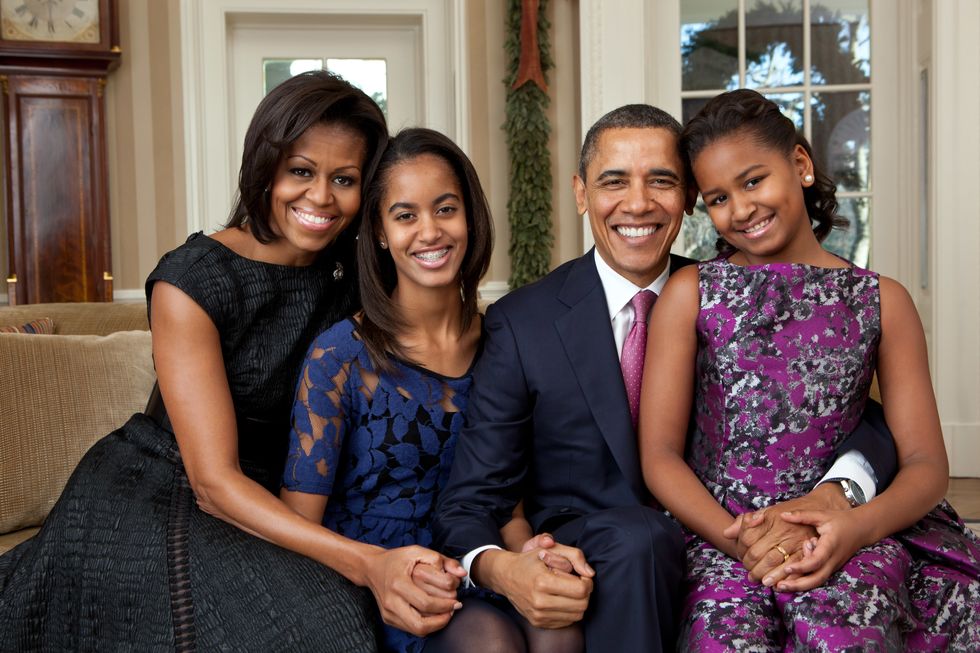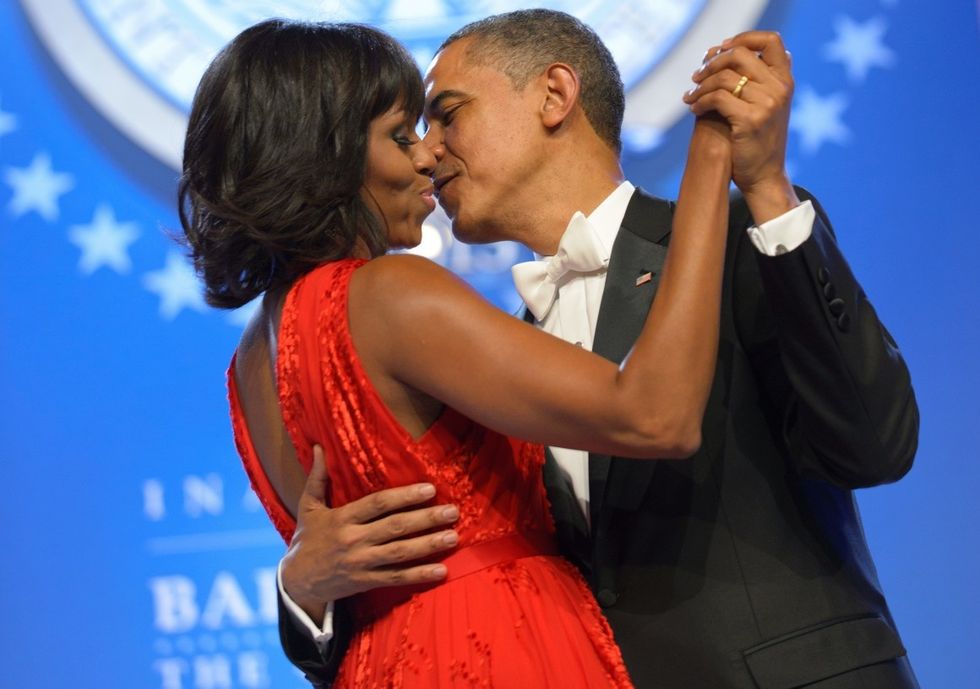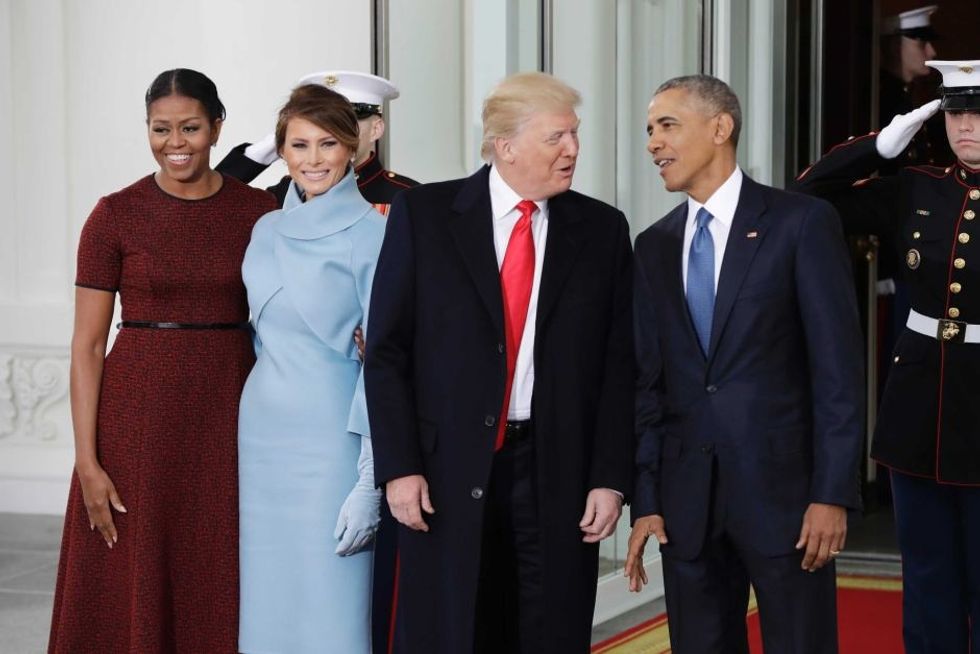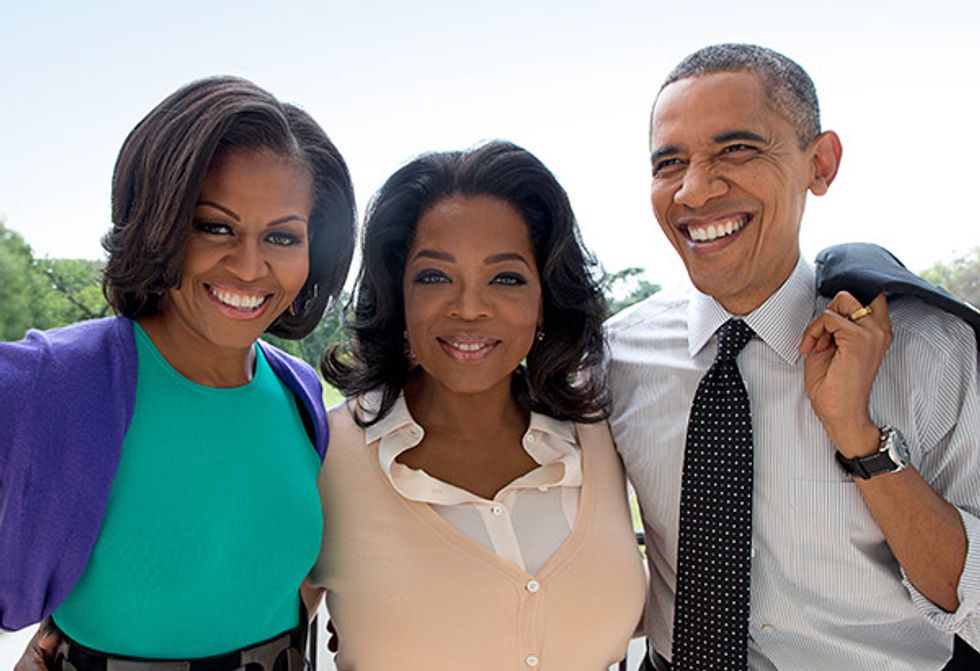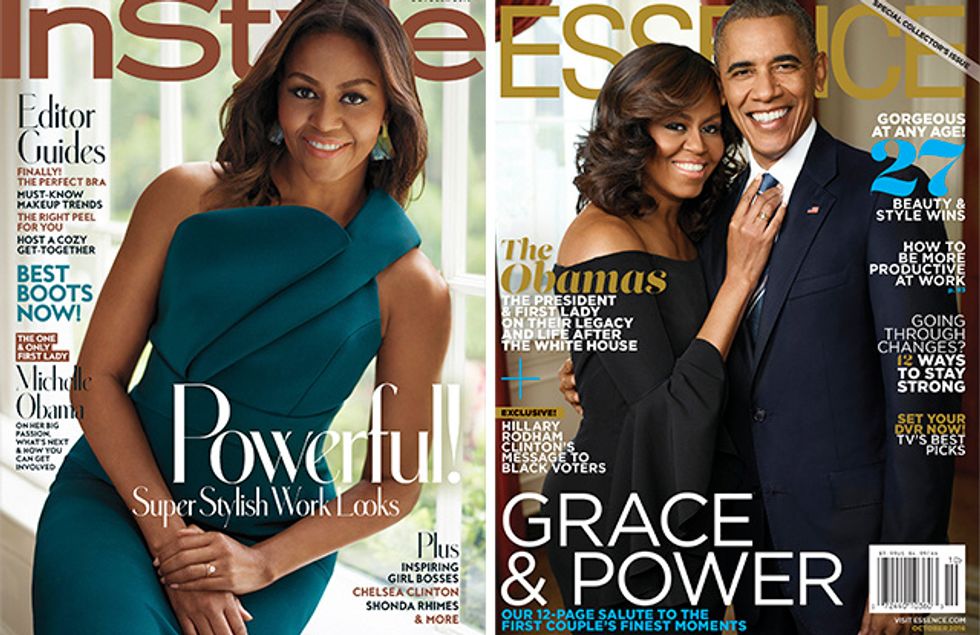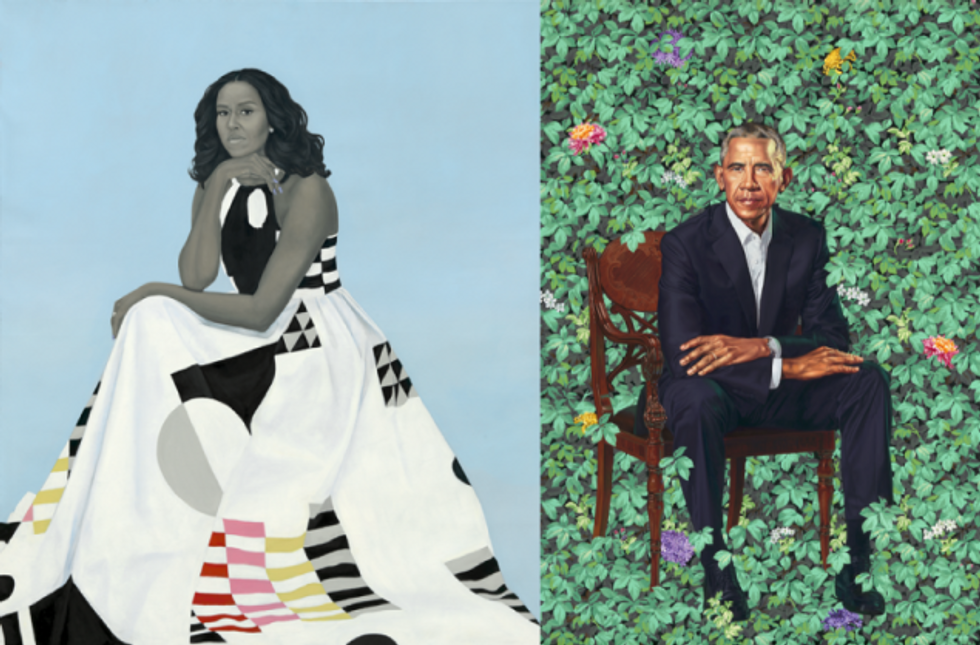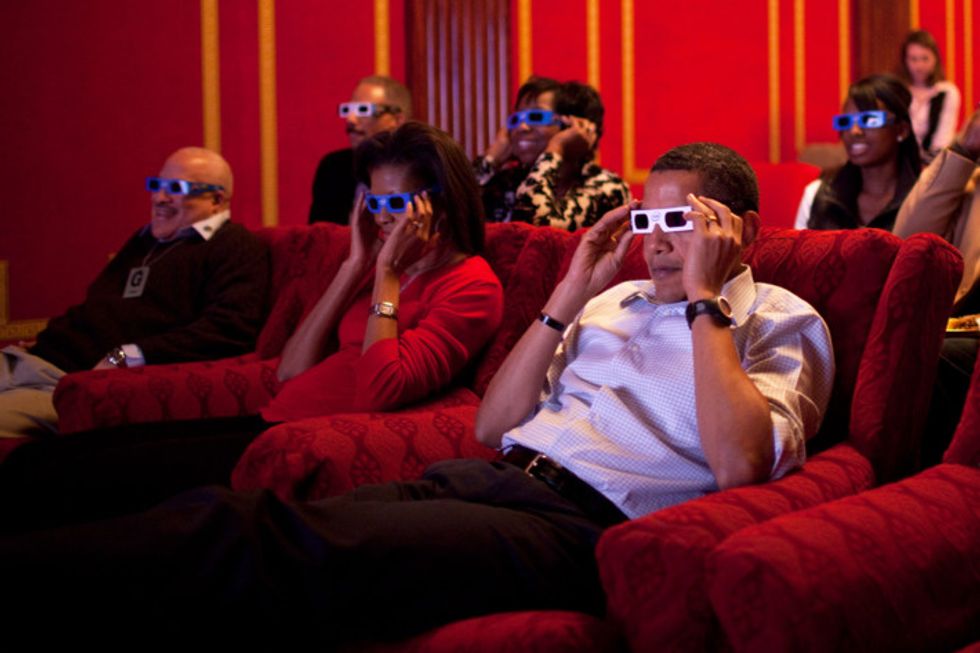 ---
Melissa A. Kay is a New York-based writer, editor, and content strategist. Follow her work on Popdust as well as sites including TopDust, Chase Bank, P&G, Understood.org, The Richest, GearBrain, The Journiest, Bella, TrueSelf, AMC Daycare, and more.
---
POP⚡DUST | Read More...
Box Office Breakdown - Superheroes and Super-bad Jokes
Review - What Riverdale Says About Teen Relationships
Where Does Black Panther Rank in the Marvel Universe?
---