FILM & TV
Didn't Have Time for the French Riviera? We Made the Trip for You!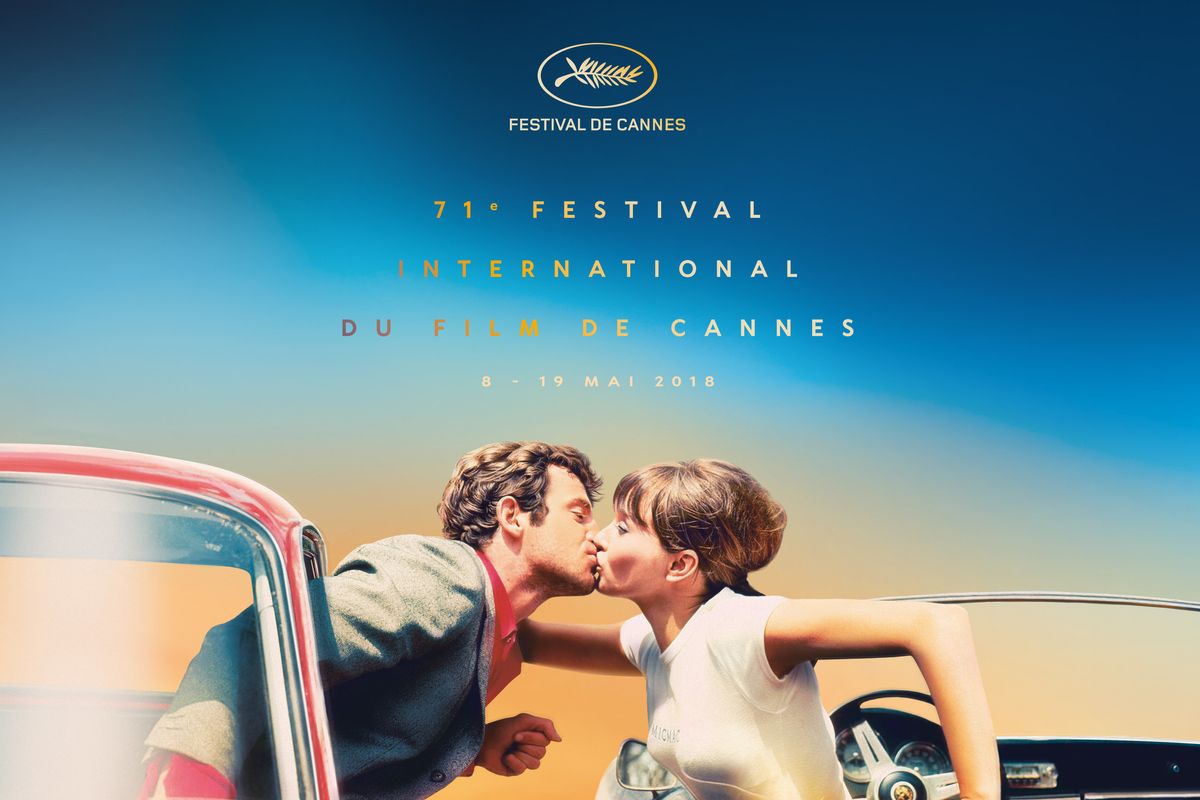 Courtesy of the Cannes Film Festival
The sand. The stars. The summer film festival everyone wants to attend.
In Popdust's column, Box Office Breakdown, we aim to inform you of the top flicks to check out every weekend depending on what you're in the mood to enjoy. Looking to laugh? What about having your pants scared off? Maybe you just need a little love? Whatever the case may be, we have you covered. And in this week's special edition, we give you our favorites from the Cannes Film Festival, which ended last weekend. Take a peek at our top picks...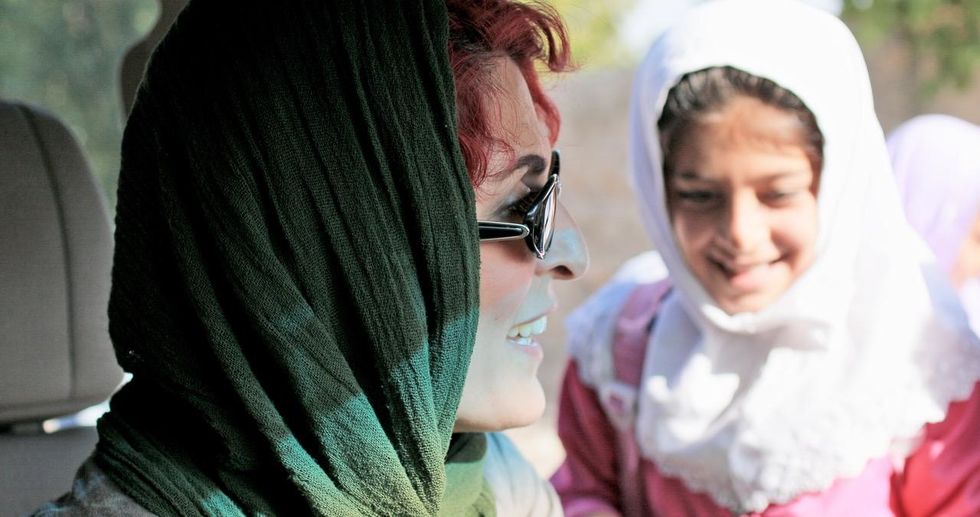 Memento Films
The director of this film is banned from practicing the art form in his country, and if he creates films is unable to leave Iran, meaning he was not at the premiere for this film. However, it still created a buzz. It involves a famous actress who is reached out to by a young woman who looks for her help to produce a film her parents are not keen on helping out with. The actress, the teenager, and the director himself head out on a road trip to document the traditions of her village, meeting a slew of creative characters along the way.
Running Time 1hr 40m | MEMENTO FILMS DISTRIBUTION | Director: Jafar Panahi
Starring: Behnaz Jafari, Marziyeh Rezaei, Jafar Panahi, and more!
---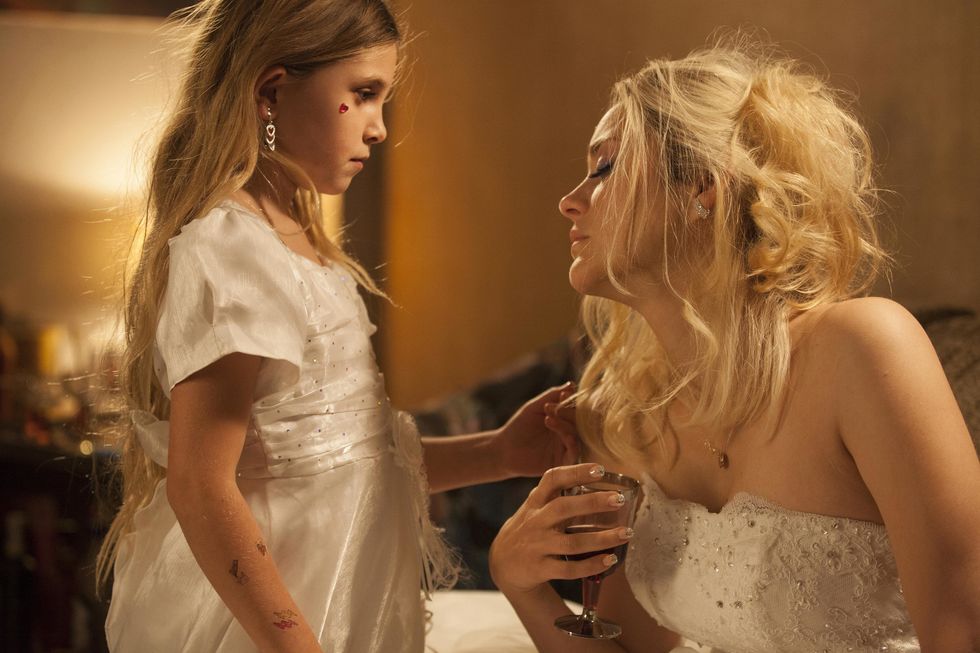 Courtesy of the Cannes Film Festival
A scene-stealing young girl makes this a treat to watch, even if what she is doing is not always the most comfortable thing to view. Elli and her mother, Marlène, live near the French seaside, but their lives are not nearly as glamorous as the setting. Marlène runs from one man to another, partying day to day, and eventually it results in her abandoning Elli. Left to fend for herself, the young girl explores too much adulthood too fast in the pursuit of some sort of adult to help put her life back on track. You'll cringe and then you'll call your parents to thank them for being there.
Running Time 1hr 48m | MARS FILMS | Director: Vanessa Filho
Starring: Marion Cotillard, Ayline Aksoy-Etaix, Alban Lenoir, and more!
---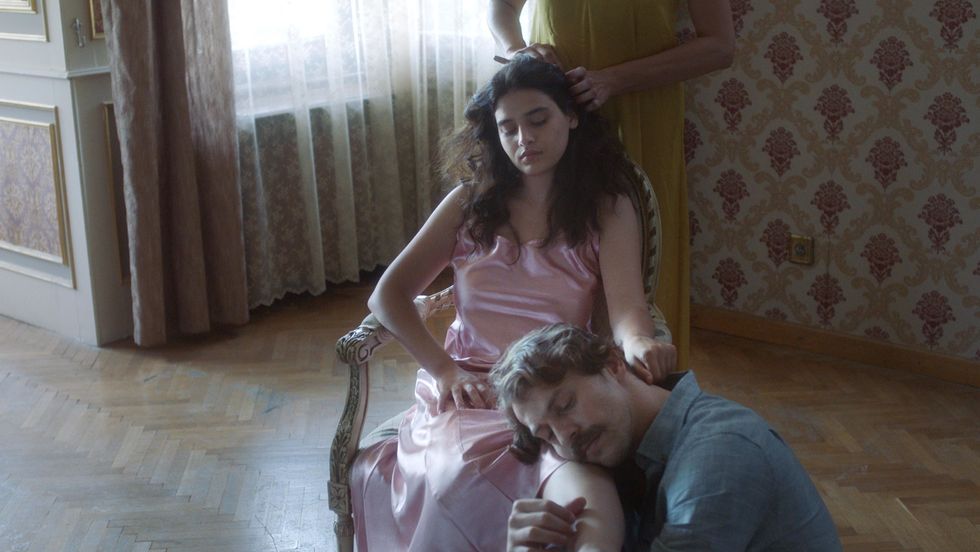 Courtesy of the Cannes Film Festival
Damascus in Spring 2011, and a family is trying to figure out how to survive in the midst of war breaking out in the city. A revolution is afoot. There is also a sexual revolution boiling up inside of a young woman named Nahla. She is seeking out freedom from the issues of her country, and also debates whether or not this answer is a way out to America. This could come in the way of marriage to a man, but when he chooses her younger sister, Nahla's attitude changes and a pursuit of control takes over her body. She also befriends the owner of the brothel in her apartment building in forming these desires.
Running Time 1hr 35m | SOPHIE DULAC DISTRIBUTION | Director: Gaya Jiji
Starring: Manal Issa, Ula Tabari, Souraya Baghdadi, and more!
---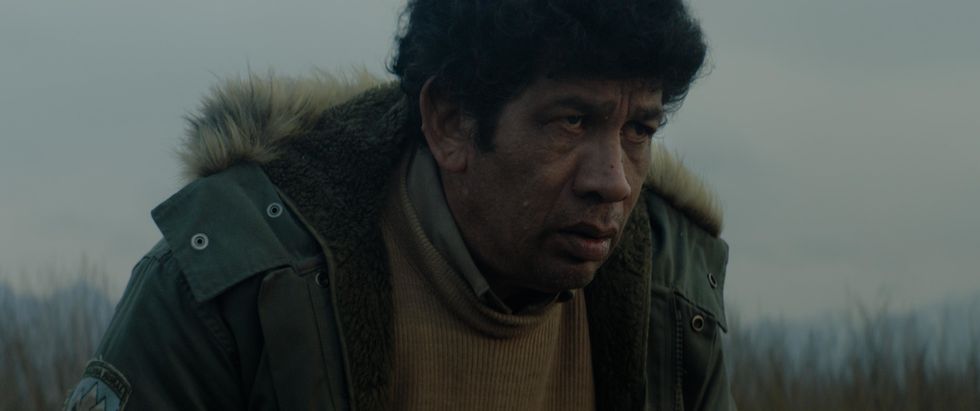 Courtesy of the Cannes Film Festival
Horror makes its way to the festival with this Argentinian film that tries its hand at creating something to give you nightmares. A police officer named Cruz is going along living his life until his girlfriend is found beheaded in a field by a mysterious monster that is taking members of the Andes Mountains town one by one. Assuming it is instead the husband of his lover, Cruz goes on a quest to solve the mystery, realizing the claims of those in the mental hospital about the dangers of something bigger might very well be true.
Running Time 1hr 49m | UFO | Director: Alejandro Fadel
Starring: Victor López, Esteban Bigliardi, Tania Casciani, and more!
---
And our ⭐️ TOP PICK ⭐️ ...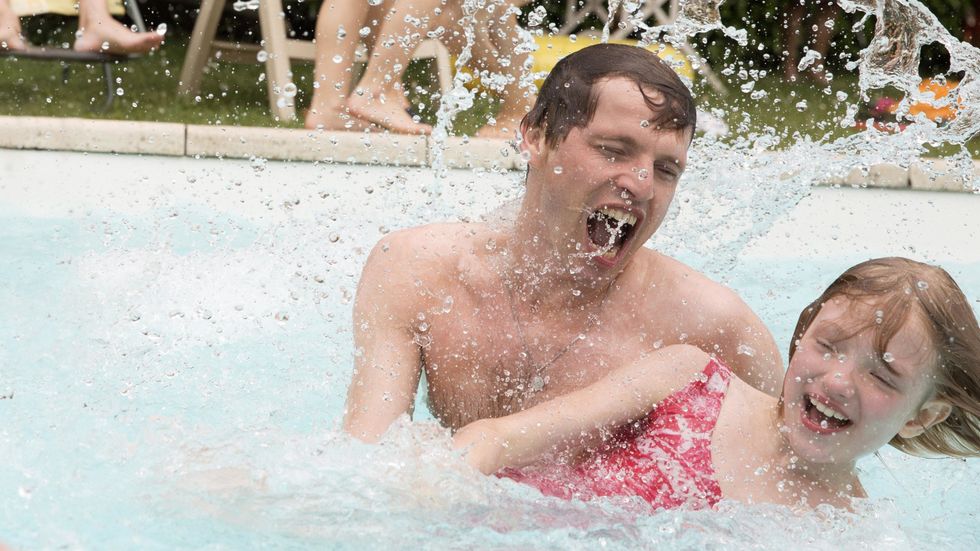 Stéphanie BRANCHU / LES FILMS DU KIOSQUE
Undeniably the most impactful film I saw throughout my time at the festival, it takes on a topic explored in the media today in a new light: sexual assault in children. Eight year-old Odette dreams of being a dancer, but her childhood is disrupted by the inappropriate actions of a family friend who thinks their weekly game of tickles is enjoyed by both of them in equal measure. As an adult Odette reflects on how these memories from her childhood have inhabited her ability to grow into an adult, exploring the matter through dance and finally telling the truth.
Running Time 1hr 43m | ORANGE STUDIO | Directors: Andréa Besecond and Eric Metayer
Starring: Andréa Besecond, Karin Viard, Pierre Deladonchamps, and more!
---
Really like a film you've seen or know of one coming out soon that we should check out? Shoot me an email and let me know!