MUSIC
This up-and-coming Mississippi superstar deserves a place in your heart and on your playlist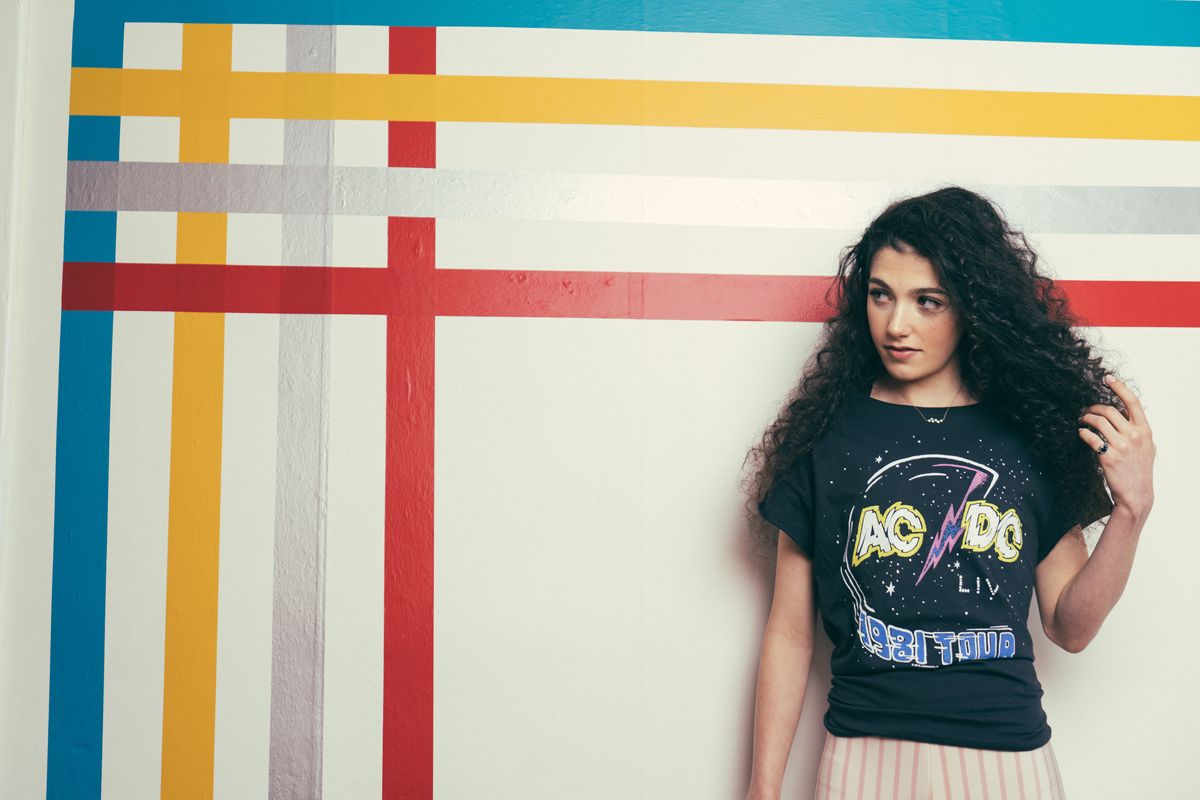 Photo: Ford Fairchild
Get ready for "Ready."
The pop-music scene is a crowded place at present time. Between the Billboard charts, iTunes darlings, Spotify celebrities, YouTube sensations, Soundcloud divas, and Bandcamp deep-dives, there is no shortage of artists looking to crack the genome of the "perfect" pop singer.
The form demands that a performer be unique, out-of-the-box, and groundbreaking, whilst at the same time comfortably filling up a prefab mold for success. It's a cruel duality, but out of it legends have been born. Next up from that furnace is none other than Caroline Romano. The video of her new single "Ready" has just dropped, and you want to catch it right now, because she might just be the real deal.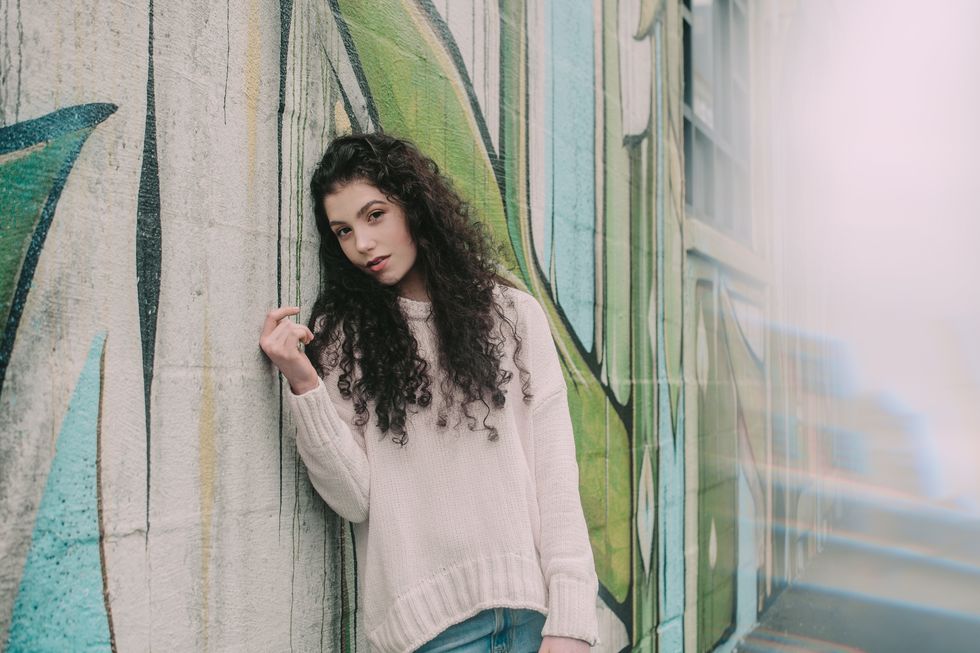 Photo: Erika Rock
At just sixteen years old, Romano has already shared the stage with the likes of Daya, Shawn Mendes, Kelsea Ballerini, Why Don't We, and Jacob Whitesides. Her catalogue, embryonic as it is, is most definitely worth a listen. Her voice is excellent, she clearly knows the form, and her songwriting chops are easy to spot. With songs like "Masterpiece" you see her skills easily shown off, but while it's catchy, the song feels like a stepping stone. A smaller piece on the way to a song that will cement her style and define her artistic voice going forward. "Ready" is that piece.

"The song has every element you'd expect from a hit in the making"
This track feels like it has everything going on in its effortless execution. Simple angelic synth chord backing, but with layered plucks and textures throughout. A straightforward digital beat with blunt (and occasionally staccato) bass. A bit of a chorus drop after a muted bridge. Vocally, Romano is very comfortable here. Easing smoothly through the verses and inhabiting a confident flow at the chorus. The first time you hear the song, you latch on to the hook and it gets stuck in your head. At further passes you start to really hear the lyrics, which tell the story of Romano at this point in time. An artist about to explode, self-assured, knowing what she wants, and reaching out to grab it. In a word: Ready.
The video echoes that story directly. A seamless blending of one-take wonders following Romano through soundstages that see her transition from the drudgery of life on a family couch through meeting friends at diners, to running away to a film set, and finally arriving at a red carpet premiere surrounded by paparazzi. All the while she is surrounded by pink and blue neon (something of a nod back to her "Masterpiece" video), and exuding the quiet charisma of someone about to take the world by storm.

On the whole, the project is less of a departure, more of an arrival. It feels like Romano has hit the proverbial pop nail on the head, visually and sonically. The songs fits neatly in the current popular music milieu, and has every element you'd expect from a hit in the making. The video is stylish, relatable, and harkens back to the classic American "Small town girl makes it big" storyline. "Ready" is everything it sets out to be, with just a dash of that additional fifth element swimming throughout. Possibly more. Caroline Romano is a singer to stop and add to your watch list, because you will most assuredly be hearing a lot more from her very soon.
Check out Caroline Romano!
---
Thomas Burns Scully
is a PopDust contributor, and also an award-winning actor, playwright, and musician. In his spare time he writes and designs escape rooms. You can follow him on
Facebook
,
Twitter
, and
Instagram
---
POP⚡DUST | Read More…

'Wonder Woman', 'Beauty and the Beast' and outrage film marketing
Eddie Izzard: transgender, hilarious, and heartbreaking
'Pop Punk High', a pop punk musical comedy? Um... yes please!