Sports
Kathryn Mayorga claims that Ronaldo raped her in Las Vegas in 2009.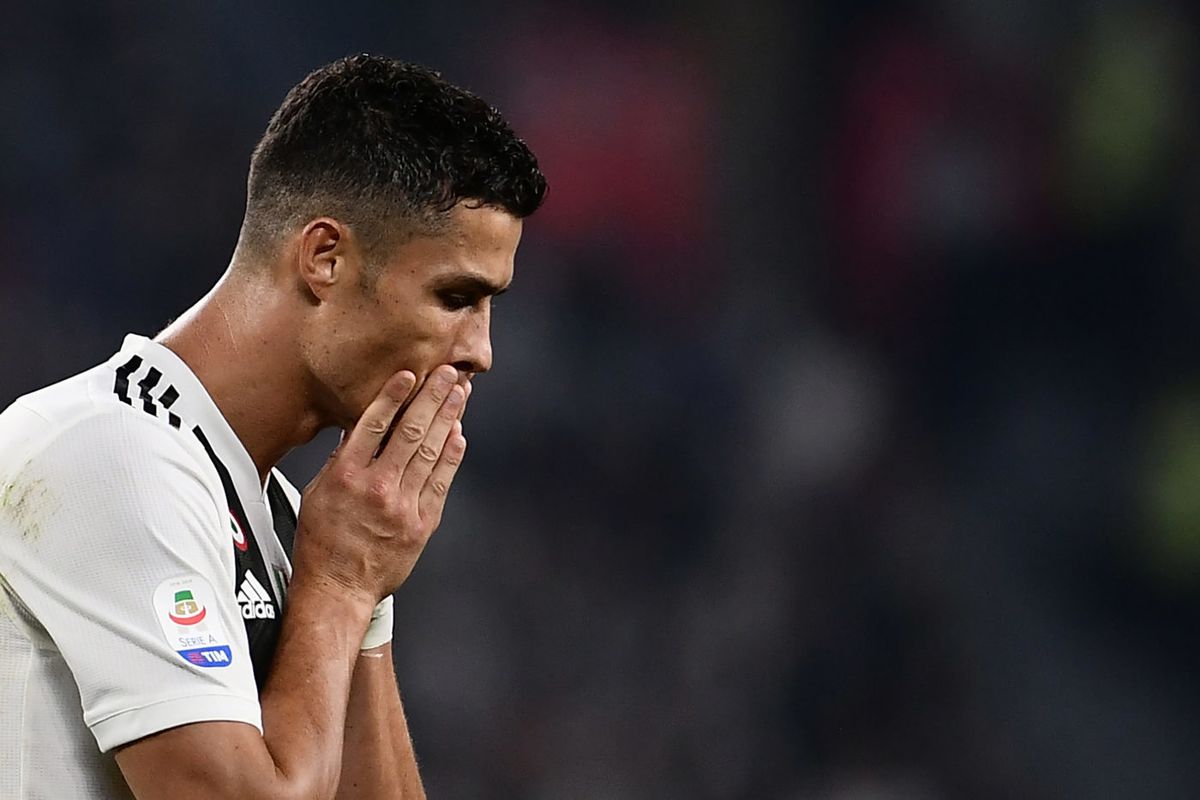 In the wake of rape accusations brought against Juventus footballer Cristiano Ronaldo, Nike--who reportedly has a $1 billion dollar contract with the player--has said they will, "continue to closely monitor the situation" but has not expressed any intention of suspending Ronaldo's contract.
EA sports, which also has a contract with Ronaldo, made similar comments. Separately, Juventus, whose stock doubled after their July purchase of Ronaldo, said: "Cristiano Ronaldo has shown in recent months his great professionalism and dedication, which is appreciated by everyone at Juventus." Their follow-up tweet seemed to imply that if the accusations proved true, their opinion of Ronaldo wouldn't change.
The events allegedly dating back to almost 10 years ago do not change this opinion, which is shared by anyone who has come into contact with this great champion. 2/2
— JuventusFC (@juventusfcen) October 4, 2018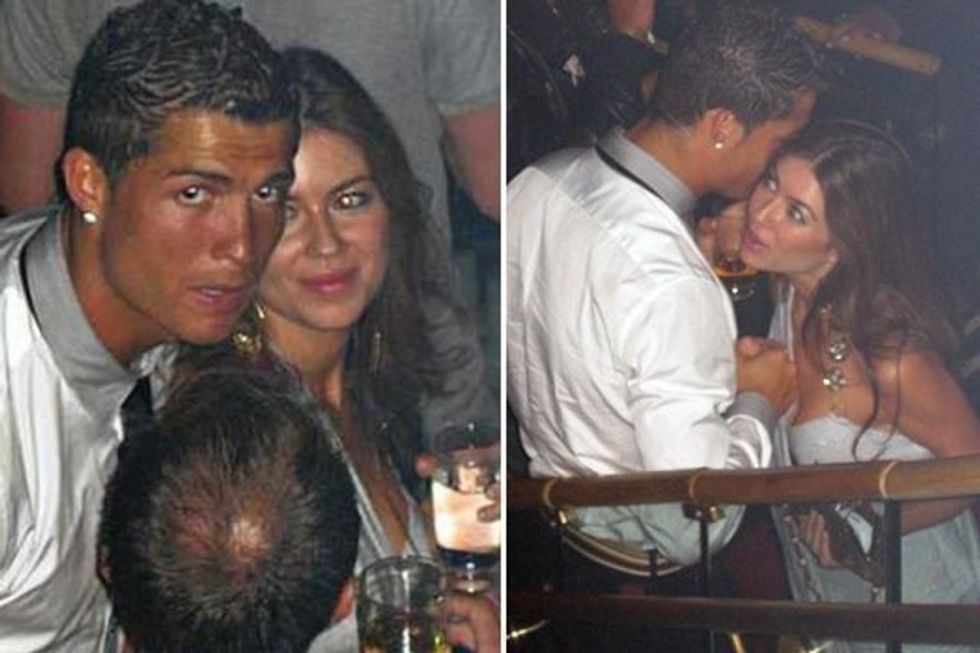 Ronaldo and Mayorga at Rain in 2009, before the alleged incidentFootballallinall.com
The accusation dates back to 2009, when Kathryn Mayorga says she met Ronaldo at Rain Nightclub in Las Vegas, Nevada on June 13. The footballer allegedly invited Mayorga and her friends to his penthouse suite, where he gave her shorts and a T-shirt to wear in the Jacuzzi. As Mayorga changed in a bathroom, she claims Ronaldo came in, exposed himself and asked her for oral sex, which she refused. Then, Ronaldo allegedly pulled her into a bedroom and raped her as she screamed, "No, no, no," CNN reports. Mayorga reported the incident to police and submitted to a rape kit later that day.
Fearing humiliation and retaliation from the soccer star and his lawyers, Mayorga didn't initially name Ronaldo as the perpetrator. The Las Vegas Police Department confirmed that Mayorga did not give the police the assailant's name in her 2009 complaint. She claims she received $375,000 from Ronaldo in exchange for her silence. Her lawsuit seeks to void the settlement and non-disclosure agreement.
Ronaldo denied the accusations in October 3rd tweets:
I firmly deny the accusations being issued against me. Rape is an abominable crime that goes against everything that I am and believe in. Keen as I may be to clear my name, I refuse to feed the media spectacle created by people seeking to promote themselves at my expense.
— Cristiano Ronaldo (@Cristiano) October 3, 2018


My clear conscious will thereby allow me to await with tranquillity the results of any and all investigations.
— Cristiano Ronaldo (@Cristiano) October 3, 2018
In a statement, Leslie Stovall, Mayorga's co-counsel, said her client wants to hold Ronaldo accountable and protect other women.
---
Brooke Ivey Johnson is a Brooklyn based writer, playwright, and human woman. To read more of her work visit her blog or follow her twitter @BrookeIJohnson.
---
POP⚡DUST | Read More…

Protest Leads to Arrest for Comedian Amy Schumer and Model/Actress Emily Ratajkowski
Swim At Your Own Risk: Louis C.K. Performs Second Show At Comedy Cellar