Frontpage Popular News
Demi Lovato Puts Rock Twist On Classic Single "Heart Attack"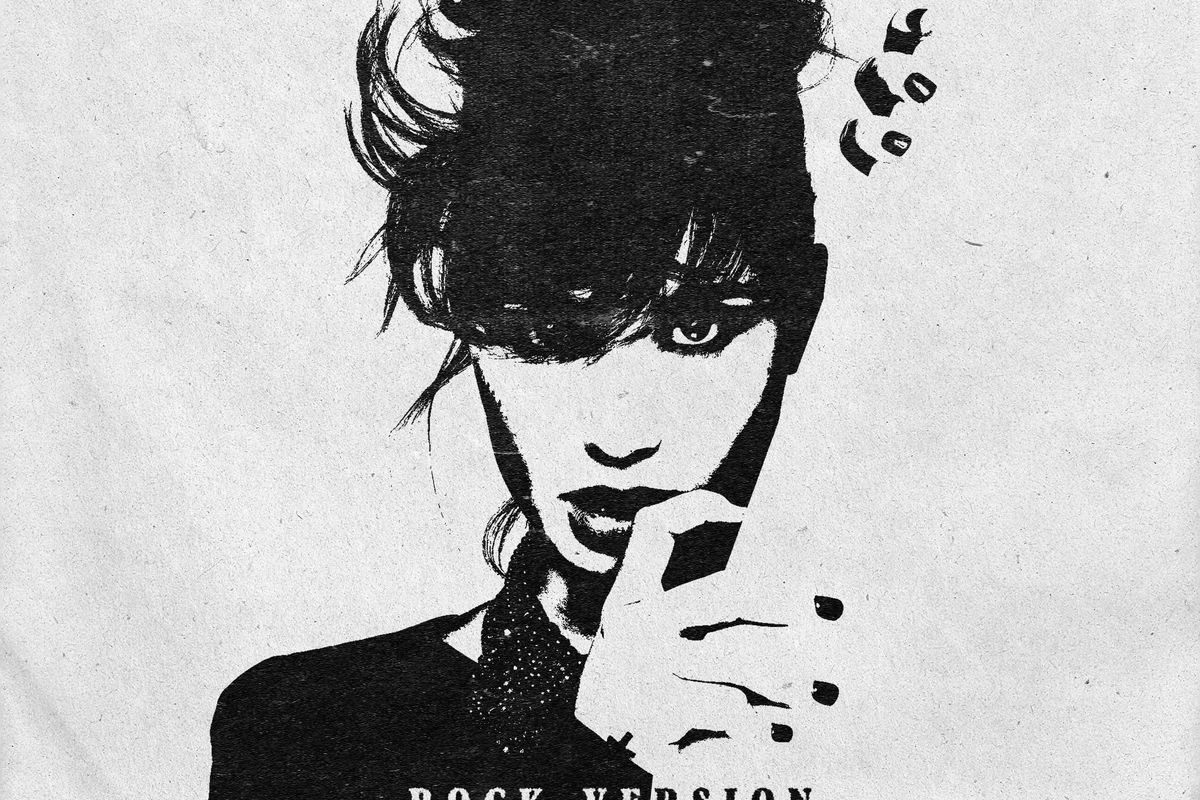 Island Records/Demi Lovato
We all know Demi Lovato – some of us have even grown up with her. We've witnessed her stunning vocal performances at countless awards shows, on a handful of tours, and even throughout her time on Disney Channel.
---
Now, Queen Demi is back with an alternative take to her already mega-successful single, "Heart Attack." A song that already had the flair and rage to become a rock masterpiece, "Heart Attack" features a hearty chorus that went 4x platinum following its original release in 2013.
Demi first debuted the rock version of "Heart Attack" during her 2022 tour: HOLY FVCK. And with the growing popularity of rock covers, this song only made perfect sense to release to the public. Demi's album, HOLY FVCK, also featured rock influences and collabs with pop-punk artists like Yungblud.
This new rock era for Demi shows the limits in which her vocals can be taken to, while still blending her strong pop lyrics with an alternative punk-y sound that just works. Demi says,
"I'm so happy to be able to give a new life to 'Heart Attack' with a sound that reflects where I am with my music. This one is for the fans who have shown so much love to the song over the last decade, thank you for riding with me!"
You can listen to "Heart Attack (Rock Version)" here: