MUSIC
Rising talent coming back to Avant Gardner with her Sirius XM "Purified Radio"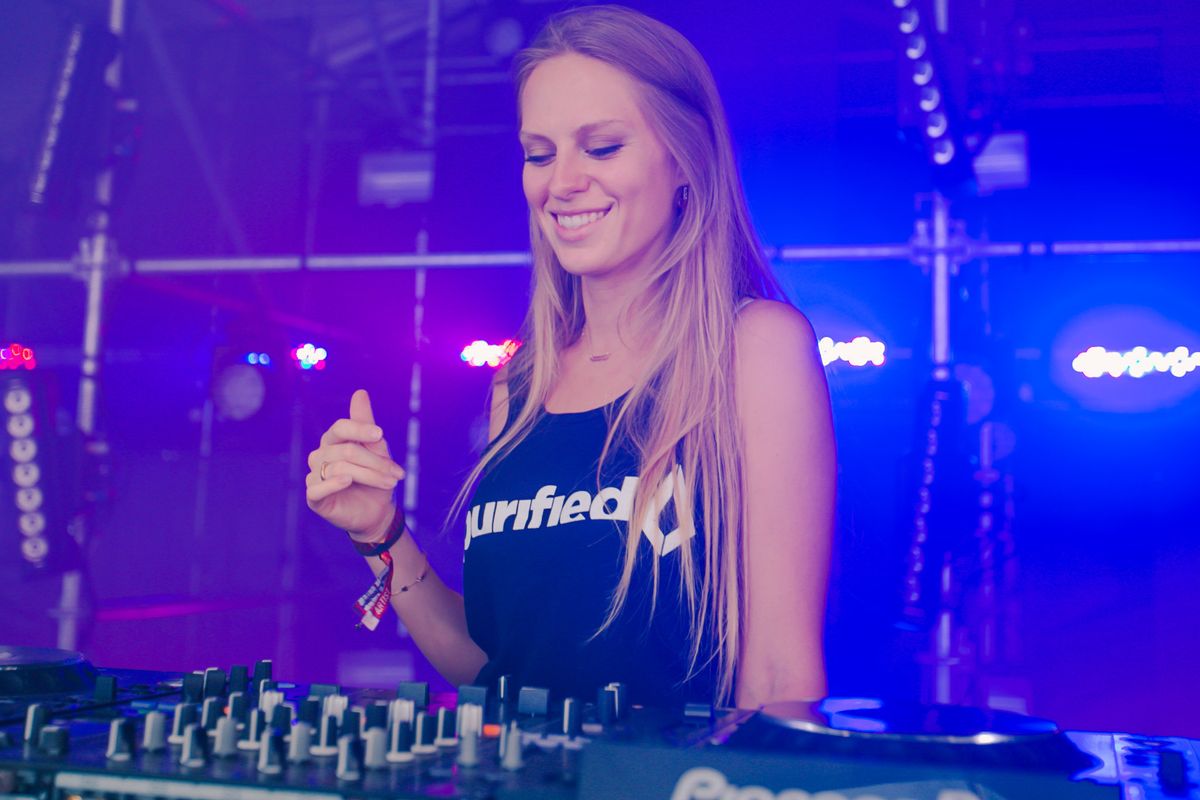 If you don't know about Nora En Pure, a talented South African-Swiss DJ and deep house producer, you should.
She's been slowly exploding for the past couple years, reaching No. 42 on 1001 Tracklists's Top 101 Producers of 2017 and having her release "Trailblazer" reach Beatport's Progressive House Top 10 at the start of 2018. Producing deep house beats since 2011, Nora really came into her own with the 2013 single "Come With Me," which has 19 million views on YouTube. Other top tracks on Spotify include "Tears in Your Eyes" and "On the Beach," with over 10 million streams each.
When she's not performing or recording, Nora En Pure hosts her own weekly segment on Sirius XM's Chill channel called "Purified Radio." Chill plays downtempo electronic music and is described as music "that takes you away to a relaxing poolside or chic hotel." Her segment plays a wide range of music from Indie dance to nu disco and deep house.
We loved catching up with the upcoming star ahead of her Saturday show at the Avant Gardner in Brooklyn, NY. Here's what she had to say to some of our questions: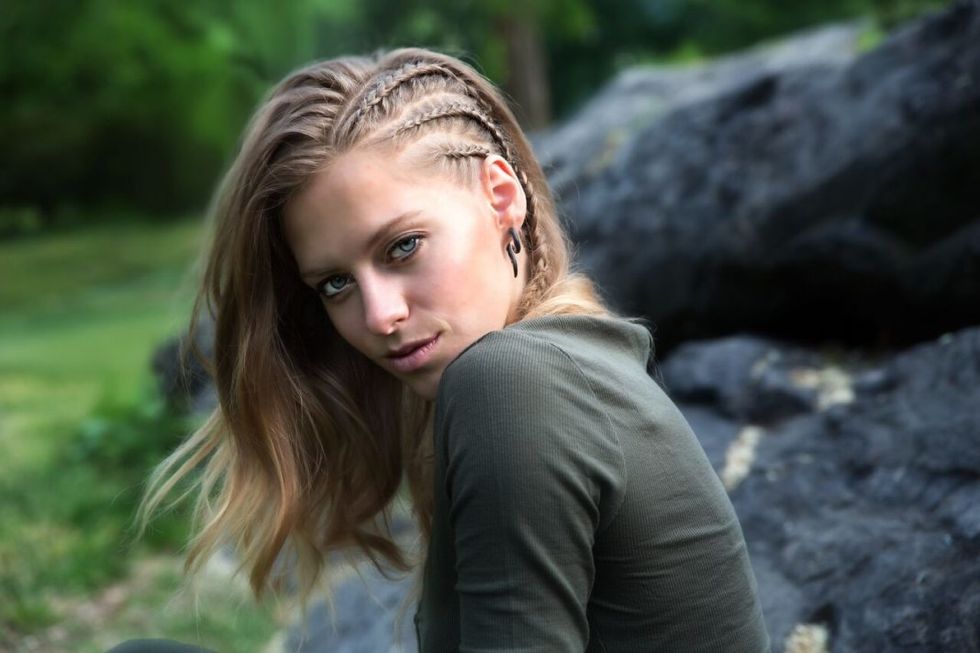 EDM Sauce
What does music mean to you? What impact has it made on your life?
Obviously it has made quite a big impact on my life. I have always loved music, but electronic music came later in my life. Besides nature and African wildlife, music is my other big passion that I can always dive into and distract myself.
Coming from Switzerland & South Africa, how has your background influenced your style of music?
I think especially South Africa, and missing its vast natural beauty, has influenced my music. I love the wilderness and have always tried to take the listener to another sphere and scenery. My travels inspire my music most, I guess.
What is your all-time favorite city to play in?
Hard to say only one! Generally, North America is amazing and Prague, Melbourne, Johannesburg are all in the top 10 cities, too.
What do you love most about New York? Do you remember one stand-out moment from playing here?
Some years back I had a really great time at Mysteryland, and just recently I loved playing Panorama Festival. But I had also really great club moments here at Output or Webster Hall! Now coming back with Purified to Avant Gardner I am sure I will make a lot of new amazing memories.
Your Purified events label seems to be really expanding and your lineups are full of incredible artists. How do you see the brand developing over the next year?

I plan to keep the events special and limited to a few selected cities around the world. Musically, I want to keep it diverse and bring quality club music from groovy to melodic acts along the style of the Purified radio show. And with the Purified Records label that will be launched soon I want to complete the brand and underline the musical direction.
What is your dream location for a Purified event, and who would be in the line up?
Theoretically, I would love to locate them somewhere in nature where usually no events are held—something completely new and unknown for the guests with either spectacular views, or in the middle of forests and jungles that fit the music. But yeah, that's a little utopic, at least for now! I am already very happy with how the line-ups are now.
What is the best part of your job? Is there any thing you would change about it?
The best part is probably that no day is like the other, and to be able to do creative work as your job is a huge privilege. If I could change something, it would be to have my family or friends traveling with me—as one does get a bit lonely at times on tour, and misses out on gatherings at home that usually take place on weekends when I'm abroad.
What has been your best performance to date?
One of my favorite sets musically was the three-hour daybreak session at this year's Tomorrowland. It is a real journey, which I always try to achieve, and this one came out pretty timeless and elegant. Otherwise, Coachella last year was a real highlight for me, as well as Ultra in Miami this year.
Is there one piece of advice you would give to your 18-year-old self?
To be more direct, more focused on goals, and pursue them harder. I feel like when you're young, you don't really know what you want—or maybe you do, but think it's way too far to reach and you narrow the horizon to more "normal" options. Nowadays, I feel everything is possible!
Is there anything you would like to say to your New York fans ahead of Purified NYC at Avant Gardner?
Only that I can't wait and I'm extremely grateful and honored to have such a great and loyal following in this special city. Playing New York has always had a special meaning to me. I'm really proud to bring the Purified label and my music to this city on Saturday.
---
---
POP⚡DUST | Read More…

Wilder Adkins Turns Springsteen Anthem Into Vulnerable Ballad, 'Marietta'
Hunnid Drops 'Rap Villain,' ft. Azmattic
Belle VEX Gets It On, 'Something New'
Related Articles Around the Web