Frontpage Popular News
Felly Takes Popdust Through His New Single "Crying in Sunshine" feat. Arden Jones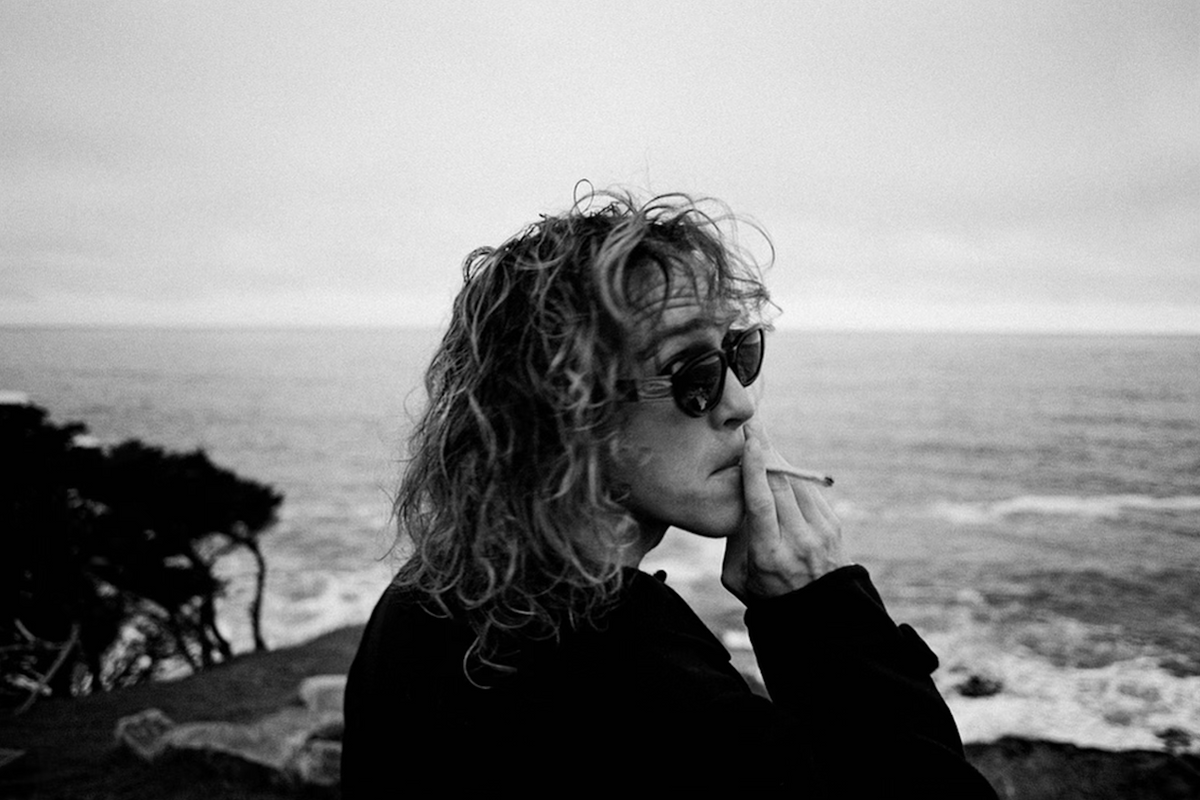 Same Plate / SONY / Fancy PR / Felly
Felly is known for his honest lyrics and upbeat tunes — even if the themes of his songs aren't necessarily happy. His new single, "Crying in Sunshine," showcases his signature style as he portrays his struggles finding happiness while the world is seemingly falling apart. After a global pandemic and with the world in a panic for a myriad of reasons, Felly perfectly encapsulates our desperate attempts to heal.
---
"Crying in Sunshine" helps the listener feel heard. It shows we aren't alone in chasing something that seems impossible during dark times. And the addition of his friend Arden Jones' strong vocals takes the track to the next level.
This song is Felly putting his best foot forward, trying to show the world his true potential. He's putting his heart and soul into his music, making sure the lyrics are perfect and the beats match his vision. It's his time to shine, and he's not taking it for granted.
You can feel the work in each curated beat of the track, but somehow the song still sounds lighthearted. It's melancholic, but refreshingly relatable — facing the fact that life is about dealing with both the good and the bad. Fans of Felly and new ears alike will appreciate his raw honesty.
With a tour on the horizon and his brand new single finally in our hands, Felly talked to Popdust exclusively about it all:
Congratulations on your single "Crying in Sunshine!" The song talks about finding happiness even when the world is looking dark. What are some of the ways you do this yourself?

Hi there. I think I'm as susceptible to the winds of change as anyone else. I've found some understanding in not necessarily trusting my thoughts or the thoughts of others, especially during darker times, knowing that they always change…and shift…and shift again. I think once you've seen this cycle enough times you know that the mind can be illusory. More literally, I just try to keep an eye on the important things. Sleep is huge. Water. Connection with others.

A lot of your songs, like "Crying in Sunshine" and "Free Love," talk about positivity during hard times. What has been inspiring your songs lately?


My songs lately have been inspired by unfulfilled potential. I see myself as much greater than I've portrayed to the world. So this distance constantly reminds to get to it — to create, to go deeper, to love and feel more. I've also been inspired by my peers. I'm lucky to say I've found an amazing circle out here on the west. I hang with extremely talented people every day.


Do you have a favorite memory while making this single?


I don't know if it's my favorite but I sat at a tire shop for 4 hours before this session. I actually had to delay everyone because I blew the my tire and rim on the way there. That was annoying, but it gave me something to surrender to.


What was it like collaborating with your friend, Arden Jones, for "Crying in Sunshine?"
I think I first met Arden at a show of mine. I knew of him and saw him in the crowd going crazy to my songs. And then we kept in touch a bit just talking about music and things of that like. I had a feeling he would be really good for this song and he was. His verse fits really well on the record.


You're looking forward to a North American tour starting in April. What's your favorite part about performing live?

My favorite part of performing live is watching the songs take different forms every night. In a certain setting, mood, lighting, etc, the songs morph and become new beings. It makes writing songs more fun because they're living things.

What's next for you? Is there new music in the works?

Always new music - more live stuff. Recording to tape, exploring songwriting more, working with people who blow my mind. I want to be a painter one day. I think I'm about a decade away from that.