FILM & TV
Fans Are Devastated to Hear Some Favorites Will Be Written Off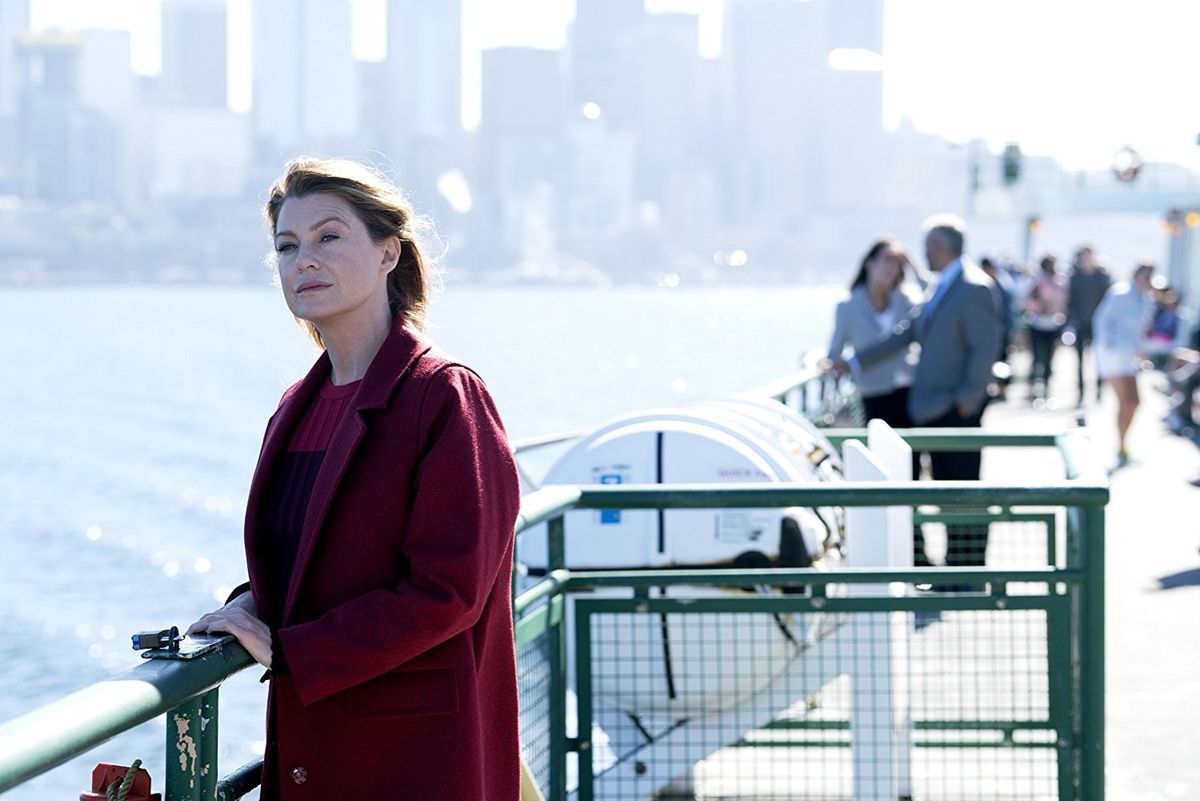 Grey's Anatomy is no stranger to heartbreak and it seems there's more to come. News has rattled the fanbase when it was revealed that two longtime fan favorites will be departing after season 14. Marking the end of an era, Dr. Arizona Robbins played by Jessica Capshaw for 10 seasons and Dr. April Kepner played by Sarah Drew for 9 have been written off by the showrunners. Playing these rolls for 10 and 9 seasons respectively, it will be an emotional moment for those who saw themselves in these women and have followed their stories.
Arizona Robbins has been an important character for the LGBTQ community and many people feel disheartened at the loss of this representation. Shonda Rhimes has a passion for inclusivity on television and released a statement in response saying, "It's always hard for me to say goodbye to any of my characters. Both Arizona Robbins and April Kepner are not only beloved but iconic — both the LBGTQ and devout Christian communities are underrepresented on TV."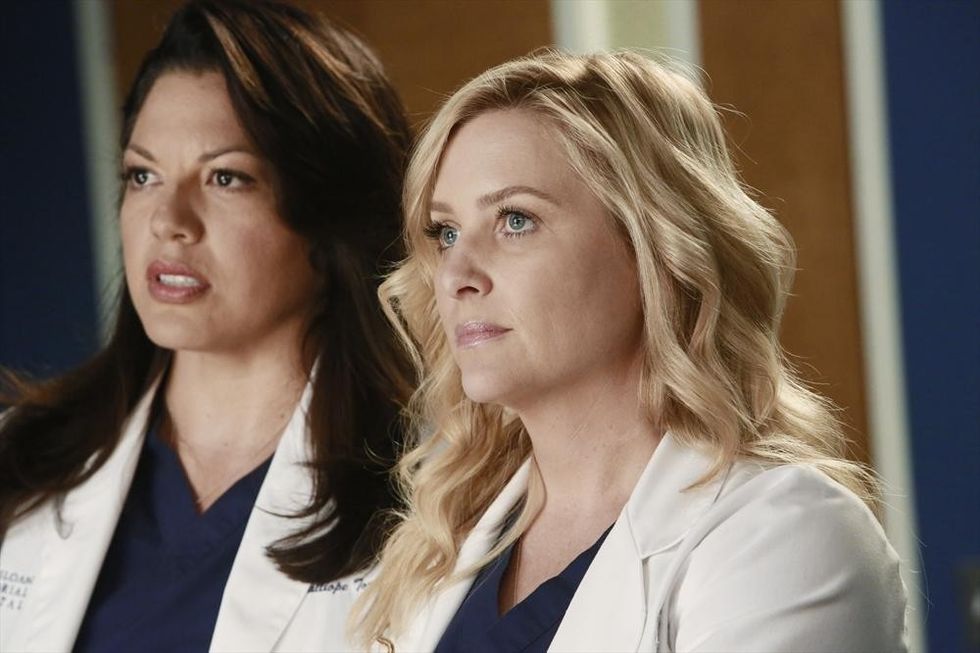 Jessica Capshaw and Sara RamirezIMDB
While Grey's Anatomy isn't technically renewed for another season, this cash cow shows no sign of stopping as it has negotiated the new salary of $10 million a season for its lead, Ellen Pompeo. As a result fans were quick to cast doubt and blame onto the show's star because of her newly signed two-year deal and hefty salary increase, but it seems this wasn't a result of Pompeo but the producers decision.
Showrunner Vernoff was quick to release a statement saying these accusations are, "wrong and hurtful and misguided," elaborating that, "it smacks of an old, broken, patriarchal notion that women must be pitted against each other and that one woman's success will be costly to others." Pompeo, who is an avid supporter of her fellow female cast members and women in general, said in addition that these character write offs were, "above her paygrade."
It shouldn't be a surprise to fans of the show that this was a creative decision and not just a financial one, given how long the series has stayed on air accumulating heartbreaking character departures.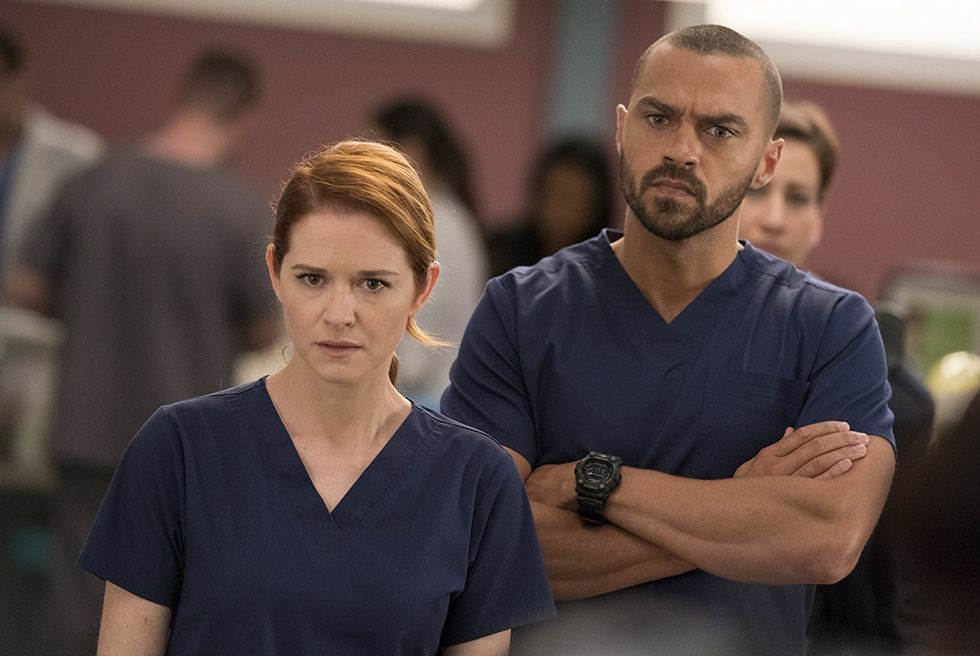 Sarah Drew and Jesse Williams IMDB
The decision seems to have been abrupt with both the fans and women blindsided but there doesn't seem to be strong ill will between the showrunners and the actresses. Everyone involved had nothing but kind words about their experiences. Vernoff stated that, "as writers, our job is to follow the stories where they want to go and sometimes that means saying goodbye to characters we love. It has been a joy and a privilege to work with these phenomenally talented actresses."
After years of writing beautiful and heartbreaking farewells there is some hope they will get this right. Hopefully the writers will recognize the importance these characters in particular played in their show and in people's lives, and will give them the memorable finale that they deserve.