World, meet little X-whatever 2.0!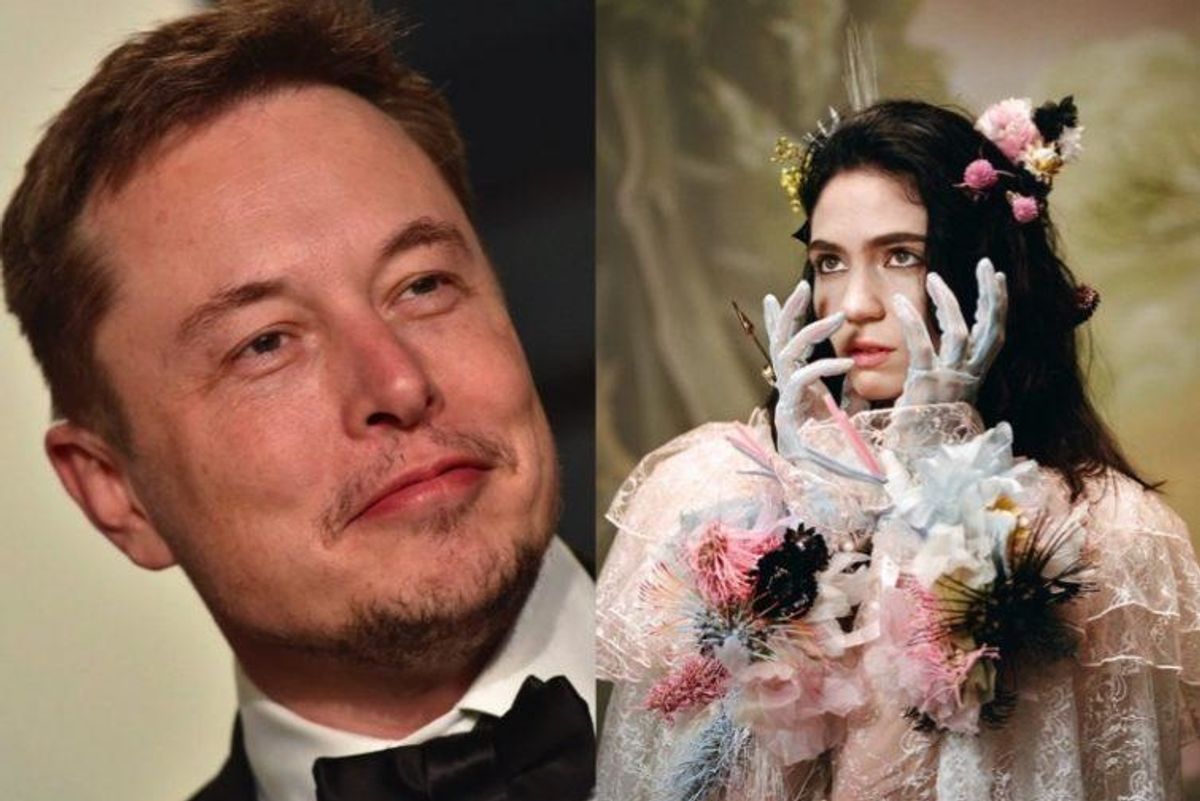 The child formerly known as X Æ A-12 has received a new, updated name: X Æ A-Xii.
Musician Grimes and tech billionaire Elon Musk were not allowed to use a number in their progeny's title, according to California state law, so they have made some adjustments to his code.
---
How did Grimes and Elon adjust their chosen baby name for California State law? By swapping out the numbers for rom… https://t.co/3RY52AXbOO

— Vulture (@Vulture) 1590421743.0
Grimes reveals she and Elon Musk have updated their baby's name. https://t.co/q6pbDY9XA5 https://t.co/czE2JLr0Ql

— Complex Music (@Complex Music) 1590410428.0
The mother confirmed the update on Instagram. "Roman numerals," she wrote. "Looks better tbh ... one dash is allowed."
As for how to say the baby's name? That's still a mystery, though some believe the name is pronounced "Ash Archangel." When one Twitter user asked what his parents call the child, Grimes responded simply, "He has many names."

The baby and his famous, eclectic parents continue to make headlines; recently, Grimes hinted that K-pop singer Go Won from the group LOONA is the child's godmother. Last week, Elon Musk sent the internet into a tizzy when he tweeted, "Take the red pill," referencing a line from the Matrix that has since become an alt-right rallying cry.
His parents' antics have the general populace wondering: What will little X Æ A-Xii be like? Surely we'll all be closely following his life until it takes over the world, or climate change makes the planet unlivable (or both). Who knows what the future holds? All we know is it belongs to North West, Blue Ivy, Gigi Hadid and Zayn Malik's unborn child, and X Æ A-Xii. God save us all.