TV
Guilty Pleasure TV Shows You Should Be Watching
Guilty pleasure TV: the streamable narcotic.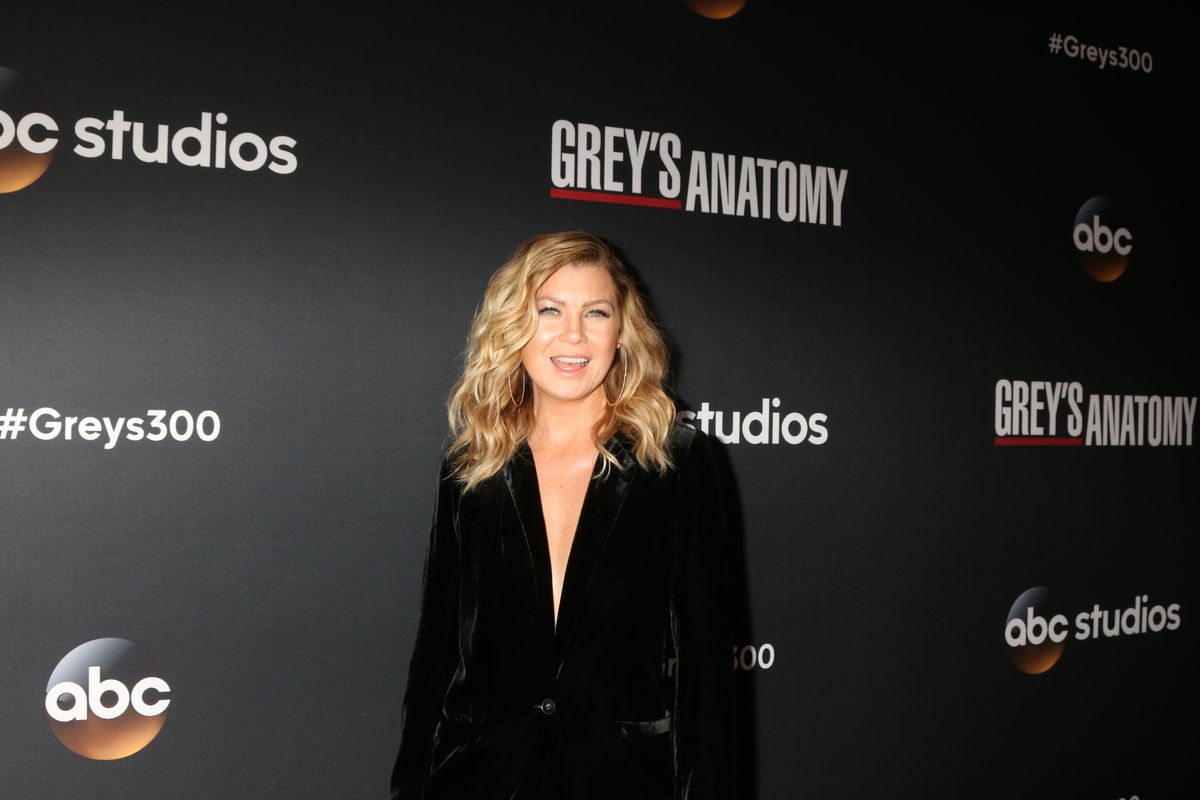 Photo by Kathy Hutchins (Shutterstock)
We don't just love trashy TV; science proves that we use it as a healthy coping mechanism when the world seems sad and stupid.
---
Some studies even describe it as a narcotic effect. Guilty pleasure TV: the streamable narcotic. In an age when we appreciate post-ironic humor and campiness more than ever, our storylines (and even our fashion sense) can seem so bad that they're good. In her essay "Notes on Camp," Susan Sontag described this societal "love of the unnatural: of artifice and exaggeration." From melodramatic family feuds to psycho-sexual dramas, these are some of the best over-the-top performances of greed, revenge, lust, and ambition.
What/If
Netflix's new drama is a "neo-noir social thriller" that reviewers are calling "a deliberately bad TV show" that's too enjoyable to miss. In a meta-commentary on erotic thrillers and "bad '90s movies," Academy Award-winner Renee Zellweger plays Anne Montgomery, a devious venture capitalist who offers to fund an entrepreneurial young couple's dreams—in exchange for sexual favors.
What/If with Renée Zellweger | Official Trailer | Netflixyoutu.be
Riverdale

The CW network specializes in melodramatic teen dramas, but the Jughead-based series quickly left reality behind by season 2. With murder, cults, and magic-dropping twists throughout Riverdale's three seasons, the massive success of the show lies in its over-the-top drama and exaggerated conflicts.
Doctor Who

This British sci-fi classic has delighted viewers since 1963. Its campiness is part of its glory, as thirteen different actors (including Jodie Whittaker as the first female Doctor) have played the eponymous character. As the last known Time Lord, the Doctor's adventures through space and time know no limits. Each actor has brought a distinct charm to the character, from Peter Capaldi's paternal protectiveness to Whittaker's quirkiness.
Doctor Who: Series 11 Trailer #2youtu.be
Dynasty

Another show tailored for CW's viewers, this modern reboot of the 80s soap opera follows two of America's wealthiest families, the Carringtons and the Colbys. Their internal feuds over control of their fortunes and their futures are glamorous and sinister. Inevitably, hidden family secrets and corrupted morals uncover the dark side of wealth. Dynasty was recently renewed for its third season next year.
Grey's Anatomy

Renewed for its 17th season, Shonda Rhimes' medical drama has become a classic soap-opera-style guilty pleasure. Rhimes' insistence on addressing women's rights like abortion, domestic abuse, and sexual assault, as well as LGBTQ representation, have made it a standout show in prime-time television. Wrapping up its 15th season with most of its original characters tragically dead or having far off adventures, Grey's Anatomy is the show you never miss but never admit to watching.
Grey's Anatomy Season 15 Trailer (HD)youtu.be