CULTURE
Boarding Platform 9 ¾ - Once Again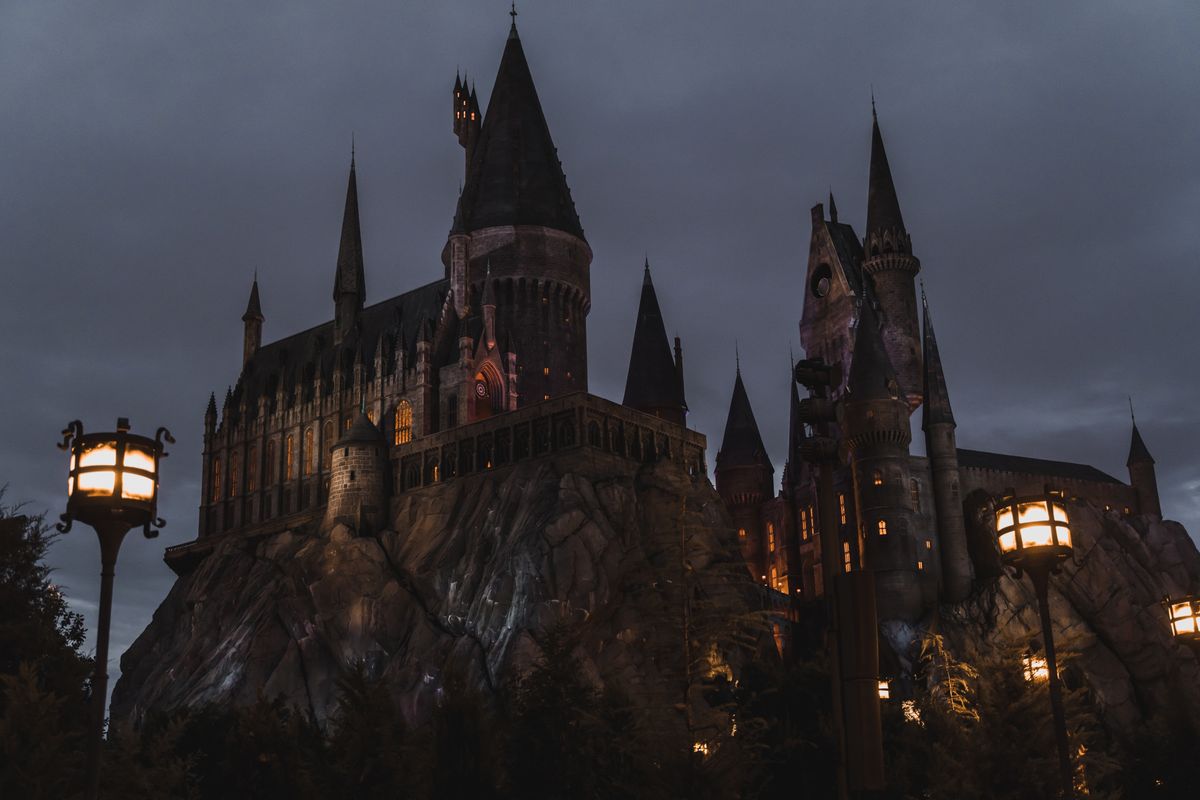 The Wizarding World is coming back to life — I don't think it ever died — but it will be returning in the form of a decade-long TV series.
Before we get into my thoughts on that… a brief Harry Potter generational overview:
---
Harry Potter is a cultural phenomenon. Just about every human on the planet has seen each of the movies at least once or — like me — rewatches Harry Potter and the Sorcerer's Stone (2001) every Christmas. At this point, it's tough to find a person who hasn't entered this magical world.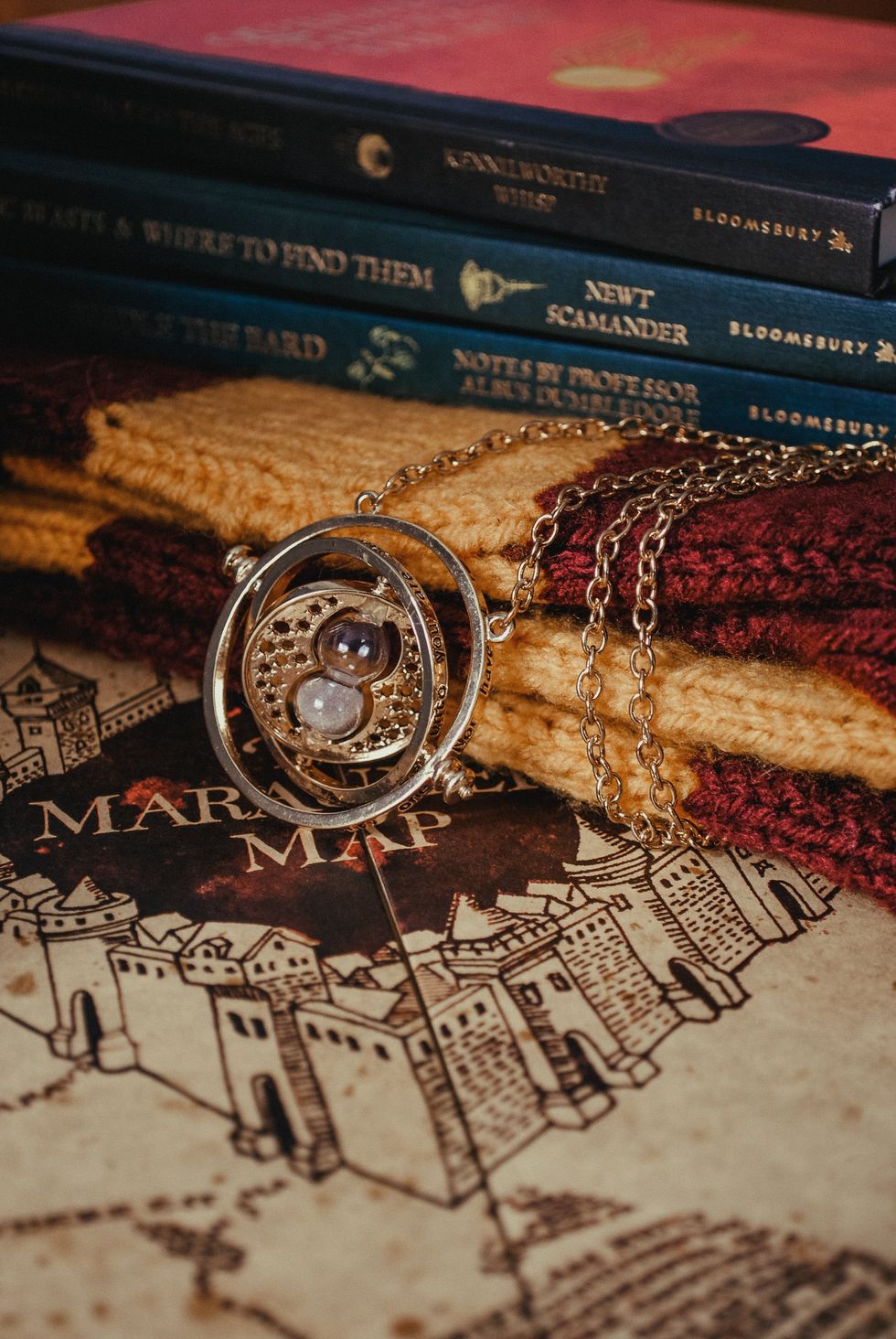 Photo by: Allison Batley / Unsplash
The instant anything new within the Wizarding World is announced, I hop online to get the tea. I followed the Hogwarts syllabus in Fantastic Beasts. After reading Quidditch Through the Ages, I know Quidditch through and through. And The Tale of the Three Brothers — in The Tales of Beedle the Bard — is a storybook I wish I had as a kid.
To me, Harry Potter is not merely a children's story but a mystical journey that had me waiting — and I'm still waiting! — for my Hogwarts School Of Witchcraft And Wizardry acceptance letter.
As I said, I patiently wait for anything that will draw me back to the world of wands, pranks, and curses. Then arrived Harry Potter and the Cursed Child, the story of Albus Severus Potter and his Hogwarts Journey. It was my first true disappointment in the series.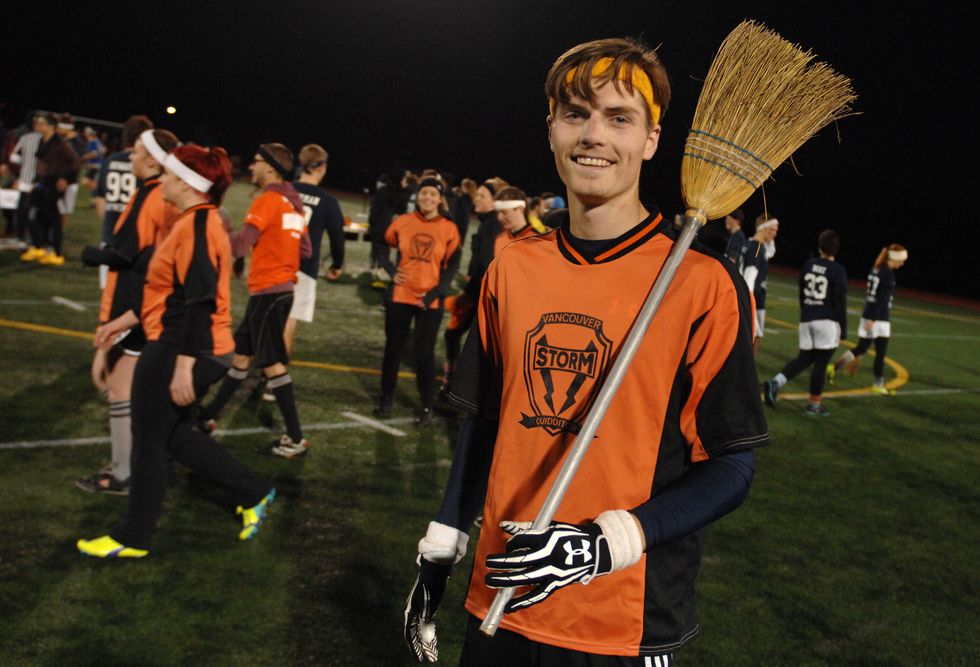 University teams play quidditch, the game of Harry Potter books fame
Photo by: Sergei Bachlakov / Shutterstock
But there's far more to this than books, plays, and movies. People can actually visit classic locations, swill ButterBeer at a Harry Potter-themed Park, and even celebrate Harry Potter-themed birthdays or weddings. There are rare moments when magic isn't present in some form or the other. And soon enough, Hogwarts Legacy launched. I practiced using the PlayStation in anticipation of this immersive, role-playing game set in the world first introduced in the Harry Potter books.
For anyone who hasn't played the game — Spoiler Alert! — it's set in Hogwarts. But it takes place in a whole different era — pre-he who must not be named. It revolves around the idea of ancient magic and the Goblin Rebellion. A completely original story that we haven't heard yet and that makes it thrilling!
Now comes Warner Bros. Discovery's announcement that they're collaborating with Max — formally HBO Max— on a fresh TV series based on the original 7 books.
"This new Max Original series will dive deep into each of the iconic books that fans have continued to enjoy for all of these years," Casey Bloys — Chairman and CEO, HBO & Max Content — said about the project. Bloys assures fans it will be "a faithful adaptation."
Now, here's my question … I'm a faithful Harry Potter fan… but do we really need to reboot the books for the small screen?
The final film premiered a little over a decade ago. And the 8 movies in total take 20+ hours to view. Sure, portions of the books were edited out, but don't most film adaptations lose something in translation?
"Max's commitment to preserving the integrity of my books is important to me, and I'm looking forward to being part of this new adaptation which will allow for a degree of depth and detail only afforded by a long-form television series," said Rowling in a statement.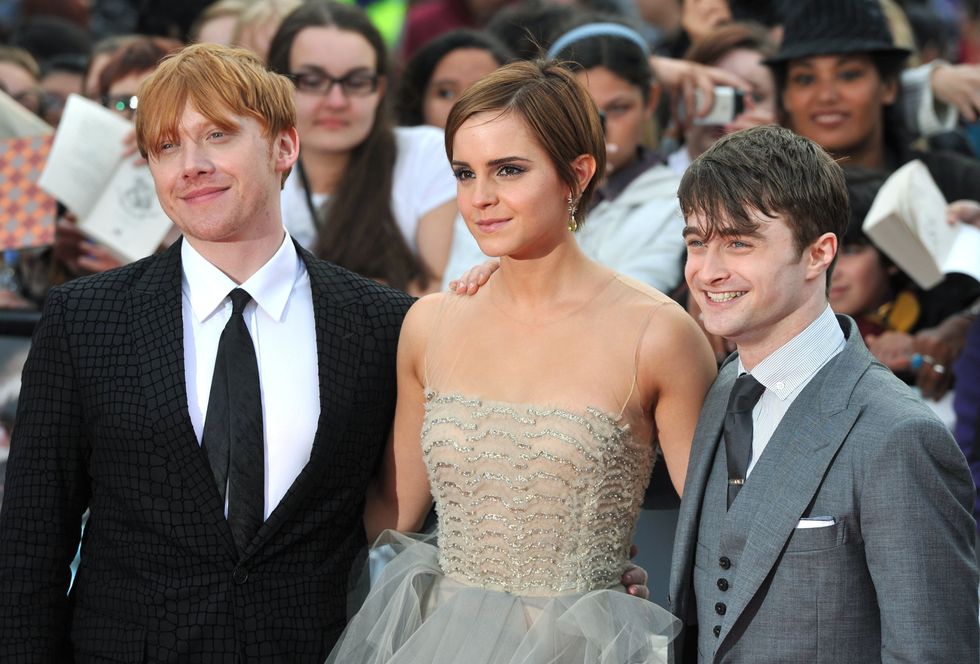 British Actors and Cast Members Rupert Grint (l) Emma Watson (c) and Daniel Radcliffe (r) Arrive at the World Premiere of 'Harry Potter and the Deathly Hallows: Part 2' Held on Trafalgar Square in Central London Britain 07 July 2011
Photo by: Daniel Deme/EPA/Shutterstock

Wouldn't it be better to create a show around a fresh story that links to the Wizarding World? There's a reason why Star Wars hasn't been remade. Instead, we got shows like Andor and Mandalorian, that showcased other characters. We got the Rings Of Power which was all about how the rings were created and the rise of Sauron — not merely one more version of that magnificent trilogy. Game of Thrones — at the time a worldwide cultural phenomenon — produced such an unsatisfying final season that no one's interested in a remake. Instead, we got House of The Dragon, a prequel about when the Targaryens ruled.
There's so much out there that can be done with the Magical world… A show about Voldemort's rise to power and the first time the wizards fought against the Dark Lord. Or the various Goblin Rebellions or the four founders of Hogwarts. So why does Max want to bring back the original story? There'll be no twists or turns — we all know how it ends. And 10 years is a loooooong time commitment.
Perhaps it's purely a cash-squeezing venture for the younger generation to watch different actors take on the roles. Although the original movies are available to stream and the books can be re-read, and the games can be played at any time. But to me, Daniel Radcliff, Emma Watson, and Rupert Grint will always be Harry, Hermione, and Ron. That doesn't mean I — and millions of others — won't give Warner Bros. Discovery's Harry Potter series a chance.