popular
Hayley Sales and Sharon Stone's "Never Before" Is A Romantic Reverie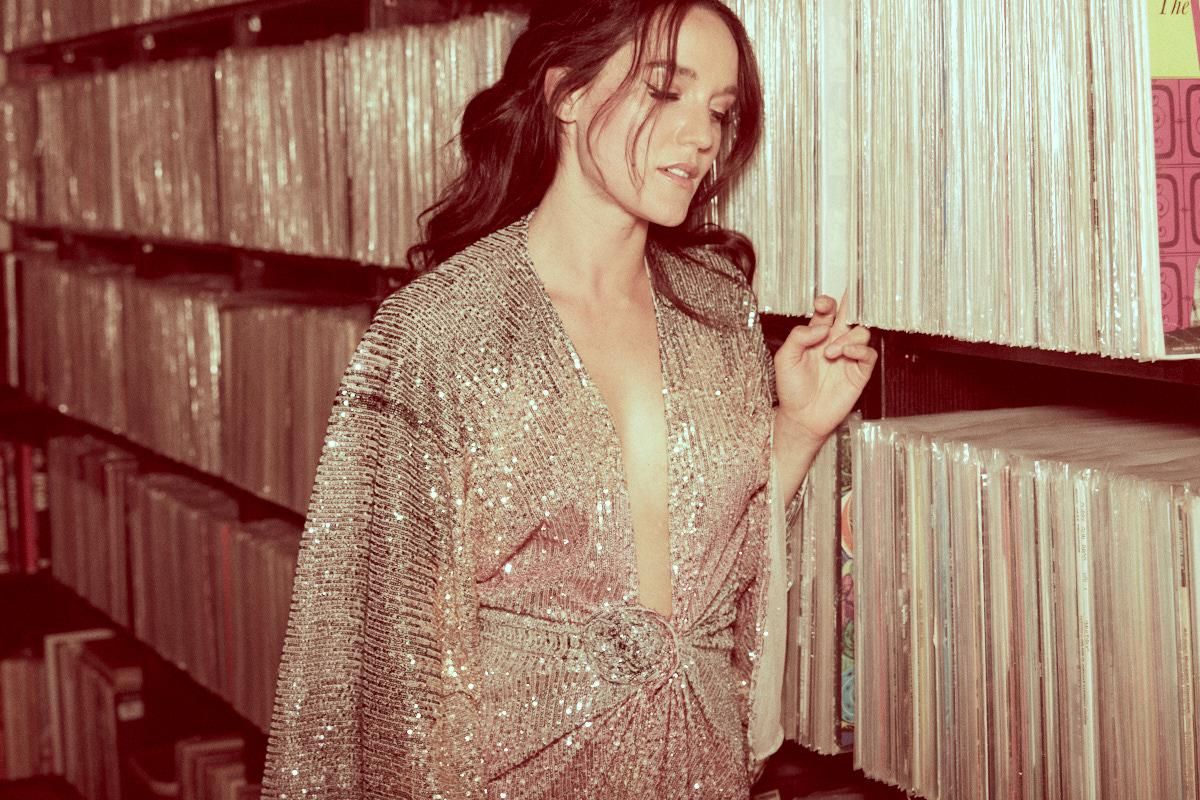 If you've ever paused in life for a moment and imagined how the exhilarating pangs and longings of a blossoming new love might sound in music, your mind might conjure something like "Never Before."
"Never Before" is a sophisticated and tender love song created by singer/songwriter Hayley Sales and icon/actress Sharon Stone.
---
On "Never Before," Hayley Sales effortlessly expresses a lover's sentiments in a timeless and elegant style, making this a beautifully crafted love letter that will resonate deeply with hopeless romantics looking to embark on an unforgettable journey.
"Cause I like it like never before. Oh, I want more. Just a little more," Sales sings as she brings forth passion and longing in every syllable. Hayley's distinctive vocals — a synthesis of jazz, soul, and classic pop styles — are smooth and soft, inviting you to feel the weight of the singer's quiet and profound emotions. Rich piano keys flow gracefully alongside the singer's vocals, and strings add a layer of intensity, longing, and desire. The instrumentation is beautifully arranged, being both purposeful and airy with an element of jazz that feels abstract and expressive.

This is the duo's first collaboration. Sharon Stone and Hayley Sales wrote "Never Before" after bonding over a shared love of romance and classic love ballads. Hayley Sales is an American-Canadian pop/soul singer-songwriter and actress who is known for her exceptional piano skills and honest lyricism. Hayley's piano and heartfelt songwriting, paired with Sharon's captivating imagery, makes them an unforgettable pair.