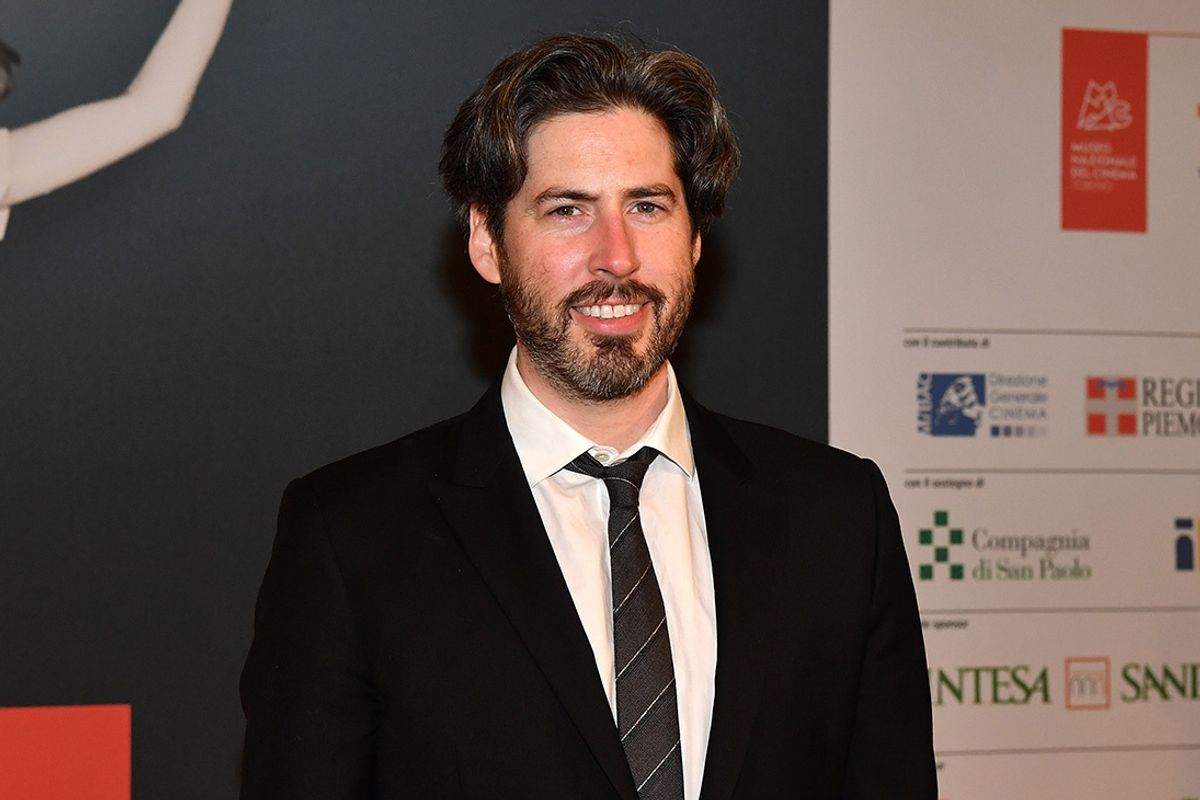 A surprise teaser trailer dropped today for a previously unannounced Ghostbusters sequel. The new film is slated for summer 2020, and will be directed by Jason Reitman, best known for Juno and Young Adult.
Ghostbusters (2020) - Teaser Trailer www.youtube.com
Reitman is a natural choice considering his father, Ivan Reitman, directed the original. In a sense, he's like Ghostbusters royalty. Reitman co-wrote the screenplay with Monster House and Poltergeist (2015) director Gil Kenan, and the elder Reitman is slated to produce.
As of now, it's unclear what characters will compose the main cast, and whether or not the original Ghostbusters will make an appearance. It's also unknown how long after the original Ghostbusters this movie is set, but the teaser certainly brings up some questions.
Namely: why is the Ghostbusters vehicle being stored in a long-forgotten barn?
However, some people's excitement is tempered due to proverbial slime still lingering amongst the Ghostbusters fandom.
The notoriously toxic reactions to Paul Feig's female-centric reboot, Ghostbusters (2016), encompassed slews of sexist rhetoric from the fandom, alongside a targeted harassment campaign of actress Leslie Jones led by the alt-right.

In fact, some people are still going on about it now, using the new movie as a jumping board to take shots at the last one.
"This is the next chapter in the original franchise. It is not a reboot." Finally, a PROPER #Ghostbusters sequel di… https://t.co/kAnQ5xxh9q

— Ed the Sock (@Ed the Sock) 1547656985.0
This is leading others to, once again, call the Ghostbusters fandom into question.
Looking at the tweets about the new #Ghostbusters coming out and saw a few replies that genuinely said 'No girls al… https://t.co/qbm1ks4RgZ

— BAAAAAT! 🦇 (@BAAAAAT! 🦇) 1547644612.0
In an interview with Entertainment Weekly, Reitman clarified, "I have so much respect for what Paul created with those brilliant actresses, and would love to see more stories from them. However, this new movie will follow the trajectory of the original film."

We'll have to wait for more information as we get closer to the 2020 release, but in the meantime, you can watch the teaser trailer above.
---
Dan Kahan is a writer & screenwriter from Brooklyn, usually rocking a man bun. Find more at dankahanwriter.com
---
POP⚡DUST | Read More...

Every "Man" Angry About Gillette Needs His Diaper Changed
Spider-Man: Far From Home Trailer—Untangling the Villains