The CMAs are over, but there's still plenty to talk about in the world of country—starting with Jordan Rager.
The Nashville-based singer-songwriter has been dazzling the industry, managing to keep his name in the mix despite the abundance of country-related press in the last few weeks. With 52 million streams across platforms, and recent touring dates with Kane Brown, Old Dominion, Justin Moore, Trace Adkins, Randy Houser, Jon Langston, Rodney Atkins, and more, it's easy to see why. If we needed any further confirmation of Rager's talent, it's his latest single, "The Wrong Ones." The song is a tasty romantic treat that's a welcome addition to any date night playlist.
With a folky start, the song cultivates a smooth tone right away. Rager's vocals keep that suppleness going with a nice clean delivery of his lyrics. His voice is textbook modern country; clean cut, but with just a hint of roughness to keep it interesting. The instrumentation develops and builds expectedly, there are few surprises, but you don't need surprise in a song that is, at its core, about reassurance.
The song's narrative, a patterned reminder that unsuccessful relationships pave the way for successful ones down the road, is as much an ode to that sentiment as it is a love letter to the song's subject. It's a well-travelled tale told well, and the end result is a piece filled with warmth, gratitude, and charm.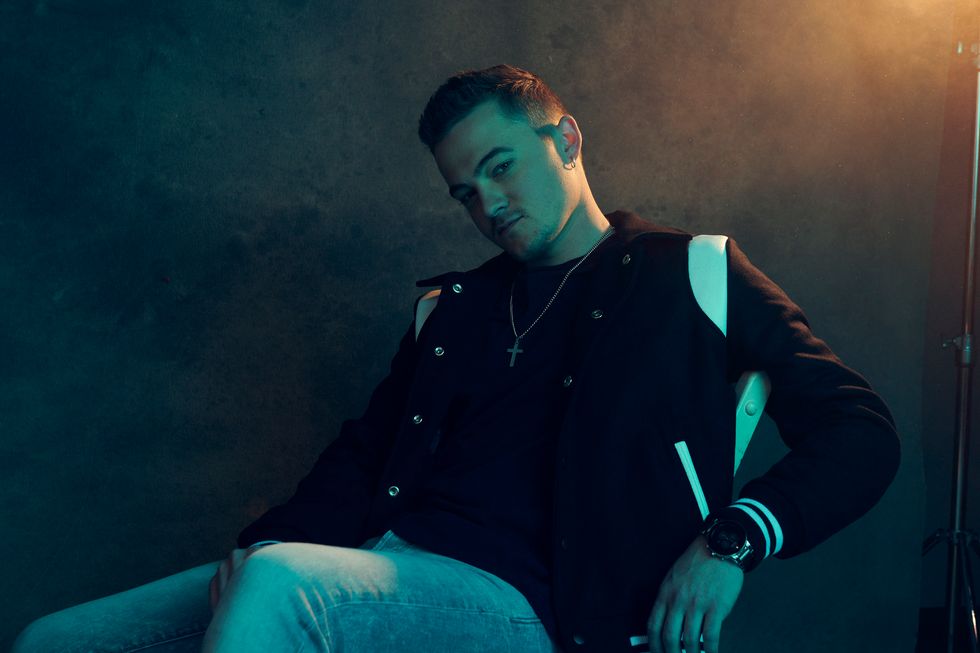 Rager seems to know exactly what he's doing and exactly how he wants to do it. He's using very few frills, no tricks, and just saying what he wants to say. What's great about this track is its familiarity: a nip of Southern Comfort for the bruised soul, and a reminder that life and love are a process. Jordan Rager is in great form right now, and "The Wrong Ones" is proof.