New Releases
Sensuously bewitching music with a Siren-like wicked magnetism.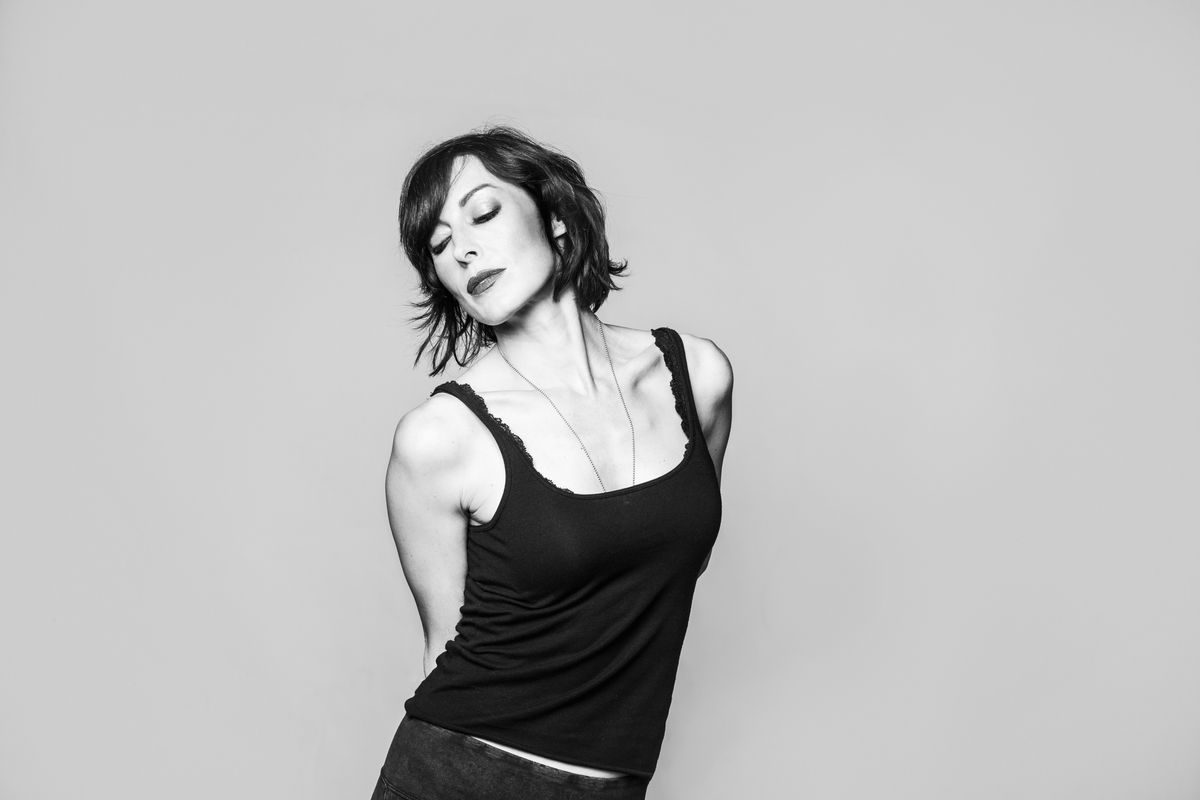 Photo Credit: Paul Andrews
Julia Othmer specializes in emotional complexity and intrigue.
Based in Los Angeles, Othmer premieres the music video for "Purple and Gray," a song from her album Sound. The video, directed by James T. Lundie, is a surreal visual experience wherein reality fails and takes on a mantle of dizzying illusion. Shot in blustery hues of gray and white, the video's phantasmagoric images are bewitching and beguiling.
Othmer's music has been featured on Witches of East End, The Lying Game, Army Wives, and Degrassi: The Next Generation, while she's been featured in Billboard and The Deli, as well as headlining at Folly Theatre and Knuckleheads Garage, Ford Amphitheatre, and the All About Music Festival in Philadelphia.
Julia Othmer - Purple and Gray - Official Video youtu.be
"Purple And Gray" rides a cashmere alt-rock melody flavored with rippling pop colors. Flowing with creamy, dreamy undulations, the rounded tones bend with exquisite subtlety, as Othmer's dulcet voice glides on top of the music, sensuous and alluring. Emerging vocal harmonies, almost ghostlike, pervade the tune with cool pastel helixes that add sonic width and luxurious intimacy.
"Purple And Gray" summons memories of Chris Isaak's "Wicked Game," probably because of its shaded erotic indulgence and sumptuous susceptibility. This is especially powerful at the end of the song: the music stops, followed by a brief pause and then Vangelis-like synths enter, providing a soft ending.
"Purple And Gray" is lush and gorgeous, full of gleaming structural textures enhanced by Julia Othmer's beautiful voice.
---
Randy Radic is a Left Coast author and writer. Author of numerous true crime books written under the pen-name of John Lee Brook. Former music contributor at Huff Post.

---
POP⚡DUST | Read More...
INTERVIEW | Indie-Pop Singer Navakaine Talks Coming-of-Age
Water and Man Release 'Phantasie'