Music Features
"SHOW ME SOMETHIN' NATURAL LIKE AN A** WITH SOME STRETCH MARKS!"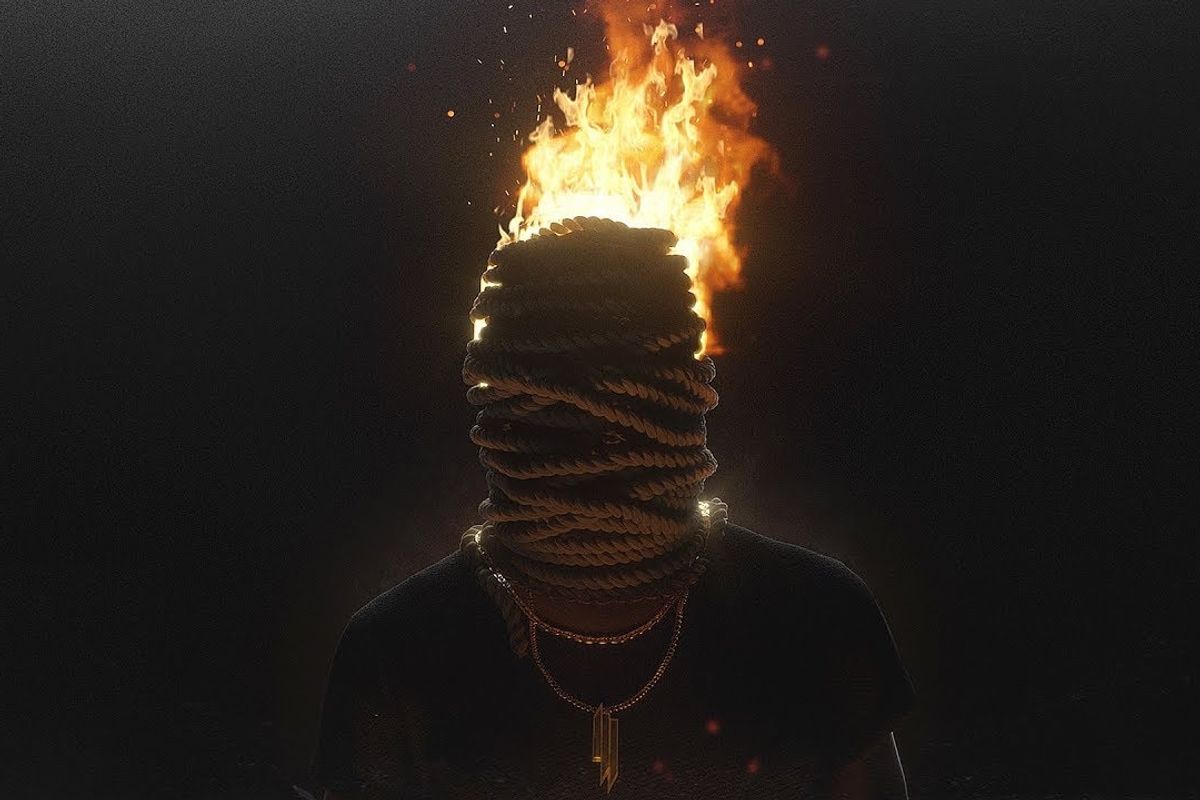 "MY LEFT STROKE JUST WENT VIRAL!"
Who knew such an obscure phrase would become such a prolific calling card. On this day in 2017, Kendrick Lamar announced his return with "HUMBLE," the rapper's first song since 2015's internationally lauded To Pimp a Butterfly. After the poetic, jazz-infused lyricism of TPAB, "HUMBLE" was a drastic switch in sound for the artist, subbing out amalgamated funk and soul instrumentals for a braggadocious beat by Mike Will Made It. The track, which was released rather unexpectedly, drove fans into absolute madness and, in hindsight, wasn't even meant for Kendrick.
Kendrick Lamar - HUMBLE.www.youtube.com
In an interview with NPR, Mike Will Made It spoke about his brash instrumental and how it was originally meant for Gucci Mane. "With 'HUMBLE,' I knew that beat was going to capture a moment. It just felt real urgent," he told NPR. "I made that beat when Gucci Mane was getting out of jail...with him in mind." Mike Will instead ended up showing the beat to Kendrick, because "it kind of [had] an N.W.A./Dr. Dre feel." Kendrick loved it, and Mike Will ended up producing two more tracks ("DNA," "XXX,) for the rapper's fourth studio album DAMN.
DAMN.