Swedish singer/songwriter LÉON and her smoky vocals are back with a brand-new single, "Falling." This marks the 24-year-old's third EP, following her early fall release "Baby Don't Talk," and her breakout "Tired of Talking," which brought LÉON international acclaim in 2015.
LÉON - Falling (Audio)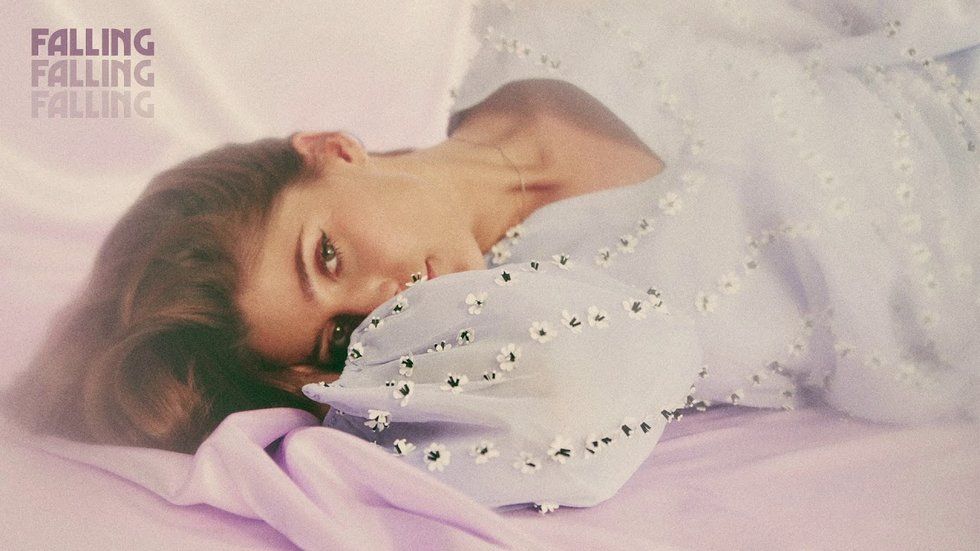 LÉON - Falling (Audio) leon.lnk.to
Like in her earlier work, "Falling" leans into the juxtaposition of LÉON's rich and raspy vocals gliding atop bubbly synths and true-pop percussion, the result of which evokes Adele singing along to a Katy Perry track. This tug of war is echoed in the lyrics, as LÉON expresses the endless feedback of pleasure and regret that comes from returning to someone she knows is no good for her. Why is it so easy to break the rules after dark? she asks over a syncopated beat and the dreamy refrains backup singers. For a song about existential dread, it sure is upbeat.
That LÉON can seamlessly fuse retro, low-tech vibes with a highly produced sound should come as no surprise, especially following the video for "Baby Don't Talk," in which she dons not one but two power suits and pivots from Motown snaps to guitar riffs dexterously.
LÉON - Baby Don't Talk (Official Music Video) www.youtube.com
LÉON will follow "Falling" with her long-awaited, full-length debut album in 2019.

---
Rebecca Linde is a writer and cultural critic in NYC. She tweets about pop culture and television @rklinde.
---
POP⚡DUST | Read More...

What Loving Ariana Grande Says About You
Rihanna and The Rolling Stones Can't Get What They Want