Sports
The running back will sit out this season after declining a record-breaking offer from the Steelers.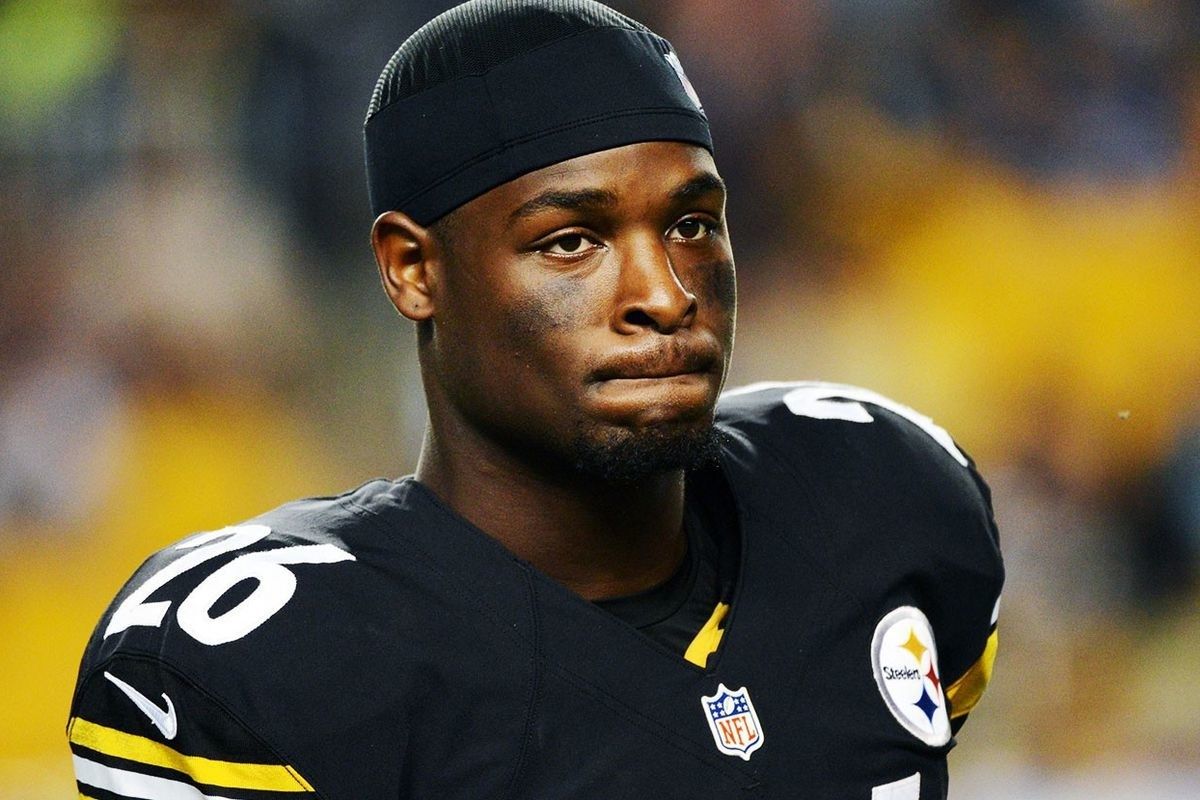 The Ringer
Le'Veon Bell is out for the 2018 season, as he's passed on the $14.54 million salary offered by the Steelers.
Despite his previous statement to ESPN that he would play, the 27-year-old running back elected not to sign his Franchise Tender by Tuesday's 4PM deadline.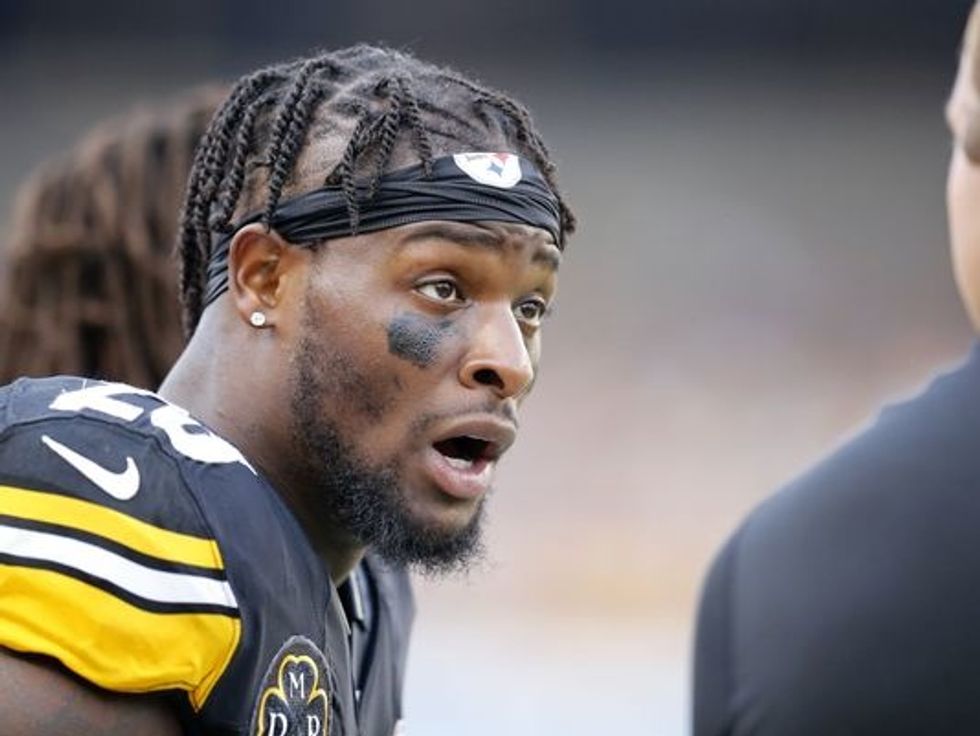 Cincinnati Enquirer
The final offer actually totaled $70 million over the course of five years, with an average of $14 million per season–the highest rate of any multi-year contract in the NFL. While the Steelers' offer wasn't flush with guarantees throughout the full five years, at least $33 million was guaranteed for the first two. Despite a downward trend in the running back market, Pittsburgh's final offer would have made Bell the highest-paid running back in the NFL by nearly $6 million. Yet Bell was a reportedly holding out for $17 million per season, so he declined in a daring bet on himself.

It's a flimsy gamble, too, what with Pittsburgh's running back replacement James Conner benefiting the team both on and off the field. As the third leading rusher in the NFL, he's helped the Steelers grab a five-game winning streak. Financially, Conner's rookie contract only costs the Steelers $578,000 this year, with two years remaining. And that's not to mention the 23-year-old's natural advantage of being younger than Bell. Running backs notoriously suffer harsh physical tolls, with data suggesting that backs' performances begin to fade at just 27 years old.
Hence, the turnover rate of running backs (sadly "a dime a dozen" to many agents) and Bell's age make his dismissal of the Steelers' record-breaking offer a particularly questionable risk. While the hubris of asking for $17 million per season speaks for itself, it could also hint that Bell's aware of his waning performance peak, and he's looking to cash in while he can.

Steelers general manager Kevin Colbert confirmed Bell's ineligibility to play, while head coach Mike Tomlin gave his clipped opinion on Bell's absence from the season: "So be it."
Looking ahead, Bell could stand to benefit from his gamble as a free agent in 2019. How a general manager could meet his $17 million asking price when the running back market makes no justification of that asking price is mind-boggling, but it's possible that Bell chose to take this year off to preserve himself. He is, after all, approaching his golden years in the NFL.
---
Meg Hanson is a Brooklyn-based writer, teacher, and jaywalker. Find Meg at her website and on Twitter @megsoyung
---
POP⚡DUST | Read More…

Ariana Grande's "Thank U, Next" is a Terrible Song
Pete Davidson Criticized for SNL Skit: Unpatriotic or Just Bad Art?