MUSIC
Lil Tunechi releases the fifth installment of the iconic series
Weezy F. Baby and the F is for "Finally!"
After a heated legal battle over owed royalties with his label Cash Money Records and his father Birdman, Lil Wayne has released the highly anticipated "Tha Carter V," the album that most hip hop fans thought would never see the light of day. But alas, the greatest hip hop series next to Jay-Z's "Vol." won't end with 2011's "Tha Carter IV."
The album starts off with "I Love you Dwayne," a heartfelt message from Wayne's mom confessing her love and undying support for her son, the artist and the man. After the tearjerker of an intro is over, Wayne's signature lighter flick hits and it's back to business. A posthumous cameo from the recently departed XXXTENTACION on "Don't Cry" sets the tone for the reintroduction of Lil Wayne when he's in "Carter" mode.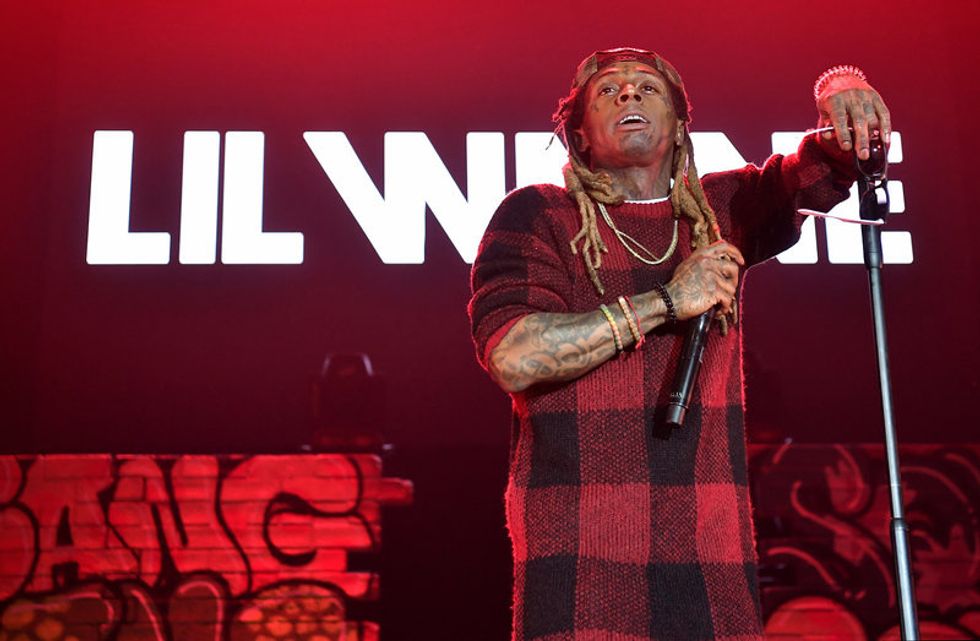 Another standout on C5 is the Swizz Beatz produced "Uproar," a revamped version of the G. Dep Harlem Shake classic "Special Delivery". Wayne brings his Southern Swag to match Swizzy's Big Apple bop and the track is sure to transport you back to 2001 as soon as you hear it. "Mona Lisa" featuring Pulitzer Prize winner Kendrick Lamar showcases Wayne's duality as a wordsmith and a storyteller. Wayne paints the picture of a femme fatale who is willing to do his bidding at the expense of unsuspecting men of means. Lamar's theatrical delivery acts as the frame for Wayne's version of one of Da Vinci's greatest works.
The theme of family appears again on the song "Famous," which contains a feature from Wayne's daughter Reginae. Though "Famous" is another precautionary tale about the woes of stardom, the serene yet haunting hook provides an honest look into the heart of a man who has been famous since before he could legally drink. "Tha Carter V" also includes contributions from Travis Scott, Snoop Dogg, and Wayne's superstar protege Nicki Minaj.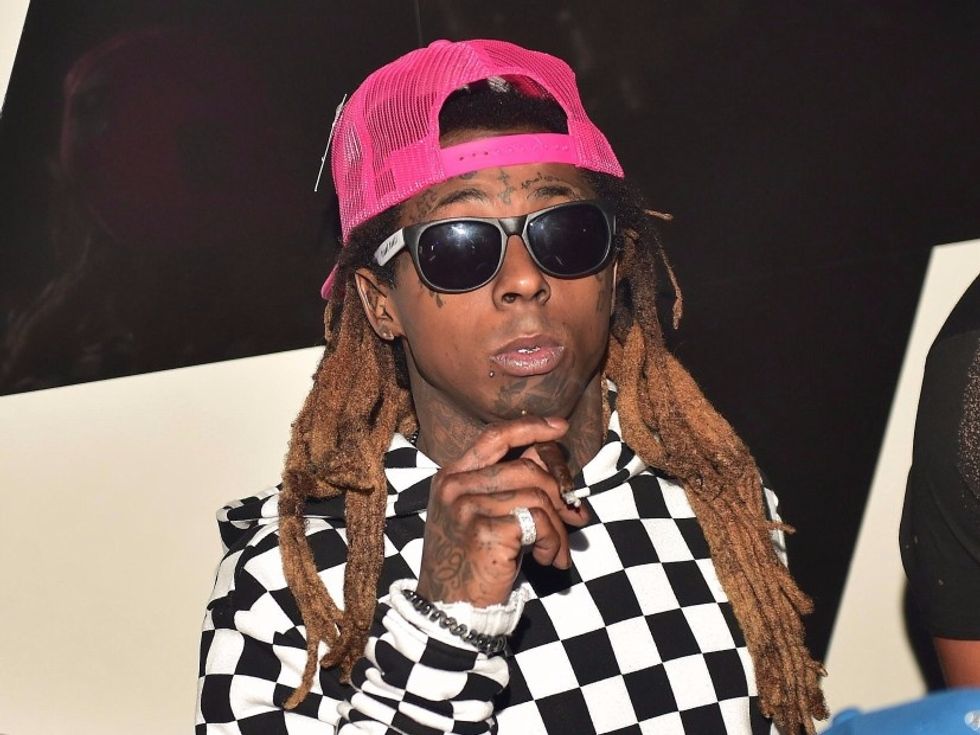 Even though it's been seven years since C4, "Tha Carter V" shows Wayne's enduring ability to craft a body of work that speaks to the current climate. This album also highlights Wayne's influence on today's new crop of rappers who sport face tats, dreads, and imbibe codeine-infused beverages. A tad lengthy for today's music scene, the 23 tracks may be Wayne's way of apologizing for keeping his adoring fans waiting for so long.
Some will say Wayne is nowhere near the artist he was in 2005-2010 when he was putting up Steph Curry numbers on everything he touched. But, if you take the time to listen to the way Wayne's evolved since the first installment of the series, you'll see that he still has claim to the title "The Best Rapper Alive".
Rating: ⚡️⚡️⚡️

---
Deascent is a hip hop artist, music writer, and on-air personality for "Popdust Presents". He's also the co-front man of The Cold Press. Follow him on Instagram.

---
POP⚡DUST | Read More…

The Top 10 Hip-Hop Moments of 2017
Kendrick Lamar's "DAMN." wins Pulitzer Prize
BIG BOI -- Exclusive Interview!!! He talks about Atlanta and latest video