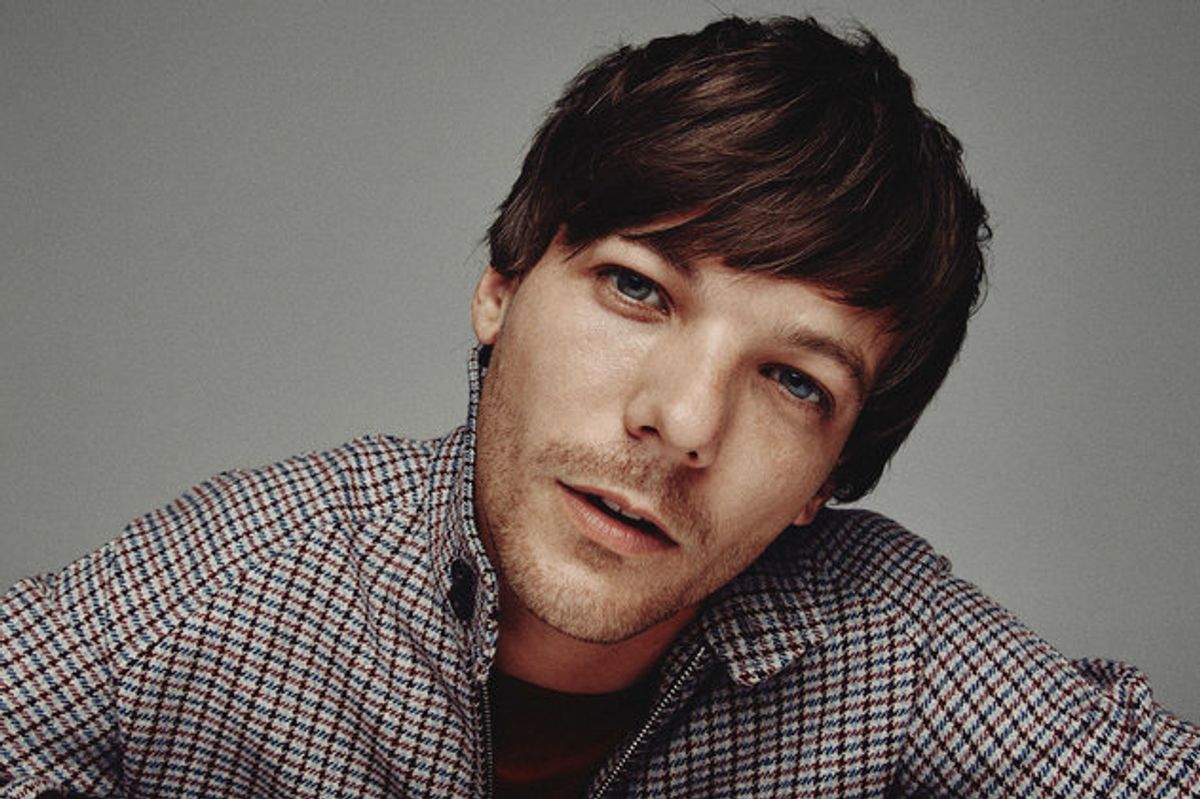 Billboard
Louis Tomlinson, previously of One Direction fame, just released his new single "We Made It."
The pop star announced his debut solo album, entitled Walls and dropping January 31, 2020, the day before releasing the song. The music video follows a young couple through the formation of their relationship and the eventual hardships they face, as Tomlinson sort of just looks on and narrates like a creepy, British fairy godmother. It seems as if maybe Tomlinson could only be bothered to go to one day of filming, so they shot the video without him and then just inserted shots of him singing with his hands in his pockets in front of vaguely similar scenery.
But the video aside, it's a song so wholly unremarkable that every time you read the name you may find yourself singing the far superior "Love It If We Made It" by The 1975 in your head—even if you're still literally listening to Tomlinson's song. It offers a repetitive, almost NSYNC-like rhythm and rhyming scheme, with lyrics that a robot could have written in its spare time. Unfortunately, it seems Tomlinson has taken his love of early 2000's British rock and channeled it into the creation of tepid, noncommittal music that sounds like someone trying to imitate The Wombats trying to imitate The Arctic Monkeys. It's so many levels removed from the kind of edgy, punch-you-in-the-face, British rock it's desperately trying to be that it ends up sounding like nothing at all.
Louis Tomlinson - We Made It (Official Video) www.youtube.com