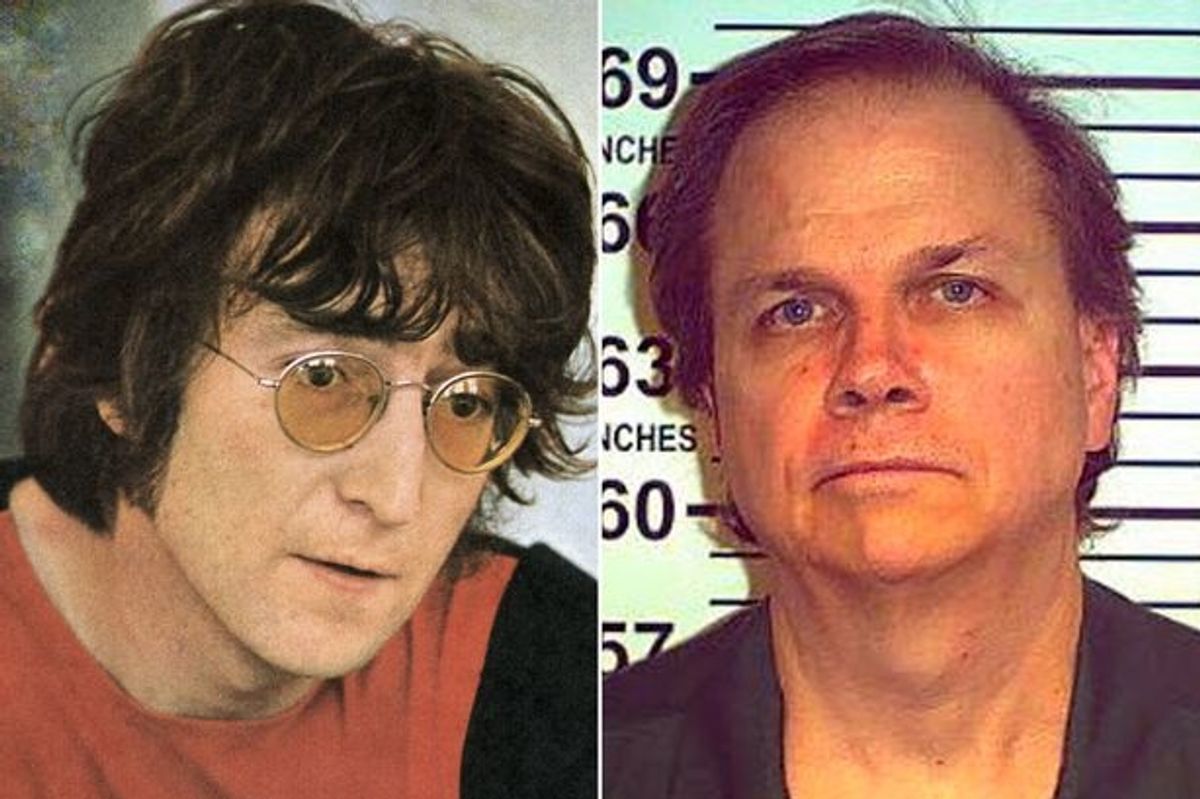 Winter of 1980 will forever be etched in the minds of Beatles fans who lost an icon one chilling December evening.
On the eighth at the age of 40, musician and peace activist John Lennon was taken by the hands of an assassin, Mark David Chapman, at his home in the archway of the famed Dakota building on Manhattan's Upper West Side. Shot four times in front of his wife Yoko Ono leaving two children without a father.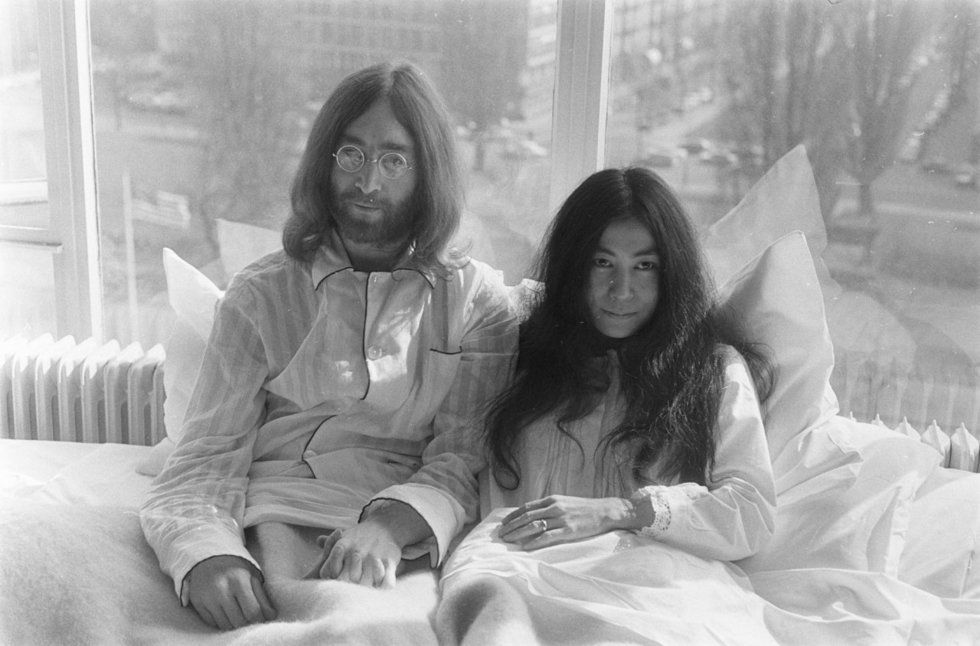 art-sheep.com
The past 38 years have gone by in a flash, though perhaps not so for Lennon's killer who has been sitting behind bars awaiting parole hearing after parole hearing, only to be turned down time after time. And on his recent tenth try, Chapman was once again rejected, facing the possibility of living the rest of his life holed up in a cell, referred to as inmate 81A3860, and forever linked to the heinous crime that not only took the life of a legend, but stole a part of so many others' souls in the process. Now 63-years-old, Chapman is serving out a 20 years to life sentence at a maximum security prison. He pleaded guilty to the murder of Lennon in '81.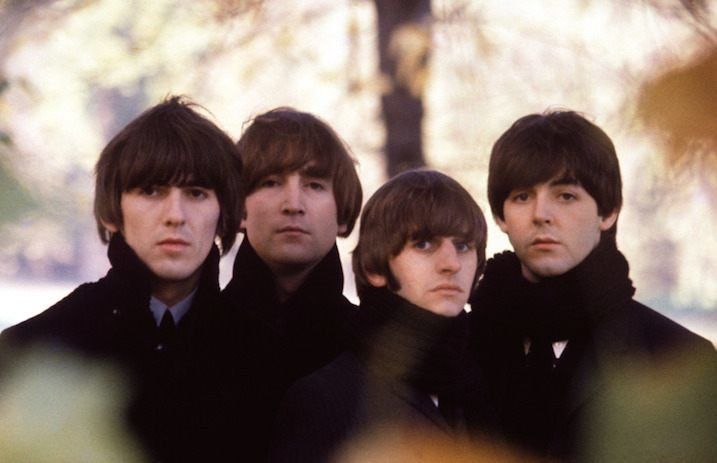 www.altpress.com
As reported by USA Today, "Mark David Chapman appeared before New York's parole board on Wednesday." Parole denied, the three-member panel of the state Board of Parole wrote to Chapman explaining, "The panel has determined that your release would be incompatible with the welfare and safety of society." In two years, he will be considered for release for the 11th time. Until then, he will remain at the Wende Correctional Facility, located near Buffalo, NY in Alden.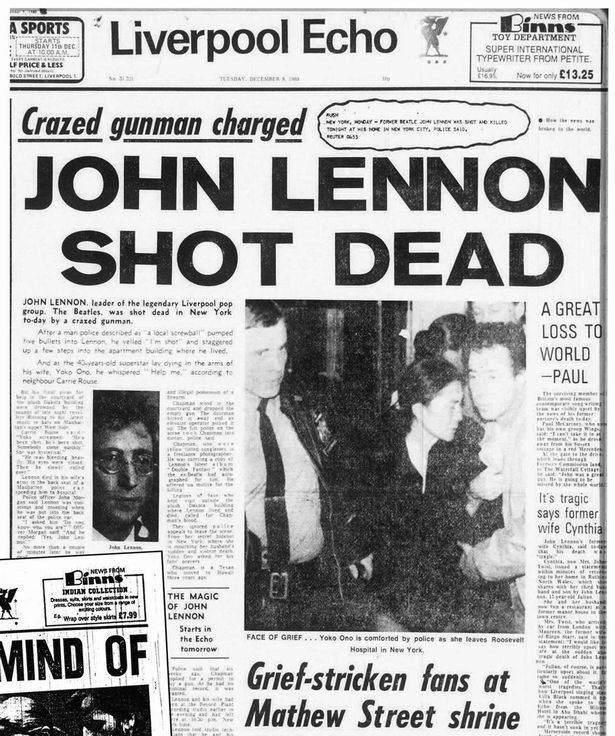 i2.wp.com
"You admittedly carefully planned and executed the murder of a world-famous person for no reason other than to gain notoriety," the parole panel wrote in its denial decision. "While no one person's life is any more valuable than another's life, the fact that you chose someone who was not only a world renown person and beloved by millions, regardless of the pain and suffering you would cause to his family, friends and so many others, you demonstrated a callous disregard for the sanctity of human life and the pain and suffering of others."
Prior to the parole hearing, fans and politicians gathered to "Come Together" for a rally at Strawberry Fields in New York City's Central Park to request continued justice for the late Lennon. Named after the Beatles' hit "Strawberry Fields Forever," the Lennon memorial is a tribute to the life and loss of a man who not only made music, but championed for change.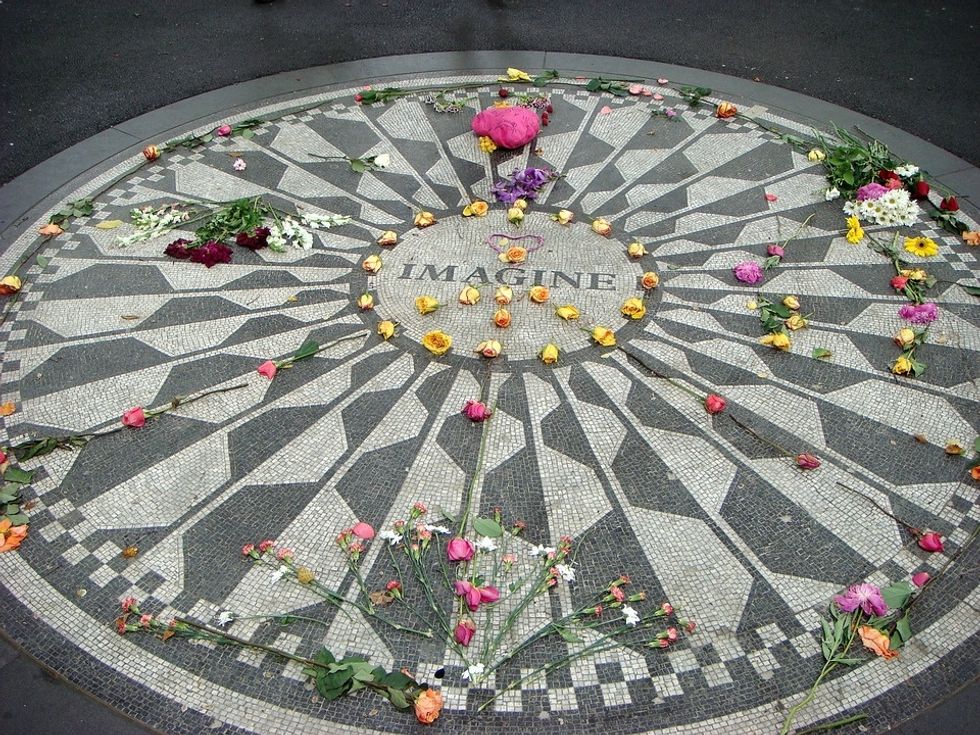 pixabay.com
…Imagine all the people living life in peace…

---
Melissa A. Kay is a New York-based writer, editor, and content strategist. Follow her work on Popdust as well as sites including TopDust, Chase Bank, P&G, Understood.org, The Richest, GearBrain, The Journiest, Bella, TrueSelf, Better Homes & Gardens, AMC Daycare, and more.
---
POP⚡DUST | Read More...
The Eagles Soar Past Michael Jackson