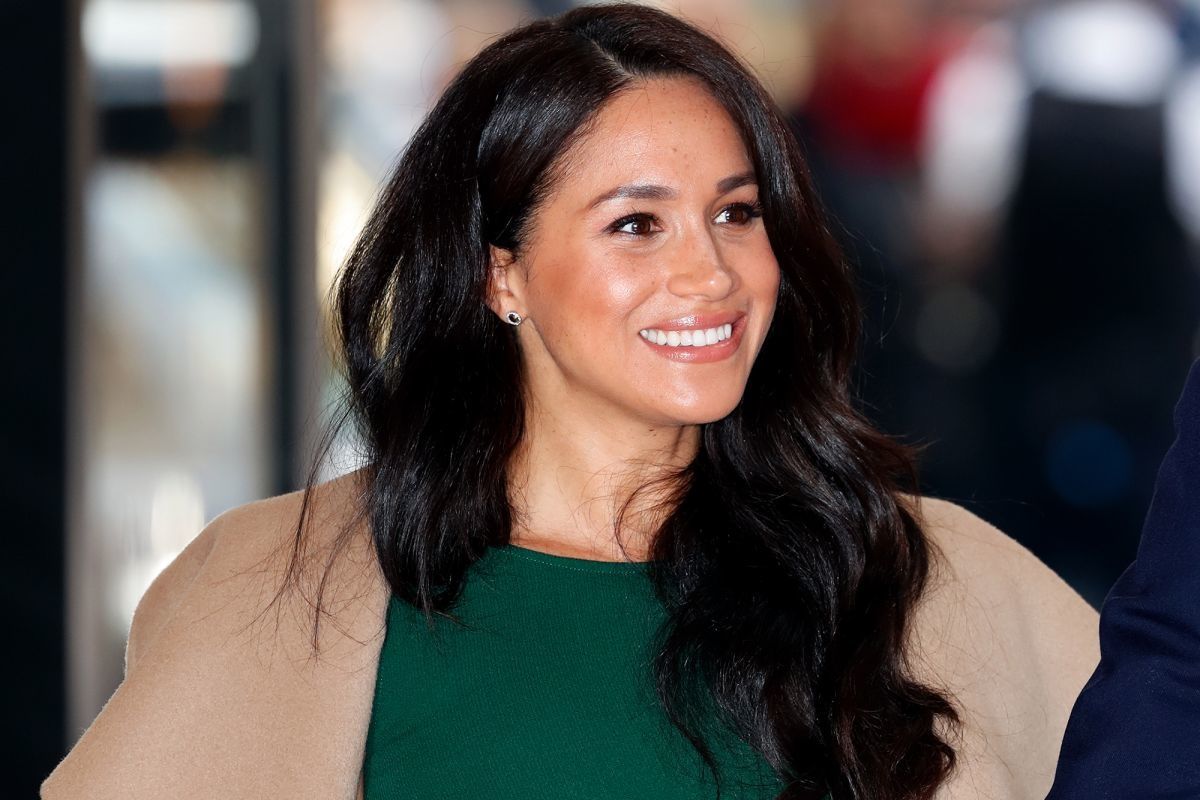 I don't think I've ever been as interested in royals as I've been since Prince Harry and Meghan Markle announced their "step back" from the Royal Family earlier this year.
Back in January, the Duke and Duchess of Sussex announced their plan to try being kind of normal in a divergence that's so cleverly been dubbed "Megxit." The couple are now splitting their time between the U.K. and North America, creating a perfect opportunity for Meghan to attend this year's Met Gala. Whispers have been circulating about the former Suits star maybe, possibly, getting back into acting, and this year's gala will serve as a perfect Hollywood homecoming for Meghan.
But Harry won't be by his lady's side; instead, Meghan will be attending with British Vogue editor-in-chief Edward Enninful. This pairing checks out, as Meghan guest-edited the magazine's September issue. The Met Gala will also mark Meghan's first public appearance as a non-royal; she and Harry will be stripped of their aristocratic titles come April 1.
"Meghan is keen to step out occasionally without Harry so that she can establish herself once more in Hollywood," an anonymous source told The Sun. In other words: Meghan seems to be thriving. Cutting ties with the Royal Family and attending the Met Gala is a major own.