Full Name: Tenitra Michelle Williams
Date of Birth: July 23, 1980
Born: Rockford, IL
Occupation: Singer, TV personality
Status: Engaged to Chad Johnson (2018)
Children: 0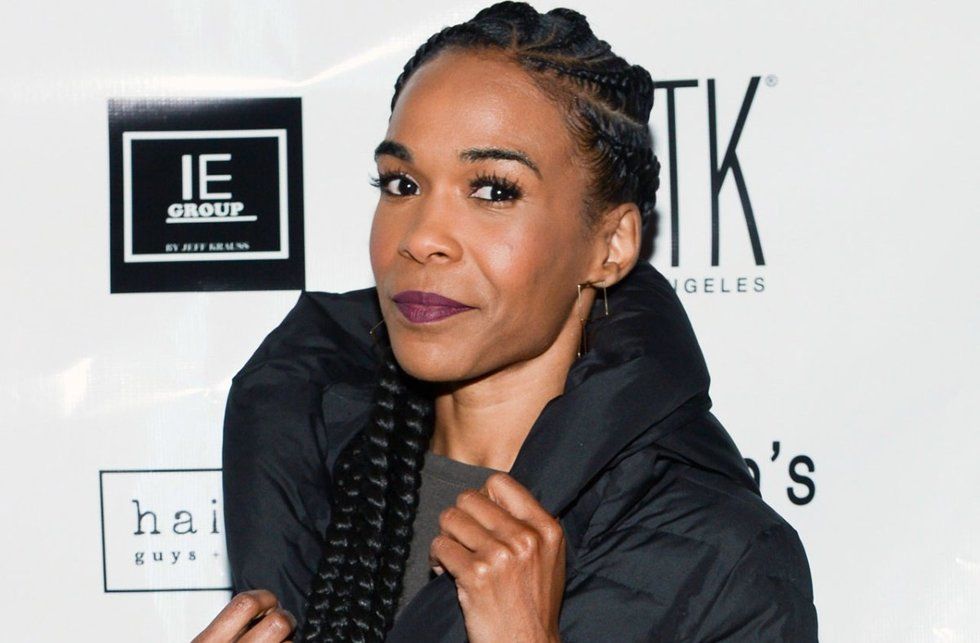 i0.heartyhosting.com
Destiny's Child made Michelle Williams a household name, now she's rearing up for reality TV for a behind-the-scenes scoop on her relationship with fiancée, Pastor Chad Johnson. Stepping out from her 'sidekick' role as the backup to Beyoncé, Williams is ready to wed and shed her secrecy as she shares all for fans. Here's more on the singer/reality star…
Destiny Came Calling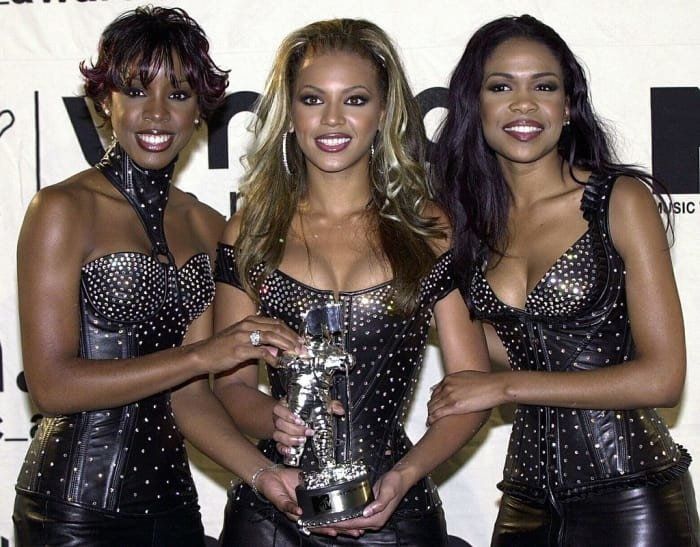 img.buzzfeed.com
The 2000s was the decade for Destiny. Along with her girl group bandmates, Williams was a worldwide phenomenon, selling over 60 million records with Destiny's Child and performing for audiences across the globe. Hit after hit, the group was on fire, wining awards by the boatload and breaking ground in the process. Songs including "Say My Name," "Bootylicious," "Survivor," "Jumpin Jumpin," and "Lose My Breath," were on top of the charts, and the accompanying music videos were must-sees. Beyoncé went out on her own and the band basically broke up. While Williams didn't see the level of success Beyoncé found, she went solo too with her own sound and style.
Mind Over Matter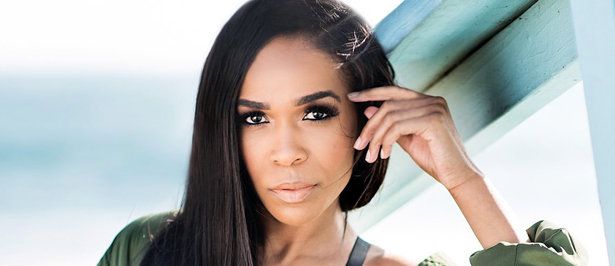 godstrongwomen.com
Earlier this year, Williams revealed her struggles with mental health and her decision to seek treatment. Going public with her personal struggles took strength and would surely help others in similar predicaments. Depression was taking a toll on Williams' life and she opted to take a step to heal her mind and soul. "If you can change your mind, you can change your life," she wrote at the time, and change she did. "Today I proudly, happily and healthily stand here as someone who will continue to always lead by example as I tirelessly advocate for the betterment of those in need." Good for her.
Williams' Reality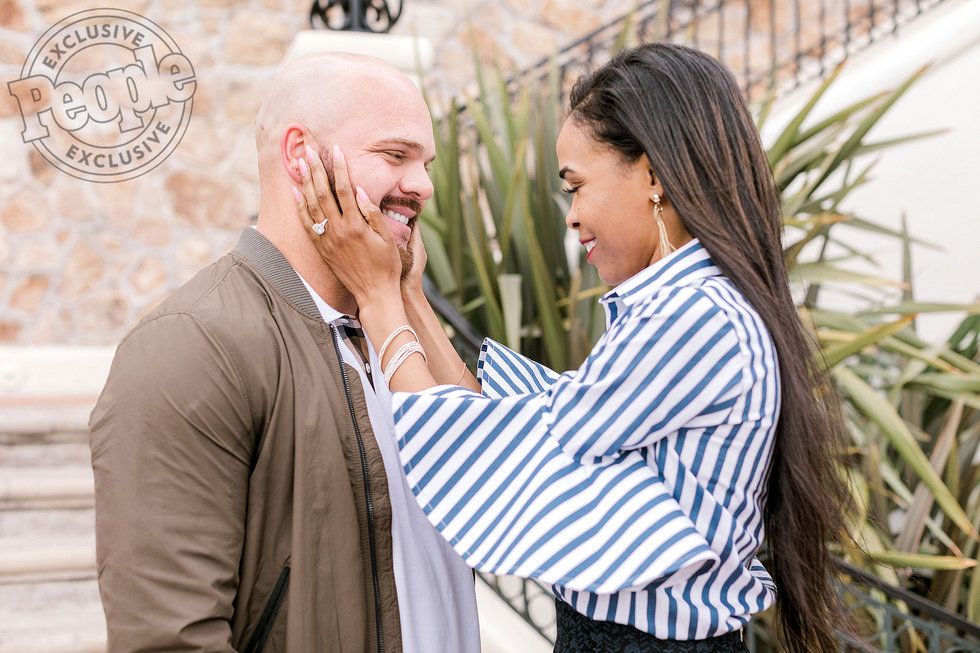 peopledotcom.files.wordpress.com
No stranger to the spotlight, Williams is ready to bare it all for reality TV fans. Chad Loves Michelle will air on OWN, highlighting the couple's road to marriage – the ups, downs, and meetings in the middle. One interesting tidbit about the series? "Guided by their faith and unwavering values, the couple has vowed to consummate the relationship only after they are wed," as per the program's press release. Tune in to see what their lives are like 'till they arrive at the altar.
What's Next for Williams?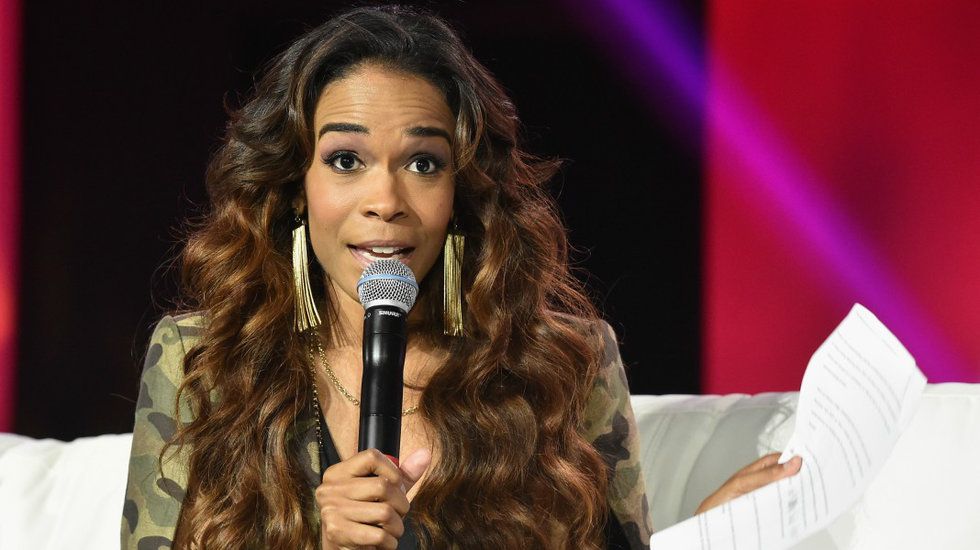 ionemadamenoire.files.wordpress.com
More music, marriage, and maybe a bundle of joy. Williams has seen more than most in her 38 years and there's much more to come. Whatever comes next is her destiny.

---
Melissa A. Kay is a New York-based writer, editor, and content strategist. Follow her work on Popdust as well as sites including TopDust, Chase Bank, P&G, Understood.org, The Richest, GearBrain, The Journiest, Bella, TrueSelf, Better Homes & Gardens, AMC Daycare, and more.
---
POP⚡DUST | Read More…

Who "Run the World" and September's Vogue? Beyoncé!
Destiny's Child's Michelle Williams Checks Into Mental Health Facility