Frontpage Popular News
Destiny's Child's Michelle Williams Checks Into Mental Health Facility
Battling Depression, the Singer "Proudly" Seeks Help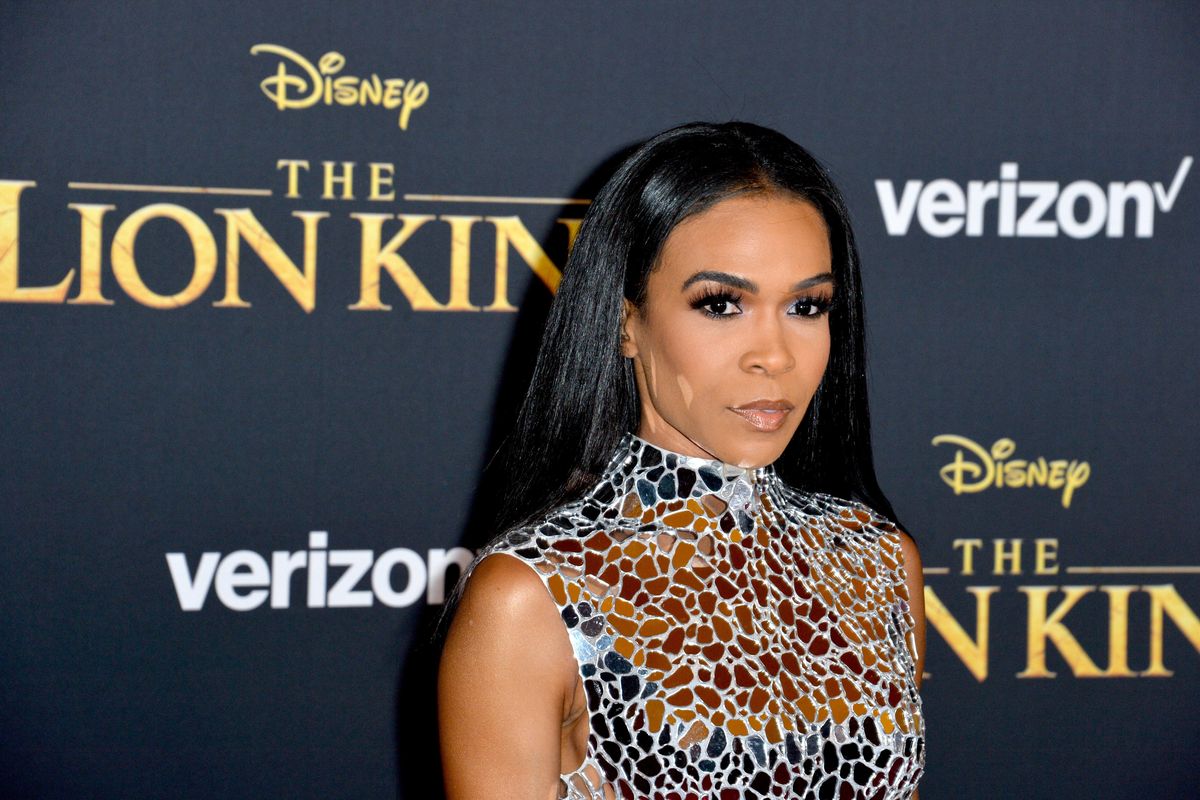 Paul Smith/Featureflash // Shutterstock
An outspoken longtime advocate for mental health awareness, singer Michelle Williams, best known as one of the members of the wildly successful Destiny's Child, has revealed publicly that she is seeking help for her own mental health struggles. According to TMZ, "Williams is getting treated in a facility just outside of Los Angeles and has been there for the past several days." She has been open about her struggle with depression over the years, particularly while Destiny's Child was on top of the world.
---
"For years, I'm in one of the top-selling female groups of all time suffering with depression. It got really really bad... I was suicidal. I was in that place where it got so dark and heavy because sometimes you feel like 'I'm the provider, I take care of people, I'm not supposed to be feeling this way - what do I do?' I wanted out," Williams revealed when she appeared as a guest host on television's The Talk last year.
Yesterday, Williams shared the news about her treatment with her social media followers, showing strength and self-awareness, not only to help herself, but to be a role model for others who may be dealing with their own issues. "If you can change your mind, you can change your life" was part of her post, reminding many that the stigma which often comes with mental health issues must be shut down, and it starts with the individual.
Rapper Missy Elliott was one of many who came out to support their friend in her decision to deal with her depression. She shared on Twitter, "I want to lift our sis up in prayer because there are so many people battling this." Billboard reports, "One of Destiny's Child's original members, LaTavia Roberson encouraged her girl to 'keep shining.'"

Williams released a statement regarding her treatment and why she is letting the world in on her private life, "For years I have dedicated myself to increasing awareness of mental health and empowering people to recognize when it's time to seek help, support and guidance from those that love and care for your wellbeing. Today I proudly, happily and healthily stand here as someone who will continue to always lead by example as I tirelessly advocate for the betterment of those in need."
Fans, followers, even strangers are pulling for Williams, offering kind words, support, and their own stories about their struggles with mental health. Surely Williams will get some of the best treatment out there and will be able to deal with her depression and move along in a positive direction. As the Wendy Williams Show reports, "She recently got engaged and is reportedly getting a reality show on OWN," so let's hope Williams can enjoy these moments to the fullest.SHU
---
Melissa A. Kay is a New York-based writer, editor, and content strategist. Follow her work on Popdust as well as sites including TopDust, Chase Bank, P&G, Understood.org, The Richest, GearBrain, The Journiest, Bella, TrueSelf, Better Homes & Gardens, AMC Daycare, and more.
---
POP⚡DUST | Read More...
Kate Upton is Pregnant with 1st Child

---