New Releases
The new "Black Swan" music video is incredible.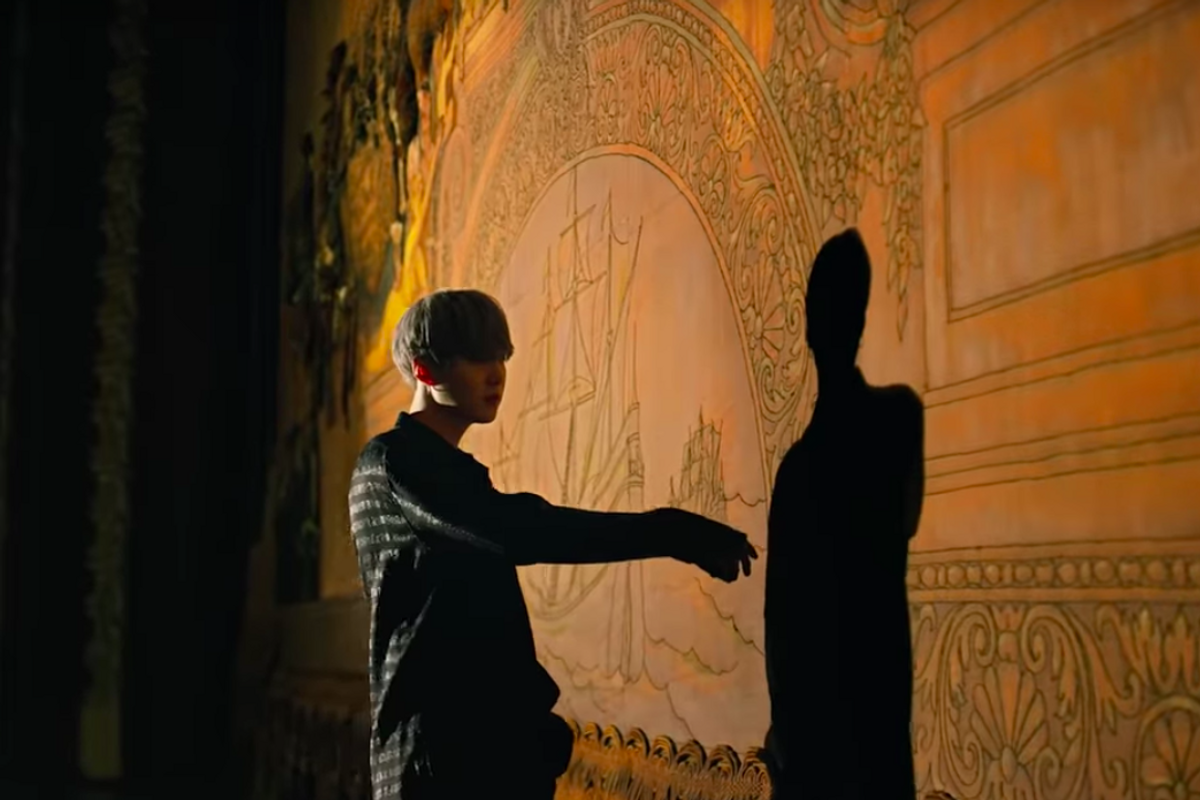 Big Hit
It's no secret that "Black Swan"—not to mention BTS' entire new album, Map of the Soul: 7—is a genuine masterpiece.
Up until today, most people assumed that the "Black Swan" Art Film performed by MN Dance Company, wherein the professional dance troupe performs a bleak, gripping, interpretive dance to the song in an abandoned mall, served as the song's only official music video. While it didn't feature the BTS boys themselves, it did a wonderful job conveying the conflicted emotion of "Black Swan" through dance.
But in line with the Jungian themes that inspired Map of the Soul: 7, no one can ever be fully understood through a single lens or interpretation. Thus, BTS has surprise-dropped a new "Black Swan" music video, this time featuring their own dancing. Conceptually, releasing multiple music videos for a Jungian-inspired song is a stroke of pure brilliance. And practically...yeah, this new "Black Swan" music video is absolutely incredible.
Throughout the new video, BTS alternates between white suits and black suits as a physical manifestation of the dualities between their public personas vs. their personal artistic passions. At various point, while dancing on the stage of an empty majestic theater, their shadows move separately with a mind of their own. As with all of BTS' best work, the new "Black Swan" music video exists in a space beyond words. By blending jarring visuals with passionate dance, BTS does real justice to the complex psychological concepts behind their music.
Through whatever personal and artistic struggles that led up to Map of the Soul: 7, BTS has come out on the other side stronger than ever.