Top Stories
The success of Roma should bring attention to the seriously underrated selection of foreign-language Netflix original films. Here are three other foreign films worth watching.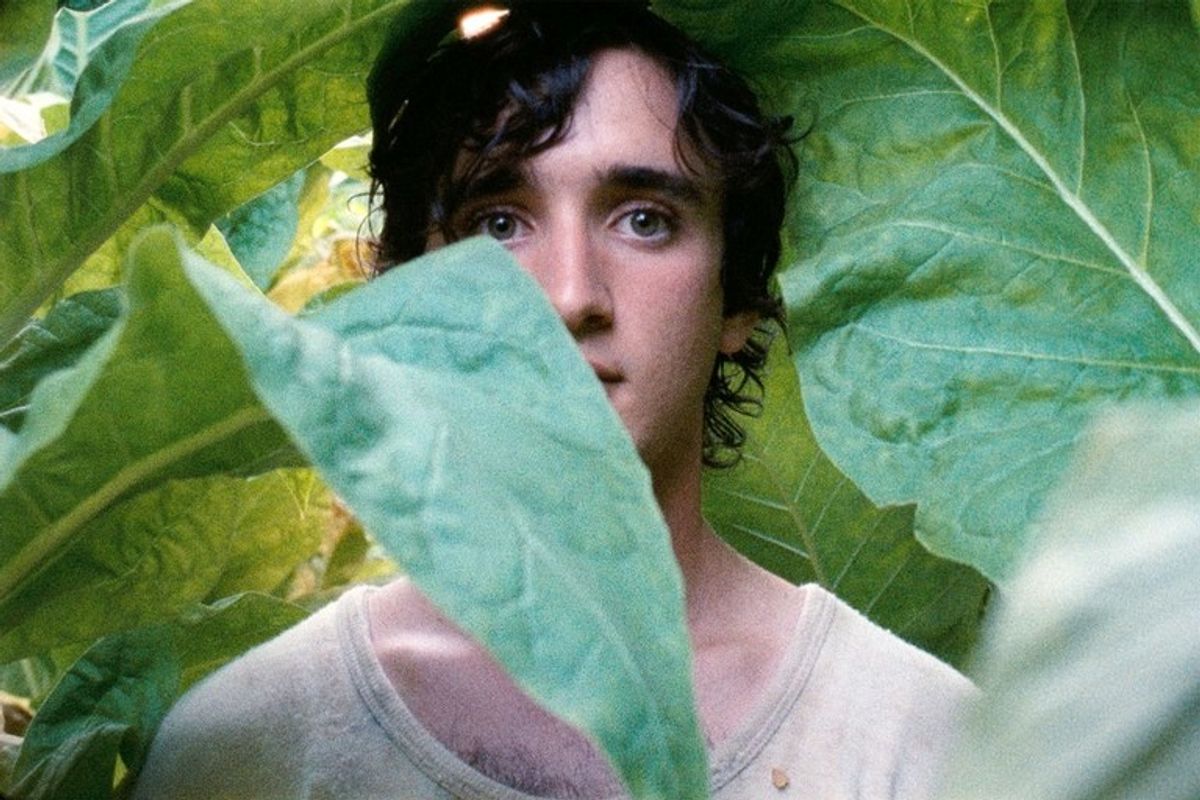 Variety.com
Roma has been quite the cinematic achievement for Netflix.
After a series of flops (think Bright and The Cloverfield Paradox), Alfonso Cuarón's film represents an exciting step forward for the platform's original content. Roma's success should also bring attention to the seriously underrated selection of fascinating and impactful foreign language Netflix originals.
Like Roma, many of these foreign language films boast compelling characters and storylines, aesthetically pleasing cinematography, and commentary on social issues in their respective cultures.
Happy as Lazzaro
Alice Rohrwacher's Happy as Lazzaro tells the story of Lazzaro, a friendly and hardworking sharecropper on the tobacco farming estate, Inviolata, in the 1970s. Lazzaro and his fellow sharecroppers live in deep poverty, always in debt and often going unpaid. He befriends the landowners' son, Tancredi, who, eager for adventure to spice up his cloistered and privileged existence, enlists Lazzaro to fake his own kidnapping. Eventually, the police come searching for Tancredi but instead discover destitute, slavery-like conditions.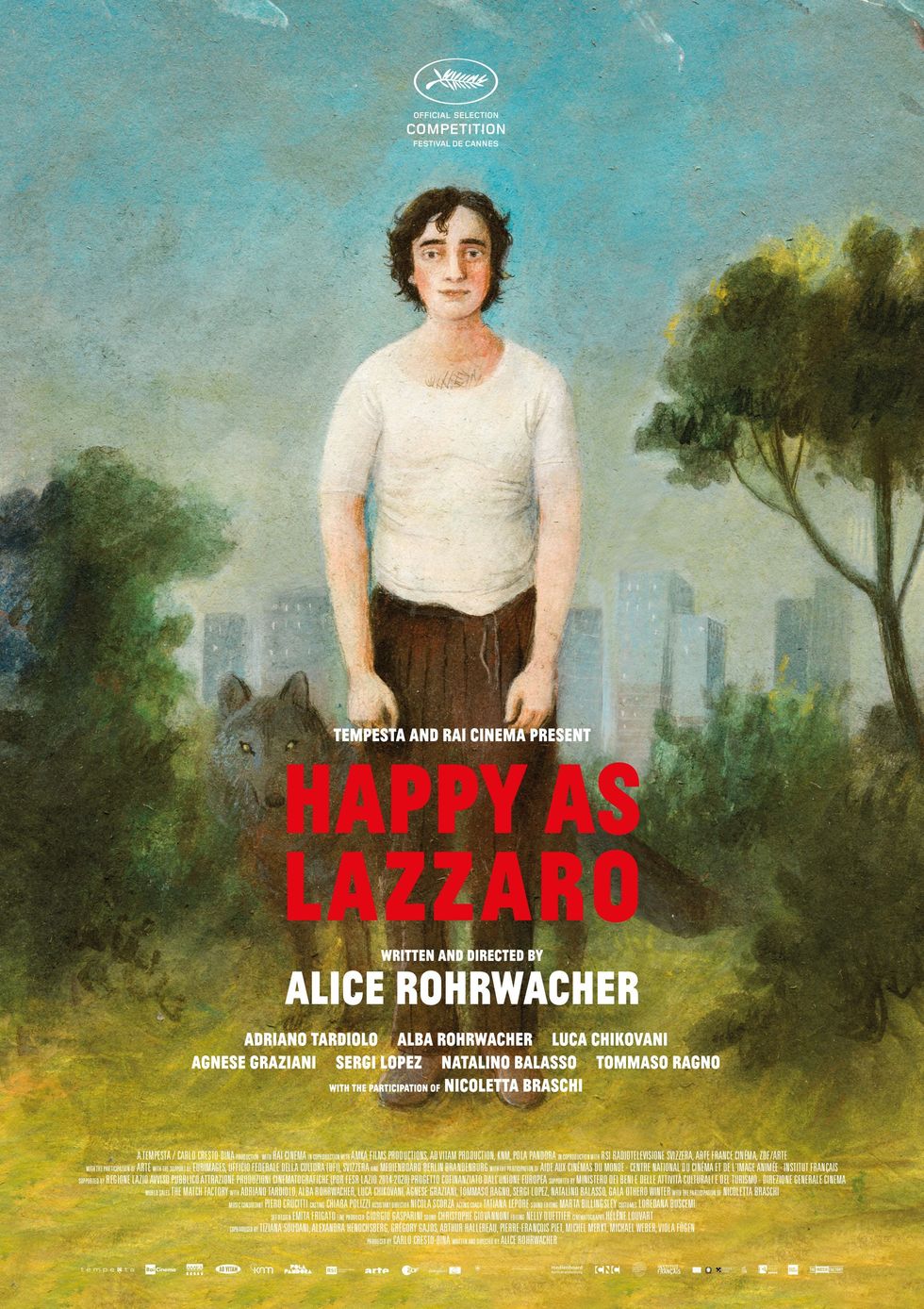 As it happens, Lazzaro falls off a cliff only to miraculously wake up nearly 20 years later to discover the land and the manor are now empty. The sharecroppers have been replaced by immigrant day laborers from Africa and Eastern Europe. Lazzaro, desperately looking for Tancredi and his friends and family from Inviolata, ventures to a nearby city. He finds his former sharecropping community, still living in desperate poverty. Lazzaro eventually runs into Tancredi, who he finds in a dramatically worse state than years before.
Happy as Lazzaro is worth watching for its gorgeous cinematography alone, but its use of magical realism is the real attraction. These fantastical elements sometimes blur the line between dreams and the real world. Lazzaro is often transfixed by his imagination and dream-like visions — his method of escapism.
At its core, Happy as Lazzaro about the inescapable class divisions in Italian society. Lazzaro and the sharecropping community are constantly exploited by the wealthy landowners with no chance to escape their oppressive economic situation. The relationship between Lazzaro and Tancredi can't escape the rich-poor class dynamic, as Lazzaro understands he serves Tancredi, not the other way around. Even when years later Lazzaro discovers his family from the village in the city, they haven't progressed economically at all. They live in an empty water tower by the train tracks, surviving by scamming people on the street. Tancredi is often seen wearing a Walkman, whilst Lazzaro wears the same tattered clothes. Not only are they of a different class but seemingly from a different century.
Happy as Lazzaro makes an undeniable political point. It's an indictment of how the flow of global capital has racked the lives of the Italian working class. Lazzaro, no matter how decent, hardworking, and honest he is, will never escape the fate consigned to him by economic forces outside his control.
Time Share
Directed by Mexican filmmaker Sebastian Hoffman, Time Share is the story of a couple, Pedro and Eva, and their young son, embarking on a much-needed vacation. Very quickly, what should be a week in paradise, goes from bad to worse. The resort accidentally books another family in their timeshare and, later, Pedro breaks his nose while playing tennis. Eventually, Pedro suspects the resort is plotting against his family.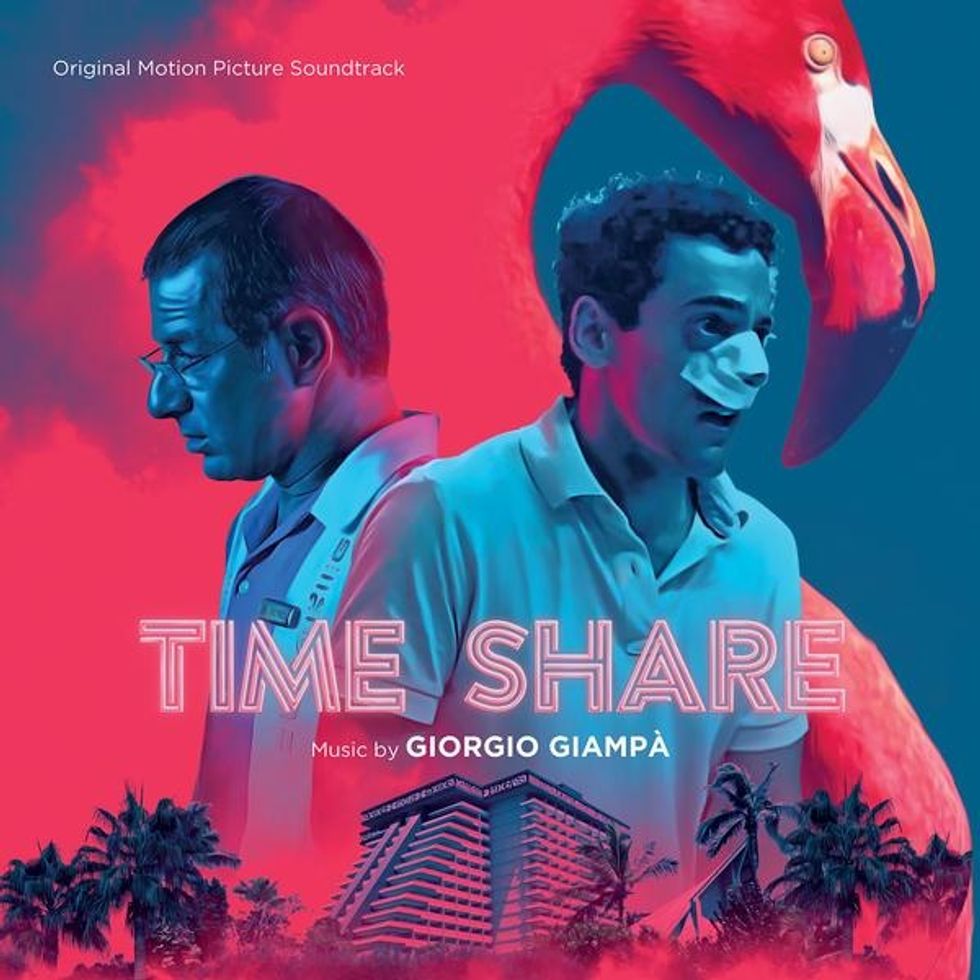 Time Share is a pointed criticism and a darkly funny satire of the idea of the "dream" vacation and corporate culture. When the time share is double booked, Pedro meets with a resort manager to try to rectify the problem. Throughout, the manager repeats the same script, telling Pedro that it's the resort's job to make "your dreams come true." This just adds to the absurdity and the hopelessness of dealing with inept, out of touch customer service.
It's a takedown of corporate culture is revealed most poignantly through two resort workers, Andres and Gloria. Andres works downstairs in the laundry, usually quietly going about his business. He's a veteran at the resort, but has been slow to adjust to the culture pushed by the resort's new ownership. No longer respected by anyone, he's completely broken down by his job. Gloria, his wife, is also reeling from a recent personal tragedy. In one scene, Tom (RJ Mitte), a motivational speaker brought in by the company, implores her that she is part of the "Everfields [the resort chain] family" and they will do anything she needs. But we're left feeling that these sentiments of family are just a smokescreen to get their employees to pledge loyalty to a faceless corporation.
The film is also visually striking with an eerie neon glow in almost every scene. But what makes it so terrifyingly relatable is the devastating lampooning of the hellish vacation everyone's experienced, and corporations who try to be your "friend" just to sell you something.
And Breathe Normally
This film from Iceland follows the lives of two women facing vastly different circumstances whose lives intersect after a chance encounter. One woman, Lara, is a single mom battling unemployment and drug addiction. The other, Adja, is an asylum-seeker from Guinea-Bissau attempting to reunite with her family in Canada. While training to become a border guard Lara encounters Adja trying to pass through an airport checkpoint with a fake passport. Adja is taken into custody, and begins an arduous process through the Icelandic immigration system. One day, Lara is desperate to find her five-year-old son, Eldar, who has run off after his cat. After hours searching, she finds him with Adja who helped Eldar find the cat. Lara reluctantly offers to give her a ride back to the refugee center, and from there their relationship begins, Lara now resolved to help Adja get to Canada.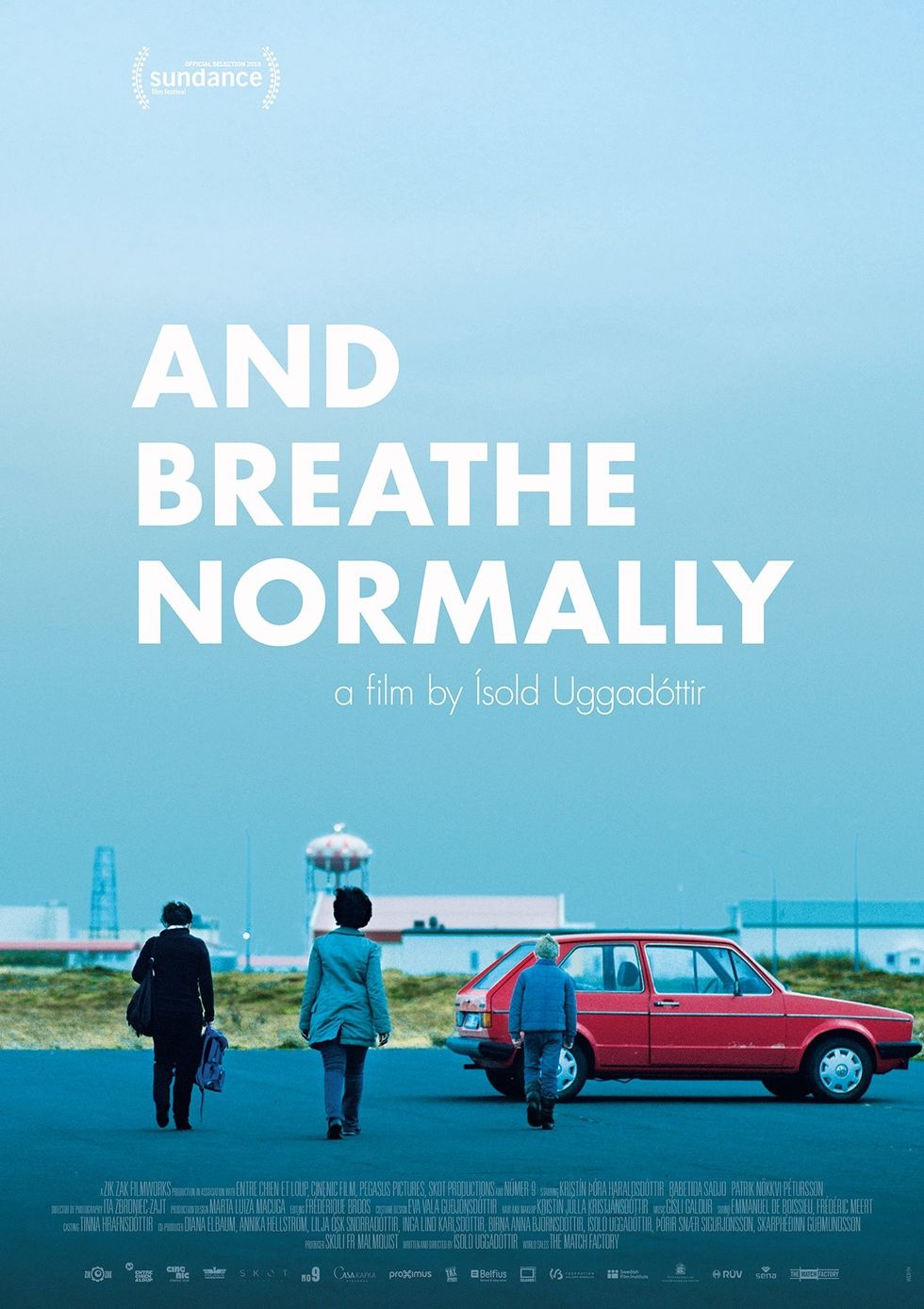 And Breathe Normally illustrates the dehumanizing bureaucracy surrounding the immigration process and shows the desperate measures migrants will take to get to their destination. Adja pays a smuggler to bring her to Canada on a cargo ship but declines at the last minute. It also starkly reveals the tremendous difficulties placed upon people by the vicious cycles of unemployment, addiction, evictions and custody battles. Lara's only way out is to take a job she soon finds ethically problematic. In a film of bleak circumstances set to the backdrop of a drab Icelandic landscape, Eldar stands out. His innocence and curiosity are especially endearing. He too develops a relationship with Adja, despite the language barrier.
In the end, it asks a crucial question of the viewer: What lengths are you willing to go when your values and someone else's life is on the line?
These three films contain themes and stories strongly connected to the countries from where they come, but are also extremely relevant to American audiences. They are stories of poverty and exploitation, of vacations gone terribly wrong, of migration and refugees, of unemployment and drug addiction, of unlikely relationships. They are stories of characters we can identify and empathize with. They are stories of our common humanity.
---
Dan is a writer and occasional optimist in this chaotic, stupid world. You can follow him on Twitter @danescalona77.
---
POP⚡DUST | Read More...
Why Trump's National Emergency Might Be a Good Thing
5 Romantic Movie Gestures That Are Actually Super Creepy
Is Pete Davidson "Ugly Hot" Enough to Be the Next Steve Buscemi?