The publishers of the Choose Your Own Adventure book series is suing Netflix for $25 million.
Chooseco, the company responsible for all our childhood frustrations, has filed a lawsuit claiming that Netflix willfully infringed upon the series' trademark in Black Mirror: Bandersnatch. The publishers allege that Netflix shouldn't have allowed its protagonist, Stefan Butler, to describe the movie's titular novel as "a 'Choose Your Own Adventure' book." In doing so, Chooseco claims, Netflix implies that the book in Bandersnatch is an official part of the series.
It's an interpretive stretch that stems from the company's pre-existing animosity with the streaming service, as Netflix has been struggling to negotiate a license with Chooseco since 2016. The publishers have already sent at least one cease-and-desist letter over a previous instance of a Netflix character uttering the phrase "Choose Your Own Adventure" without Chooseco's permission.
In the lawsuit, the publishers say they're especially taking issue with Bandersnatch because they're "particularly upset" that it's "a dark film" that "can include references to and depictions of a demonic presence, violent fighting, drug use, murder, mutilation of a corpse, decapitation, and other upsetting imagery. Association with this grim content tarnishes Chooseco's famous trademark."
As of Friday, Netflix hasn't responded to the charges.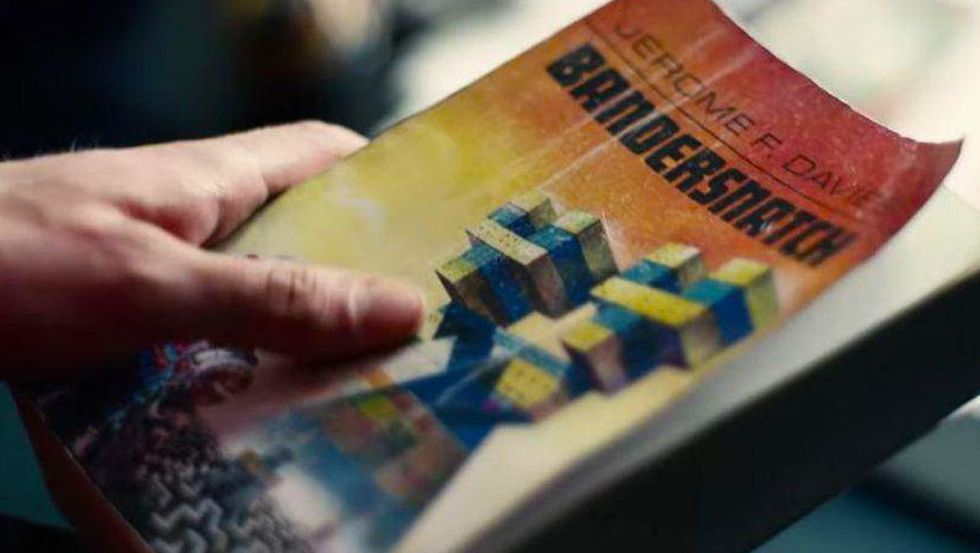 Geek Culture
---
Meg Hanson is a Brooklyn-based writer, teacher and jaywalker. Find Meg at her website and on Twitter @megsoyung.
---
POP⚡DUST | Read More...

Why "Baby Shark" Is an Evil Song—And Top 40 Hit
Exclusive: Lost Kings Release "Anti-Everything" feat. Loren Gray Music Video
Kevin Fret, First Openly Gay Latin Trap Singer, Killed in San Juan