Culture News
The 24-year-old rapper aspired to change the industry's attitude towards masculinity and hoped to be a "role model" for LGBT youth.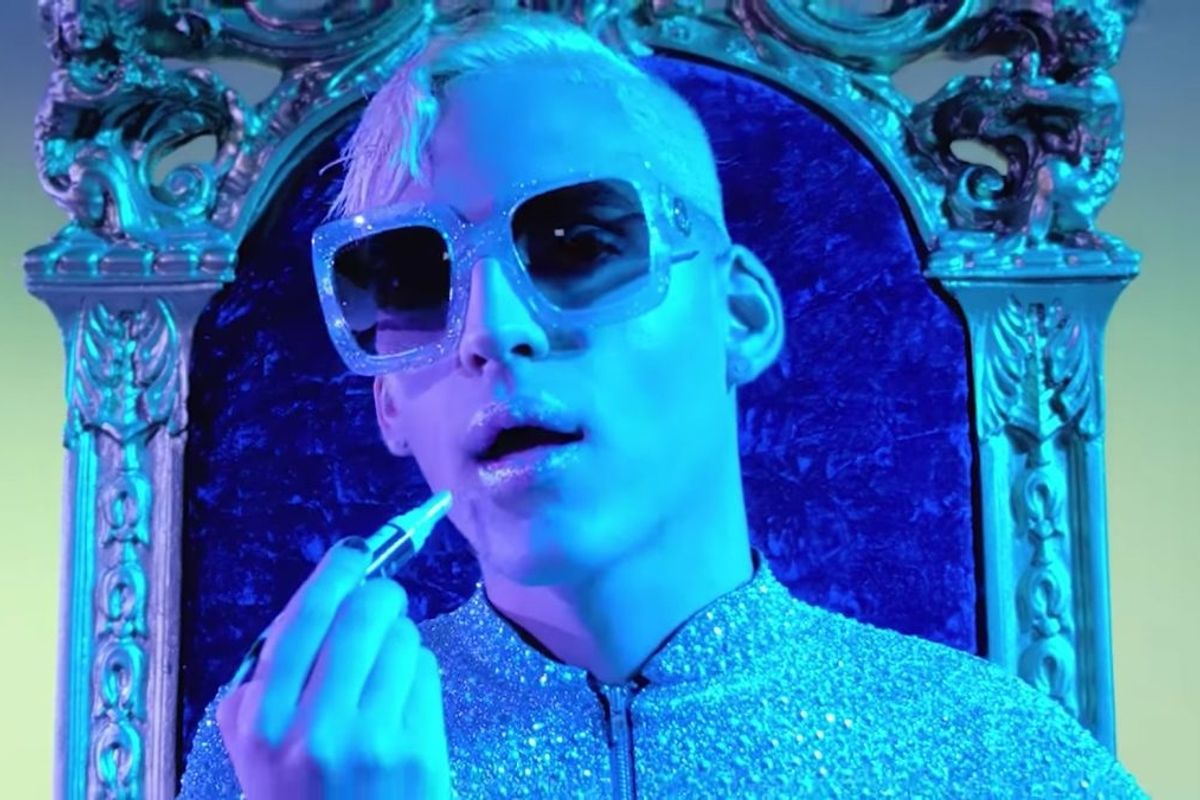 CNN
Rapper and vocal LGBT activist, Kevin Fret, was shot and killed in San Juan on Thursday morning, as the latest victim of the "crisis of violence" plaguing Puerto Rico.
When the 24-year-old debuted his music last year, he made history as Latin trap's first openly gay artist. His aim was to change how Latin trap music is perceived by challenging its attitude towards masculinity. Despite receiving harassment and criticism from some, Fret enjoyed an engaged Facebook following that he used to encourage LGBT youth to pursue their aspirations and fight bigotry. Fret's last music video, "Soy Así," gained more than 700,000 views on YouTube.
Kevin Fret - Soy Asi youtu.be
His manager, Eduardo Rodriguez, reflected to Billboard: "Kevin was an artistic soul, a big-hearted dreamer. His passion was music, and still had a lot to do. This violence must stop," Rodriguez continued, "There are no words that describe the feeling we have and the pain that causes us to know that a person with so many dreams has to go. We must all unite in these difficult times, and ask for much peace for our beloved Puerto Rico."

The island of 3.3 million people has already seen 24 murders this year, according to CNN, with gang activity and drug trafficking escalating after hurricanes Maria and Irma staggered an already struggling economy. Hence, Fret's murder testifies to the territory's need for more security resources from the U.S. mainland. According to FBI agent Douglas Leff, their security office in San Juan is facing the worst crime crisis of any agency in Puerto Rico.
Fret's murder is one of two recent high-profile murders in Puerto Rico. Governor Ricardo Roselló is under pressure to address the rampant crime rates, with FBI statistics showing that Puerto Rico has one of the highest crime rates in the U.S. In 2017, the murder rate was approximately 20 homicides per 100,000 inhabitants. Fret was shot eight times while driving a motorcycle in the Santurce neighborhood of San Juan, one of the city's most densely populated areas. He was pronounced dead at the Río Piedras Medical Center at 5:20 AM.
Fret's murder is also a sad nod to Puerto Rico's cultural struggles with homophobia. The Puerto Rican Civil Rights commission published a critique of the island's struggles with social tolerance that reads, "Homophobia is deeply rooted in our country and represents a formidable factor of discrimination, marginality and exclusion...In fact, it appears that homophobia persists as a socially acceptable prejudice."
When Fret was 18, he came out to his sister and parents. Billboard reports that they initially struggled to accept his sexuality but later became "his biggest fans." At the time of his death, he was working with producers to release new music this year. In 2018, he told Paper magazine, "I'm a person that doesn't care what anybody has to say." He proclaimed, "Young gay guys or young lesbians … are looking at me now like a role model, like wow, if he did it, and he don't care what anybody else has to say, I can do it."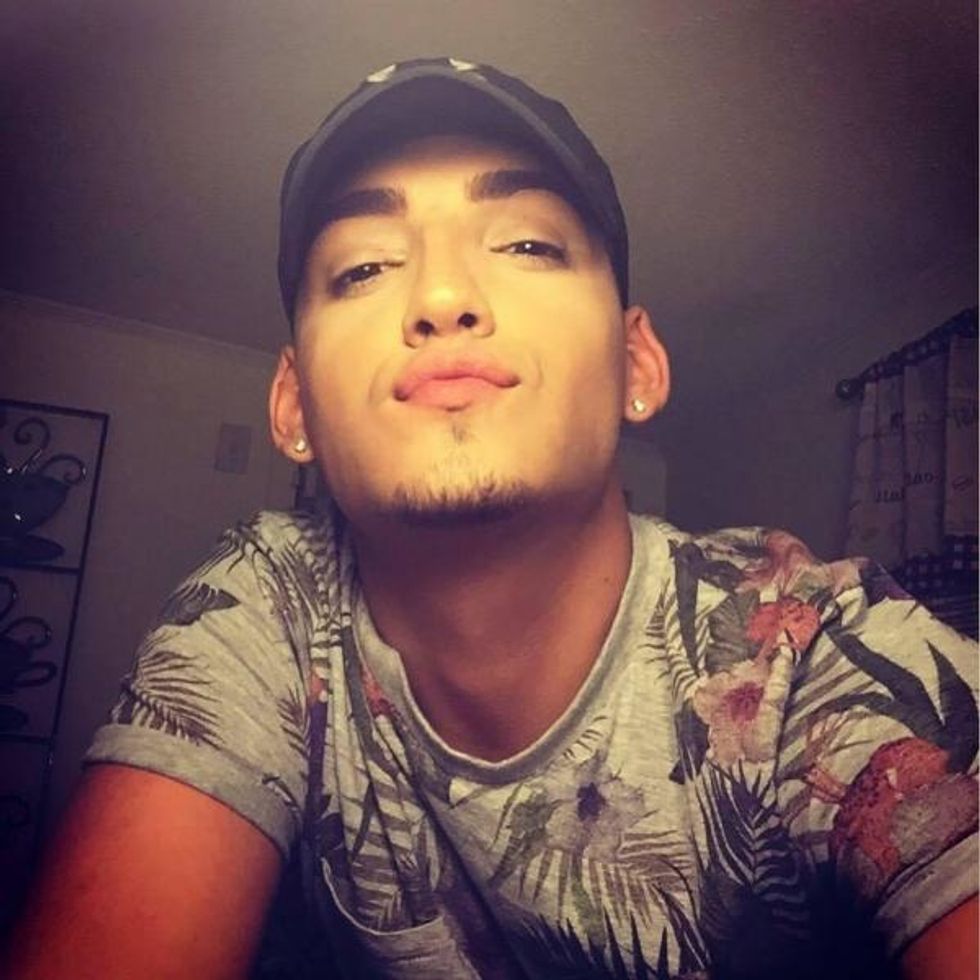 Manchikoni
---
Meg Hanson is a Brooklyn-based writer, teacher and jaywalker. Find Meg at her website and on Twitter @megsoyung.
---
POP⚡DUST | Read More...

Why "Baby Shark" Is an Evil Song—And Top 40 Hit
Exclusive: Lost Kings Release "Anti-Everything" feat. Loren Gray Music Video