New Releases
His former moniker behind him, Nick Murphy is preparing for the release of a new album.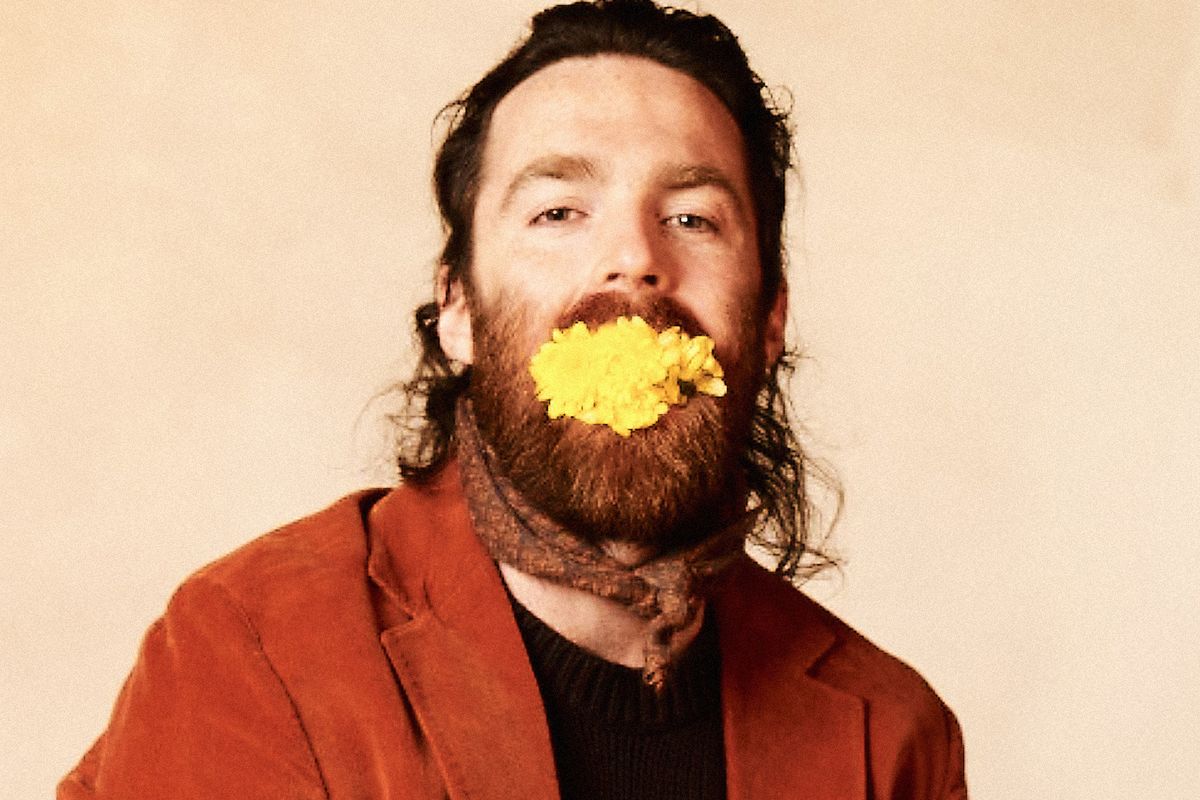 Nick Murphy (Photo by Willy Lukatis)
Nick Murphy is striking out on his own.
Murphy, the Australian singer-songwriter and producer, formerly known as Chet Faker, recently announced the upcoming release of Run Fast Sleep Naked, his first full-length project since 2014's Built On Glass. On March 5, Murphy released the first single from the new album, "Sanity," a jaunty pop-electronica track showcasing new artistic confidence, matured from his Chet Faker days. Run Fast Sleep Naked, due out April 26, was reportedly inspired by Murphy's travels around the world, pulling influences from geography as much as Murphy's own personal development.
Murphy came to prominence with his 2012 EP Thinking In Textures, which included his version of Blackstreet's classic "No Diggity," a cover as smooth and charming as it was patently ridiculous. He followed up with Built On Glass, featuring the runaway hit "Talk Is Cheap." Murphy is known for fusing an idiosyncratic production style with soulful vocals, and his music betrays heart with effortless poise.
In September of 2016, Murphy posted on his Facebook page to announce his next project would be released under his birth name, and that he was leaving "Chet Faker" behind. "[T]heres [sic] an evolution happening and I wanted to let you know where its [sic] going...Chet Faker will always be a part of the music. This is next."
With a catchy new single out, an album on the way, a massive European tour to begin this summer, and a new name, the future looks more than promising for Nick Murphy's introduction to the world.
Sanity
---
Matthew Apadula is a writer and music critic from New York. His work has previously appeared on GIGsoup Music and in Drunk in a Midnight Choir.
---
POP⚡DUST | Read More...

Down the Rabbit Hole: Exploring Weird YouTube
I'm an Asian Woman on Tinder: An Analysis of My Inbox