Frontpage Popular News
Your Weekend Playlist: New Music To Listen To Out Friday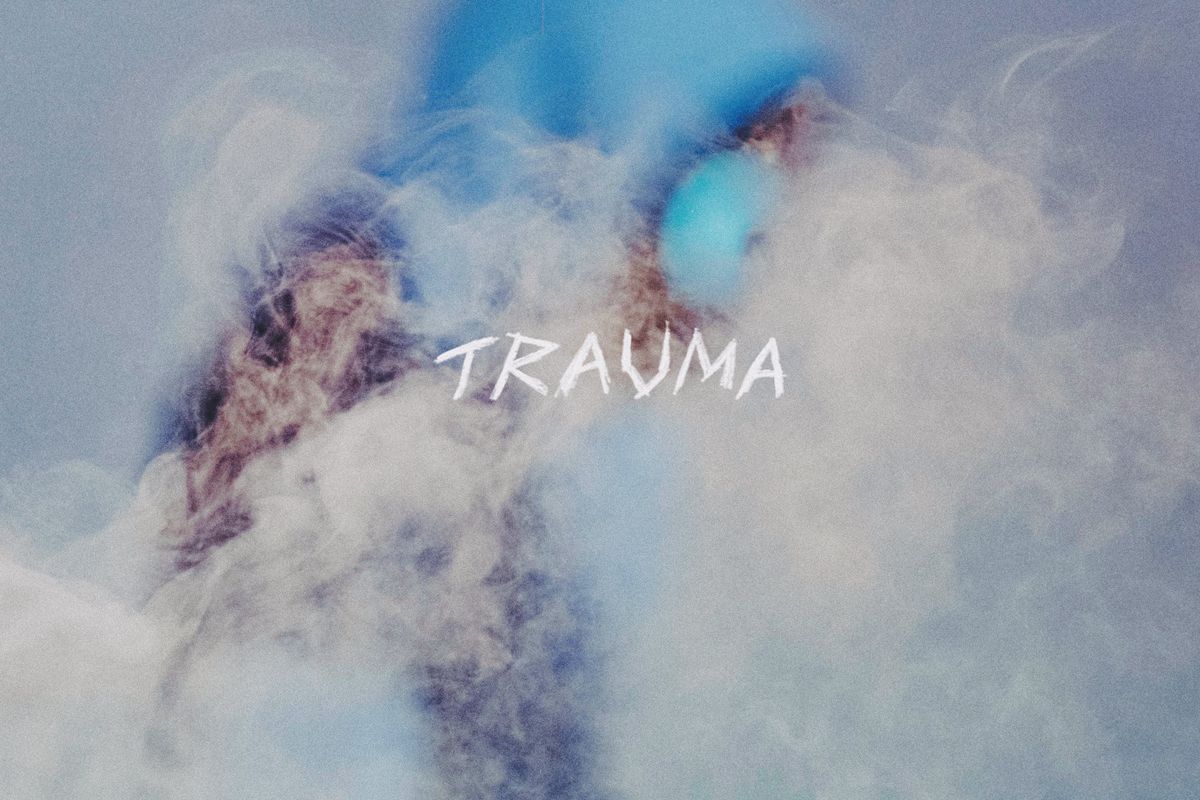 Taylor Vaughn, Republic Records
I feel like this week has just been arduous. I'm counting down the hours until I can clock out and focus on my hot date with my couch and a glass of wine. And there's no better way to enjoy your weekend than with a whole host of new music released today!
---
Honestly, it feels like we're at a weird point in the summer where I can't really see a new song being The Song of the Summer. In fact, I'm going out on a limb to dub Taylor Swift's "Cruel Summer" as the de-facto 2023 Summer Song because of the way it's charting years after the release of Lover. No other artist has been as busy as Taylor, who has been on The Eras Tour, re-recording and releasing her old albums, and just overall killing the game.
But that doesn't mean it's too late. Although it's the beginning of August, summer is not over just yet. We've got about a month left of shenanigans, and you know that I'll be here every week with a fresh batch of music. Here is your weekend playlist filled with new songs out Friday, August 4!
David Guetta, Bebe Rexha - "One in a Million" 
The GRAMMY-nominated duo who brought clubs and bars alike their repeat song "I'm Good (Blue)" is back with "One in a Million." Another certified banger, you have to wonder if the two should release an entire album of club hits that make you want to dance. Mix Bebe Rexha's powerful vocals with David Guetta's iconic production skill that makes any track an instant hit, and you know you have the best playlist song ever.
James Arthur, "Blindside"

James Arthur is here with "Blindside", an 80's-inspired beat leads us into his crooning sound. With opening lyrics "Summer ends, and Autumn starts all fading into one", Arthur creates poetry in the form of a song. You'll want to dance, you'll want to re-think your entire life, and you'll want to hit replay once it's over.
Ethan Bortnick - doppelganger
One to watch, Ethan Bortnick creates a symphony of sounds with "Doppelgänger", a song that feels like a psychedelic trip in the best way. It's a complex pop sound that feels like a tornado of piano and guitar and perfectly sums up mental health in the 21st century. Bortnick says,
"I've been very vulnerable in my songwriting for the past year, and "doppelgänger" sees me playing a character for the first time. It's a projection of something I'm afraid to become, but I know I already am. The song is an homage to the wild-wild west in an attempt to draw parallels to the chaotic nature of my chronically online generation, and how it has subtly made us all mentally ill."
DJ_Dave - "React"
DJ_Dave is an exciting name in the electronic dance community who is able to create ethereal, unique, and refreshing beats. She self-produces, writes, and sings all by using code, which is just about the most impressive thing I've ever heard. A true talent and a generational mind create DJ_Dave, and "React" is no exception. DJ_Dave says,
"This song and the process of making it really felt like I was collaborating with my computer because of how many elements I wasn't expecting to create. Almost every main element of it was randomly created by different functions that work with probability. I started off wanting to challenge myself to make a slower song that still made me want to dance, and somehow every element from production to vocals came together so easily. "
BoyWithUke - "Trauma"
BoyWithUke, if you couldn't tell, can shred a ukulele in every song. With this honest, raw approach, "Trauma" gives us an inside look into BoyWithUke's childhood, the trauma he endured, and how he came to be as a person. It's one of my favorite songs on this playlist, a mix of Arden Jones and the singer-songwriter-instrumentalist ability of Ed Sheeran.
"It's my most personal song. I didn't have the worst childhood, but we had money problems and family issues. School wasn't the greatest. There was some bullying. The song is about how it affects me now. I'm working on it, so I hope this song helps other people acknowledge and work on themselves."