MUSIC
Also, OMYO, Glowing Glare & Eli Lieb Extend Real Issues in Song.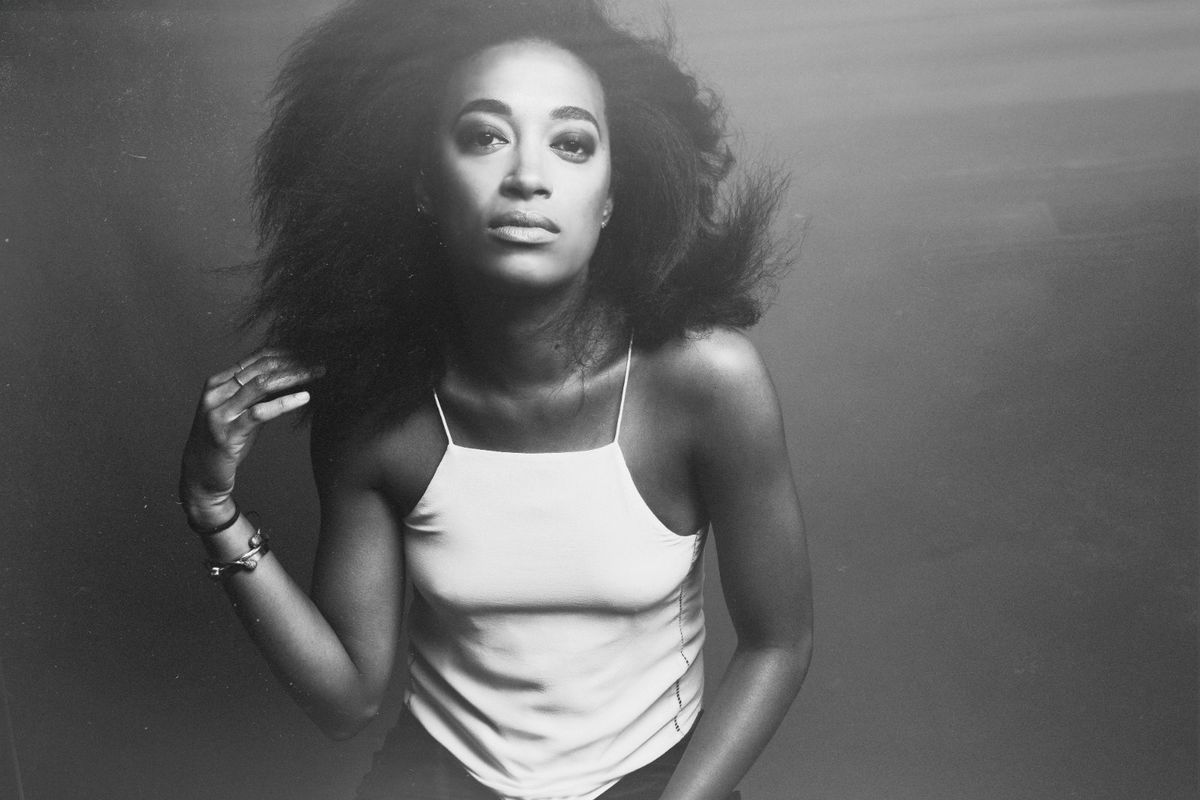 Shervin Lainez
We all can use a little empathy in our lives.
Ready to Pop is here to remind you what's important in life. From vicious news cycles and tweets that just won't quit, it's easy to miss the point. Music is becoming increasingly integral to drive home messages that would otherwise be sugar-coated or glossed over. Thanks to a slew of new-ish singers, songwriters, and musicians, we've certainly got a few songs that are bringing social issues into clearer focus. Below, check out our latest obsessions, rated on a (slay) scale of "Super Chill" to "Wig Snatched."
---
Amanda Brown - "Final Day"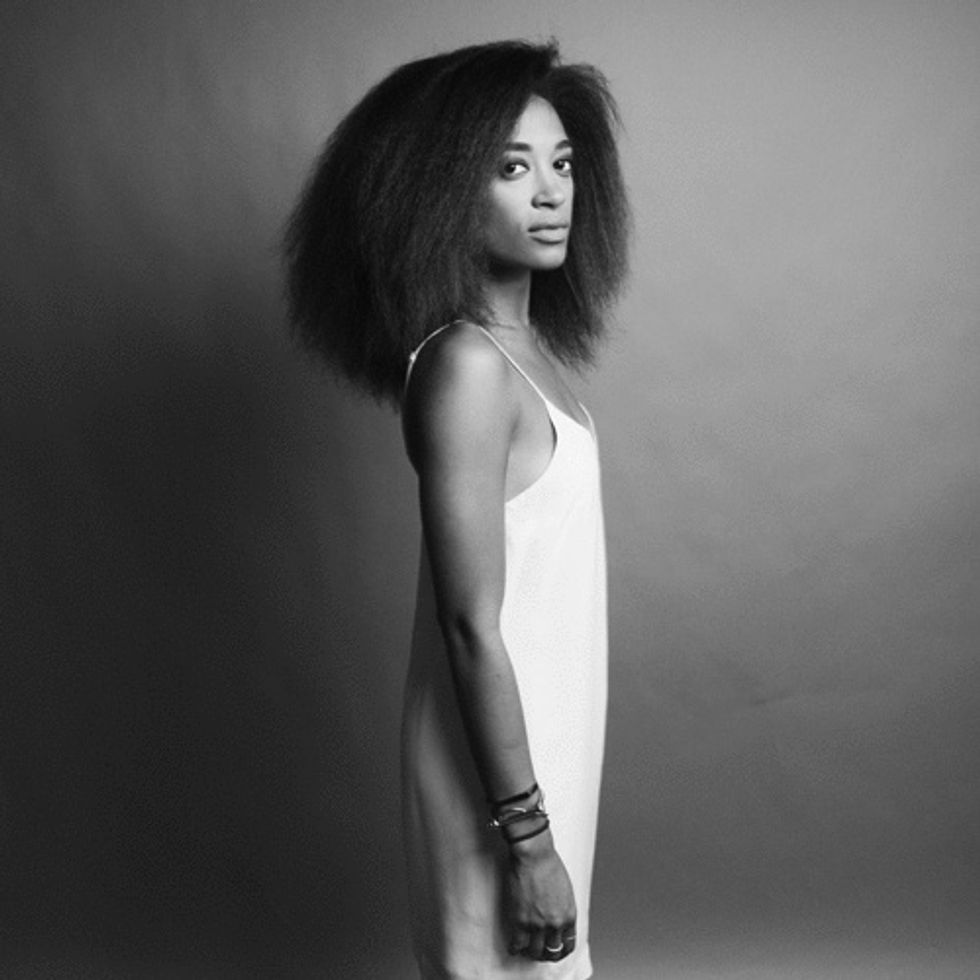 Shervin Lainez
Truth is hard to swallow, but Amanda Brown faces her own, rather unapologetically, on her debut album Dirty Water. Among the many standouts, "Final Day" is a torch-wielding acoustic-drawn song that not only addresses the death of a loved one but ever-increasing police brutality. "They tell ya, 'Hands up!' / You comply / 'Cause it could all change in blinks of an eye," she mourns. The strings and drums dance around in the limelight behind her. It's a rather stark, somber and greatly affecting performance, which will assuredly send chills down your spine.
Slay Scale: Wig Snatched
---
OMYO - "Save Me"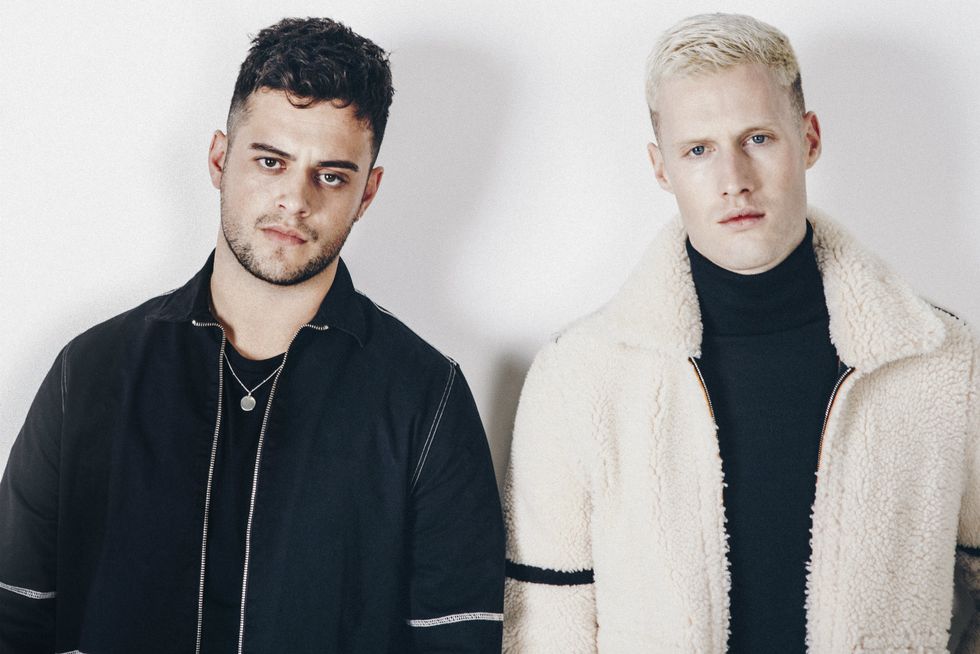 Photo courtesy of OMYO
The piano (and eventually the soul-tearing strings) traipse across the desert, leaving a wake of pain and unimaginable lonesomeness behind. "I felt the pain inside of me," pop duo OMYO declare. The song, which is delivered in their authentically transparent spirit, is dedicated to mental health, with proceeds benefiting a UK charity called YoungMinds. Somehow, there is still a stigma around mental health in 2018, but these two musicians aim to help break down those barriers. The track is built on the smoothness of R&B and packs quite the emotional punch. We all could do much better.
Slay Scale: Super Chill
---
Erik Dylan - "Honest Work"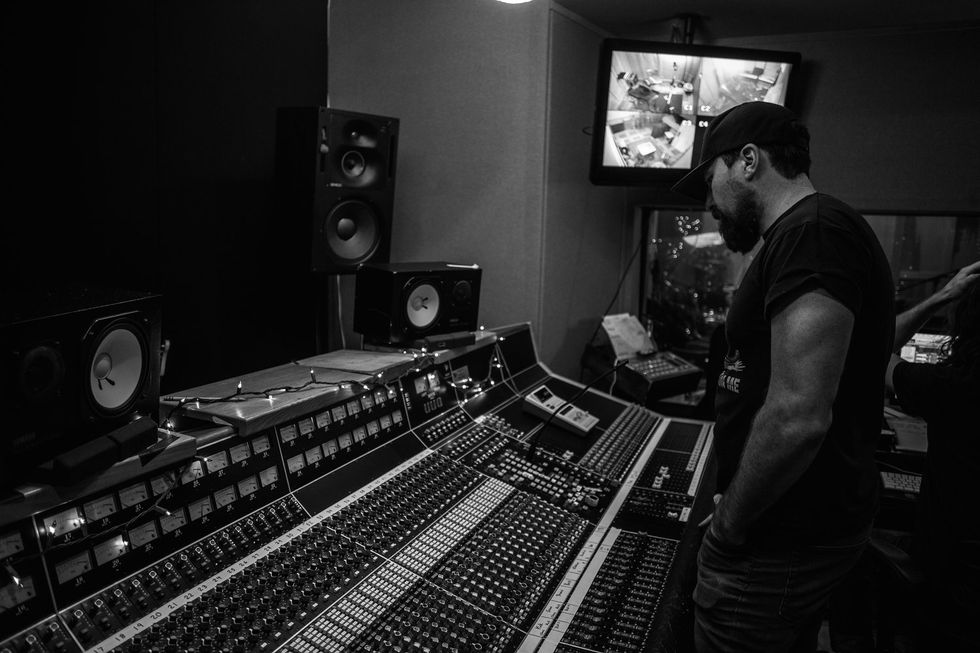 Photo courtesy of Erik Dylan
Immigration is one of many hot button issues right now. It's almost unheard of for a country or Americana artist to talk about it -- much less employ such an empathic view. Erik Dylan cuts out a powerful story of one immigrant woman named Marlena who comes to this country to find a better life, framing it around our very long history and early roots of immigrants building this country from the ground up. "Honest Work" is an unflinching perspective of compassion, which bookends his new album, Baseball on the Moon. "What could it hurt?" he questions, making the listener really evaluate their beliefs. It's stunning and raw and truly important for our times.

Slay Scale: Wig Snatched
---
Eli Lieb - "The Nights We Lived"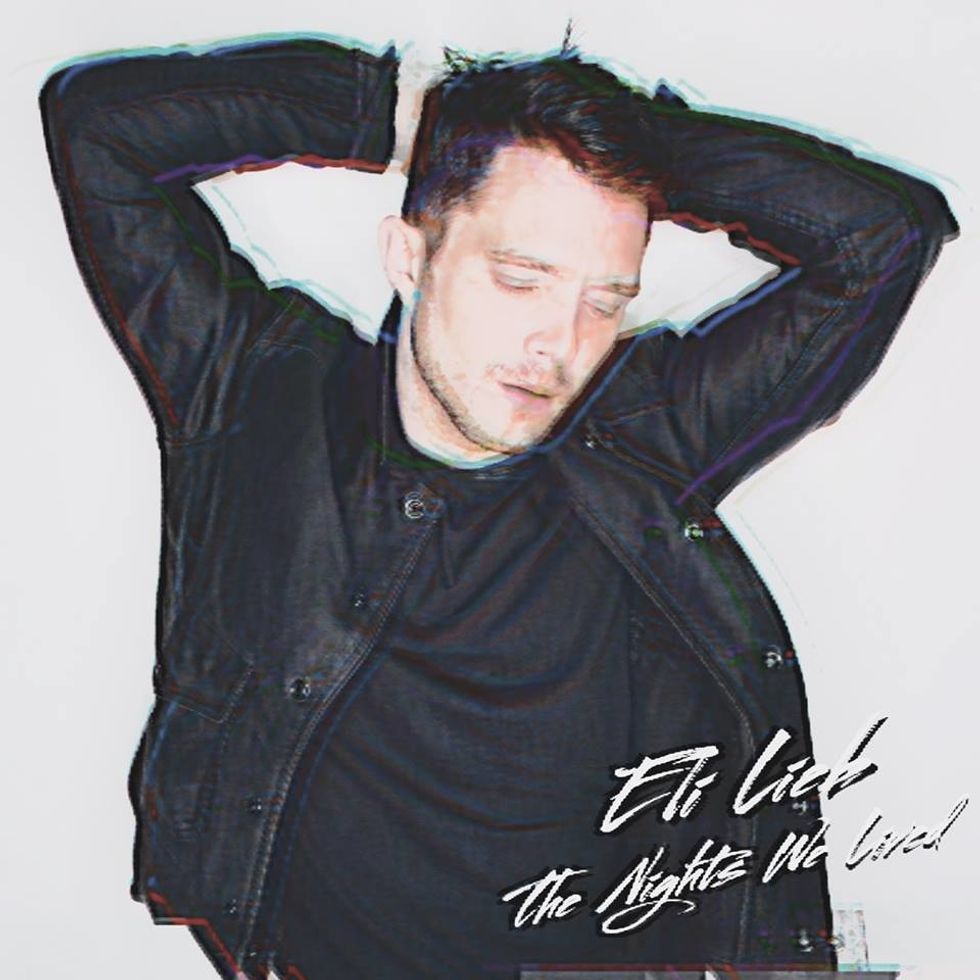 Eli Lieb/Facebook
Pop music gets undue criticism sometimes. Sure, you've got your fluffy stuff, but there are plenty of artists, much like Eli Lieb, who explore life's bitter disasters. With the title cut to his new album, the singer-songwriter doesn't just address one issue, instead he regals stories of abuse, his father's death, and coming to understand the workings of the music industry. It's both incredibly emotional and magnificently endearing, as he tears his past apart to further acknowledge how the bad is as paramount to our journey as the good. "These are the nights we lived," he repeats, hammering home that being alive is truly a stunning blessing.

Slay Scale: Shook
---
Glowing Glare - "You Wanna Sleep?"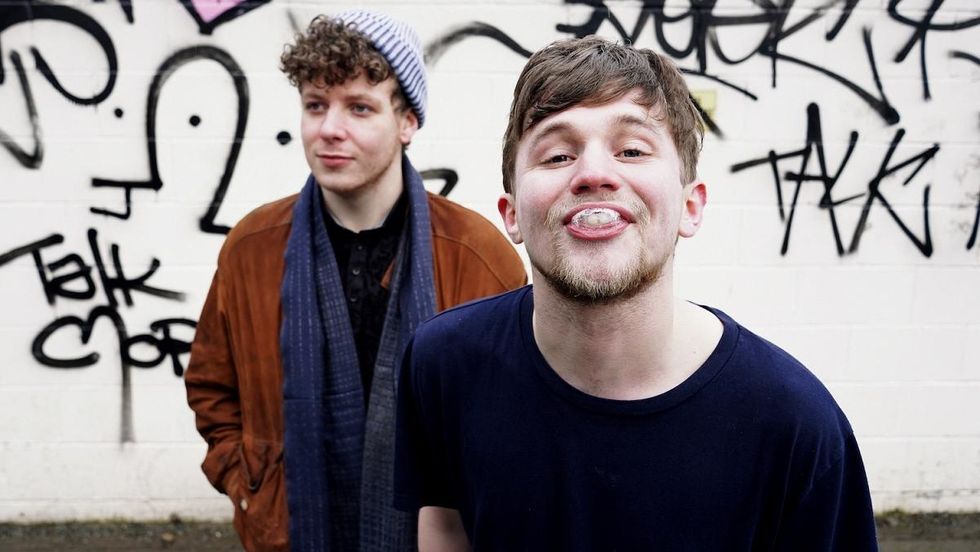 Glowing Glare/Twitter
There is already a tremendous stigma attached to talking about mental health, but young men face an even tougher battle. Addressing suicide head on, the song mixes a dream-like state with a very grounded approach. "You say you want to be taken away / You say you want to dream, then say you want to feel no more pain," the electronic duo describe. The production is warm and comforting, soothing unease and tension through a calming wave of sound. "Please don't say you got this feeling wrapped around your bones," they later sing, a weepy moment that cuts to the heart of the matter. It's a potent performance that should make us all think a little differently about what it means to want to commit suicide.

Slay Scale: Super Chill
---
Jason Scott is a freelance music journalist with bylines in Billboard, PopCrush, Ladygunn, Greatist, AXS, Uproxx, Paste and many others. Follow him on Twitter.
---
POP⚡DUST | Read More…
PREMIERE | ANNALIA Traces Human Connections on Debut EP, 'Wavelength'
READY TO POP | Lexxi Saal, FRENSHIP & More Groove Through the Night
PREMIERE | Matt Hall Wades Through Toxic Relationship With New Song "Self Help"
---