Frontpage Popular News
Your Weekend Playlist: New Music To Listen To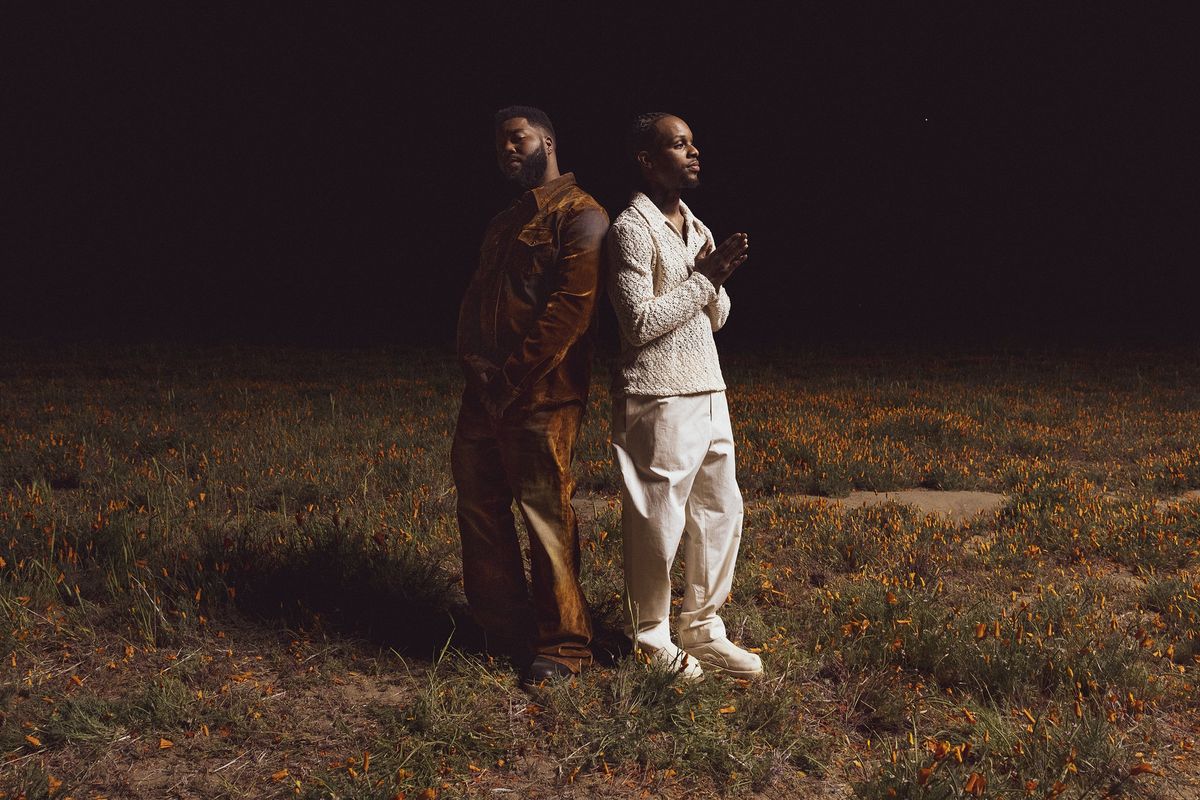 Kyrie "KP" Pleasant
If you've been paying attention these past two weeks, it's become a weekly tradition where I round up my favorite new music released. Friday is a sacred day for those in the music industry: the day to release new singles. Spotify literally has New Music Friday for a reason.
---
Well move over, Spotify, because I have my own roundup of new songs that are worth the listen. I spend my Fridays poring over new music releases so you all can enjoy a nice, worthwhile playlist this weekend.
We all know how hard it can be to take the time to search for fresh songs, so let me do the work for you! Here is this week's playlist from my ears to yours:
"Favorite Song [Remix]" by Toosii and Khalid 
After making his late night television debut on The Tonight Show Starring Jimmy Fallon, Toosii is releasing "Favorite Song [Remix]" alongside Khalid and it's an instant success. With two unique sounding voices, "Favorite Song" somehow works perfectly for an R&B track. This will be a big year for the newcomer- Toosii's debut album, NAUJOUR, is set to release June 2.
"Sins" by M.A.G.S
Indie rock star M.A.G.S. is here with a vulnerable take on existential crises and the humanity of being alive. It's an emotional song with big crescendos and loud, passionate vocals, blending the genres of indie and punk without any struggle. It's a good, introspective song to scream at the top of your lungs and get your energy up this weekend.
"Money" by Lola Young
Ahead of her new album, My Mind Wanders And Sometimes Leaves Completely, Lola Young is releasing her honest new single: "Money." Heavy on guitar and hip-hop-esque riffs, Brit-nominated Lola Young has a hit record on her hands. Young has a way of making her music sound both refreshing and unlike anything we've heard before.
"Off The Court" by SleazyWorld Go and Polo G 
Last year was huge for Sleazy, who went RIAA-Platinum Certified for "Sleazy Flow" ft. Lil Baby…then he followed up with big collabs with artists like Offset and G Herbo and his own mixtape. Now, alongside Polo G, Sleazy drops "Off The Court," a song dedicated to NBA star Ja Morant. It's right in time for the NBA Playoffs and an absolute banger of a track.
"Control" by Elliott
Fans are anxiously awaiting Eliott's debut album, and her new single "Control" gives us an idea of what to expect. This single has everything: soft notes leading up to loud belts, passion, electric guitar, piano. It's a song dealing with heartbreak - both delicate and edgy all at once.