MUSIC
Nicki Minaj Cancels Saudi Arabia Concert (Unlike Fecal Stain Vince McMahon)
Saudi Arabia is a giant human rights violation masquerading as a country.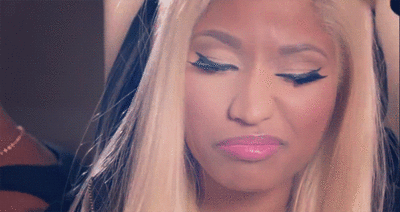 Nicki Minaj made the right decision today, cancelling her headlining performance at a music festival in Saudi Arabia in protest of the country's oppressive stances on women's rights and LGBTQ+ issues.
"While I want nothing more than to bring my show to fans in Saudi Arabia, after better educating myself on the issues, I believe it is important for me to make clear my support for the rights of women, the LGBTQ community and freedom of expression," Minaj told Billboard.
Minaj's initial involvement in the Jeddah Worldfest Concert, set to be held at the King Abdullah Sports Stadium, immediately sparked a letter from the President of the Human Rights Foundation, Thor Halvorssen. The letter outlines the many human rights violations committed under Crown Prince Mohammed bin Salman's "absolute monarchy," including sentencing peaceful dissidents to death.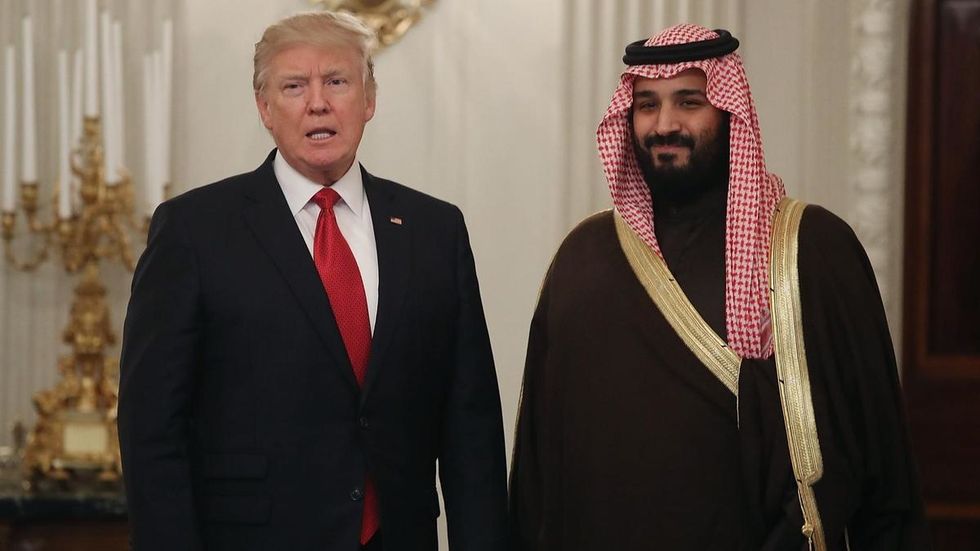 A rapist befriends a murderer.Mark Wilson/Getty Images
"Crown Prince Mohammed bin Salman is the individual who authorized and is financing your seven-figure performance at the event," clarified Halvorssen.

To be clear, Saudi Arabia is essentially a giant human rights violation masquerading as a country. The Saudi Arabian government, including Crown Prince Mohammed bin Salman, are directly responsible for the murder of US-based Washington Post journalist Jamal Khashoggi. The fact that they have all gotten away with murdering an American resident and continue to receive support from the Trump administration is a miscarriage of justice to the highest degree.
Other supporters of the Saudi Arabian regime include WWE CEO and human fecal stain Vince McMahon, who gleefully accepted blood money from Saudi Arabia. No person who gives a single s**t about democracy or freedom should ever support Saudi Arabia's current oppressive leadership, and every person who does is unequivocally a traitor.
We're glad that Nicki Minaj stood up for her beliefs.
Seriously, f**k Crown Prince Mohammed bin Salman.