Music Lists
Celebrate Non-Binary Week 2020 with these musicians we love.
It's Non-Binary Week, dedicated to those who don't fit within the traditional gender binary.
This week in mid-July has been defined as "a week by, for, and about non-binary people," dedicated to uplifting and celebrating them. It's an extension of Non-Binary People's Day, typically celebrated on July 14.
Though genders outside of the male-female binary have existed in a number of ancient cultures, terms like "non-binary" and "genderqueer" were first used in the 1990s. Since then, many people have come out as non-binary—whatever that means for them. Some non-binary people still use the pronouns they were assigned at birth, while others might prefer they/them or other neutral pronouns.
---
As these gender non-conforming identities have become more mainstream, we've seen more folks coming out as non-binary in pop culture, specifically music. Artists like Sam Smith, Janelle Monae, and Miley Cyrus have all stated that they don't feel they fit in the gender binary. Below, we've rounded up nine other non-binary musicians you need to have on your radar.

Mal Blum
New York-based rocker Mal Blum has referenced their experiences as a non-binary, transgender individual in their music: "I don't belong / Though it helps to play along," they sing on their song "See Me." "Why can't they see me / When I'm right here?"
"[Visibility] is a bit of a double-edged sword in the trans community, because it's the more visible of our community members who are often subjected to violence—usually black trans women—so visibility in a certain sense can be dangerous,"
Blum told Nylon
last year. "I have always only ever wanted to find and connect with other people who feel the way I do, whether that's in a trans sense or beyond."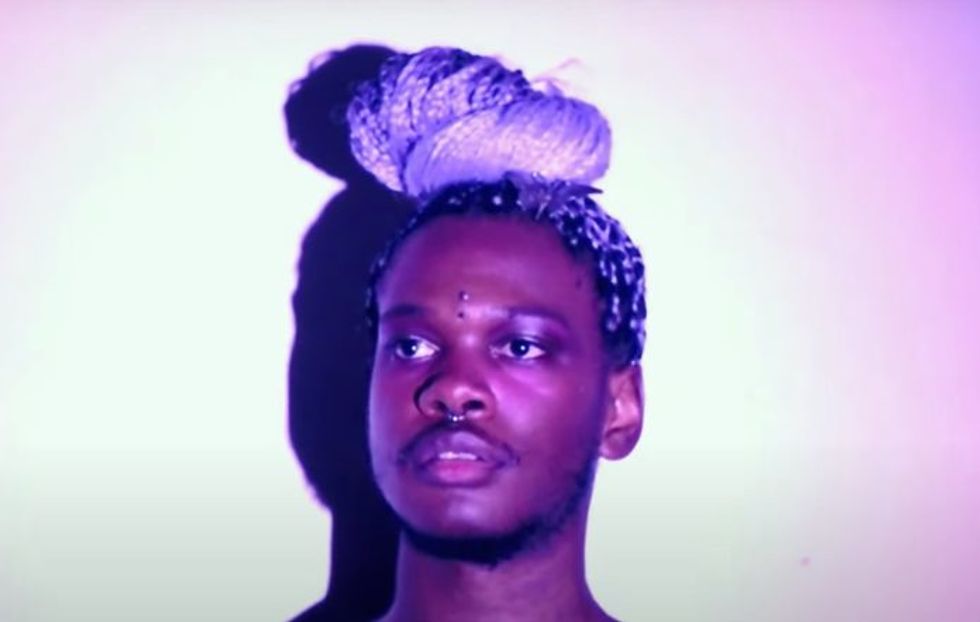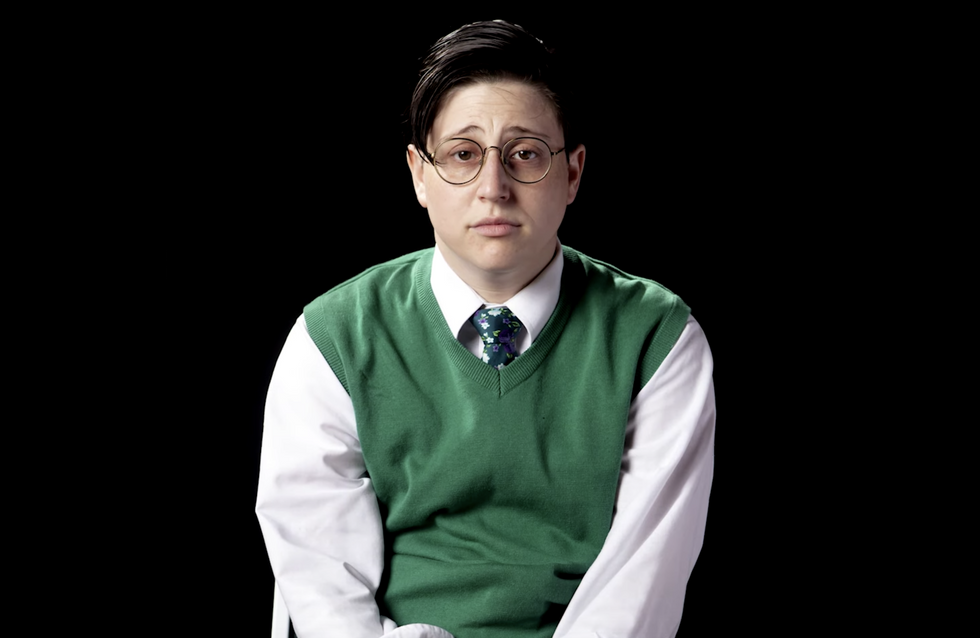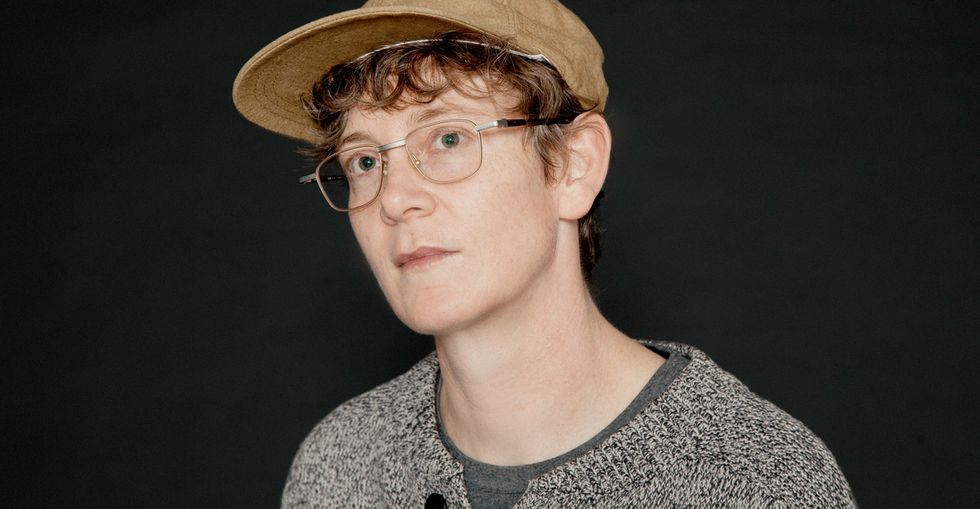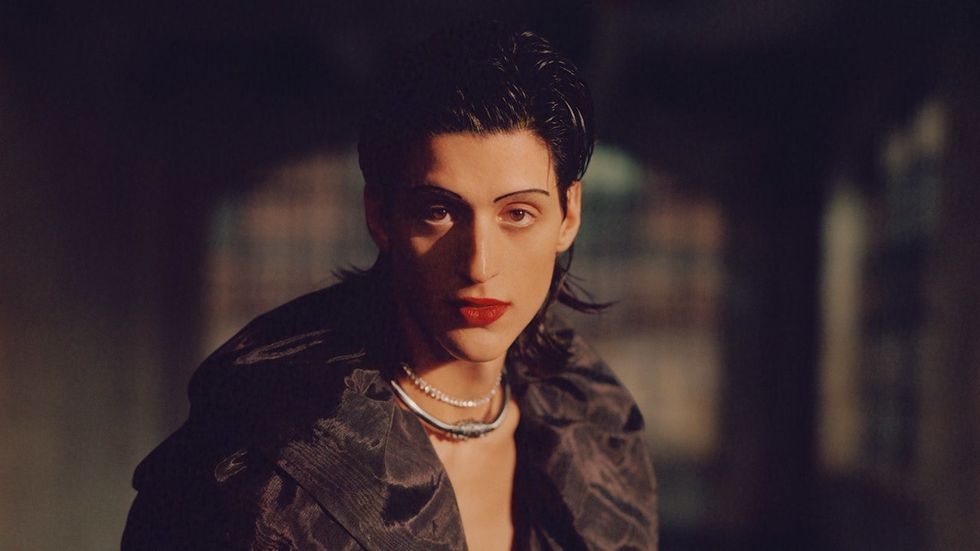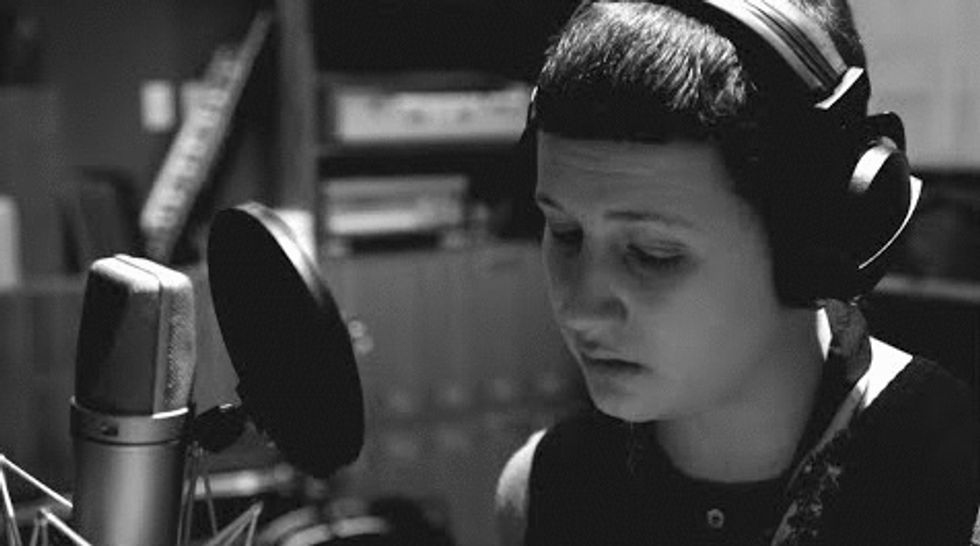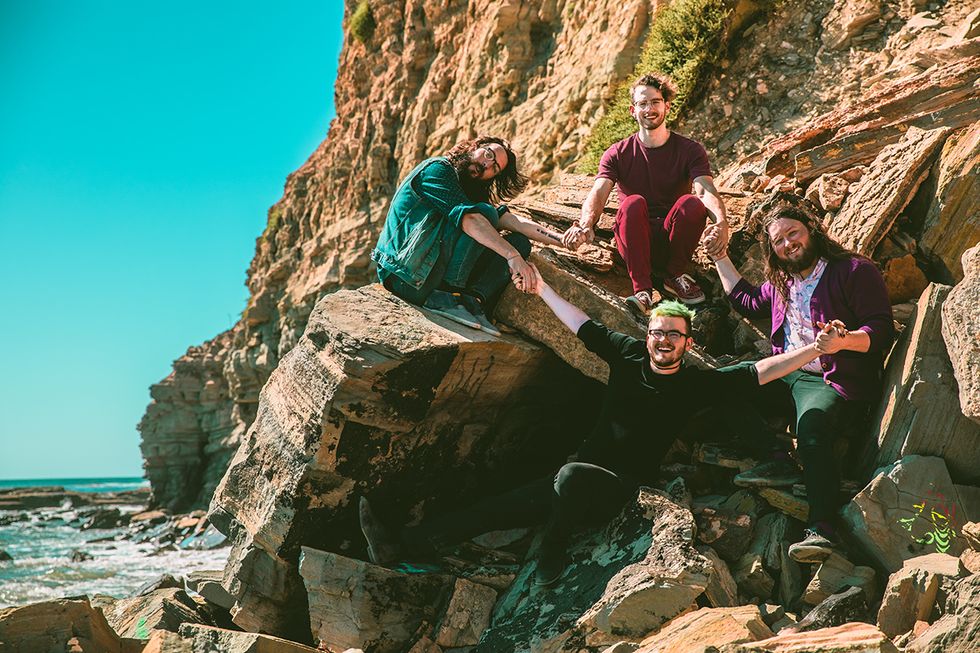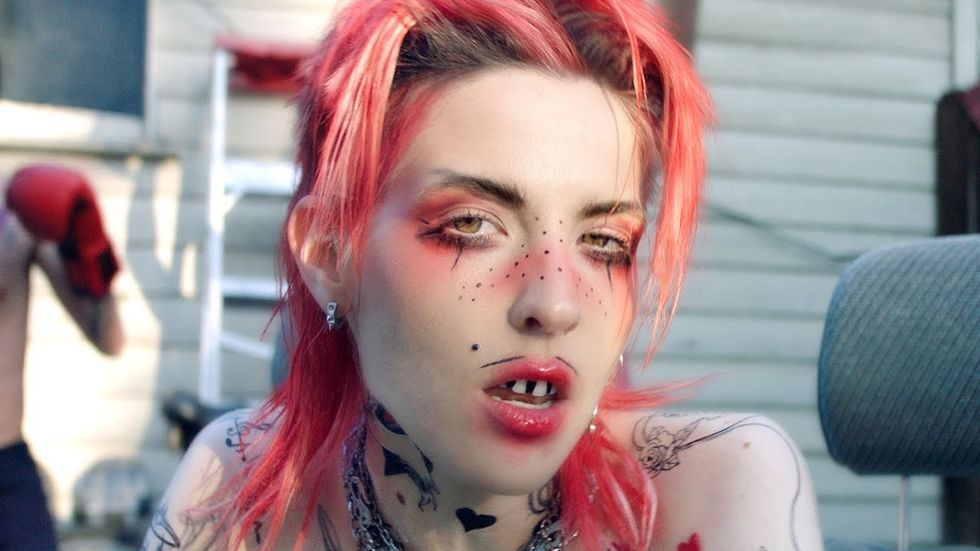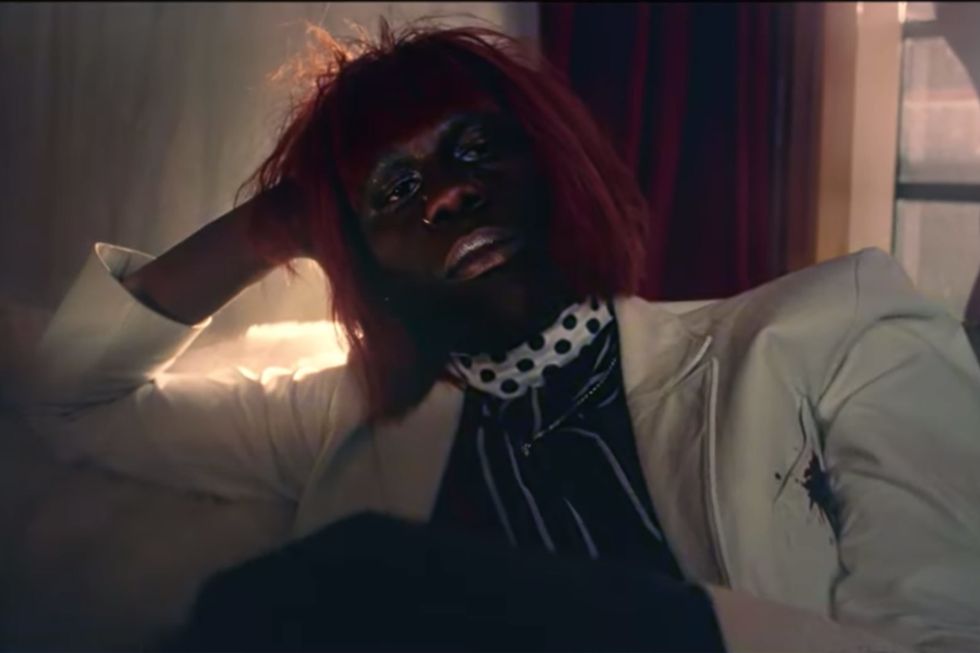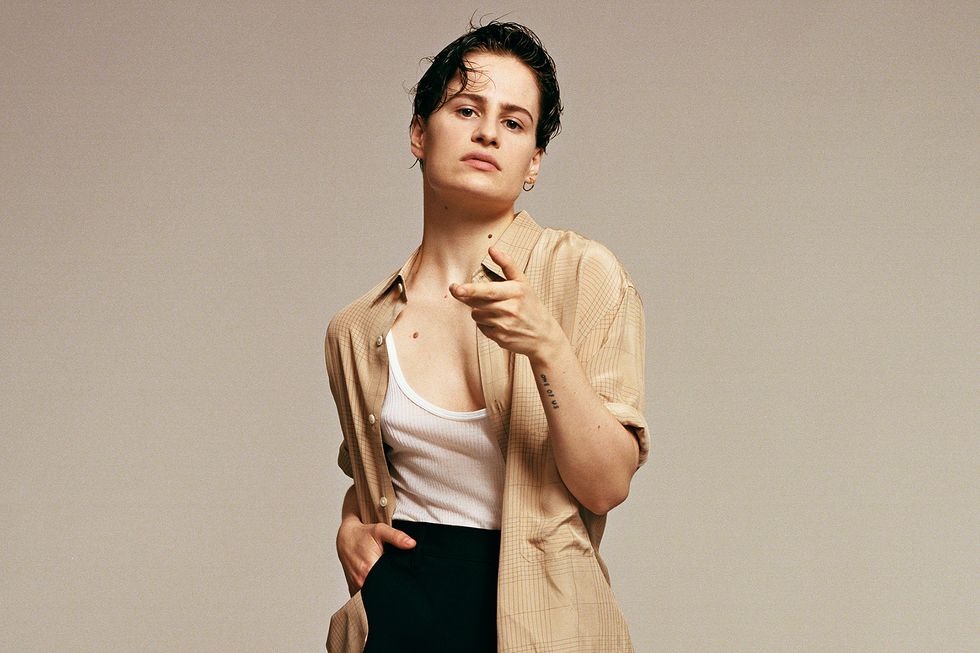 From Your Site Articles
Related Articles Around the Web