Music Lists
Celebrate Non-Binary Week 2020 with these musicians we love.
It's Non-Binary Week, dedicated to those who don't fit within the traditional gender binary.
This week in mid-July has been defined as "a week by, for, and about non-binary people," dedicated to uplifting and celebrating them. It's an extension of Non-Binary People's Day, typically celebrated on July 14.
Though genders outside of the male-female binary have existed in a number of ancient cultures, terms like "non-binary" and "genderqueer" were first used in the 1990s. Since then, many people have come out as non-binary—whatever that means for them. Some non-binary people still use the pronouns they were assigned at birth, while others might prefer they/them or other neutral pronouns.
---
As these gender non-conforming identities have become more mainstream, we've seen more folks coming out as non-binary in pop culture, specifically music. Artists like Sam Smith, Janelle Monae, and Miley Cyrus have all stated that they don't feel they fit in the gender binary. Below, we've rounded up nine other non-binary musicians you need to have on your radar.

Yves Tumor
Swirling speaker-busting rock with glimmering psychedelia, Yves Tumor has become one of the most enigmatic voices in the experimental and alternative scenes. Using both they/them and he/him pronouns, Yves Tumor keeps his identity just as ambiguous: "I really like to drop hints in the way I express myself, instead of making my gender or my sexuality or my feelings about equality my personal brand," they told Pitchfork.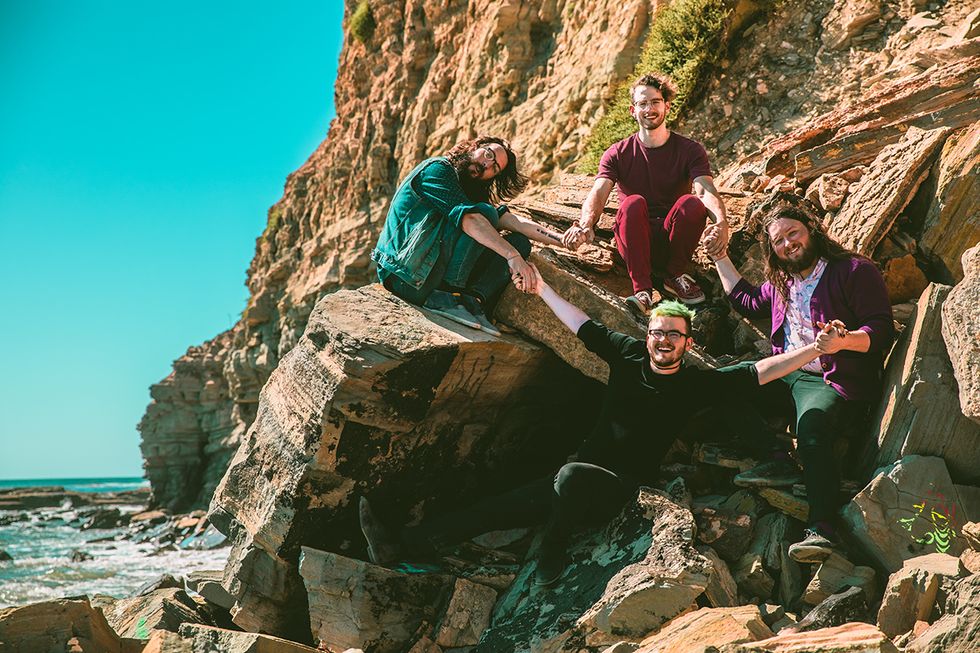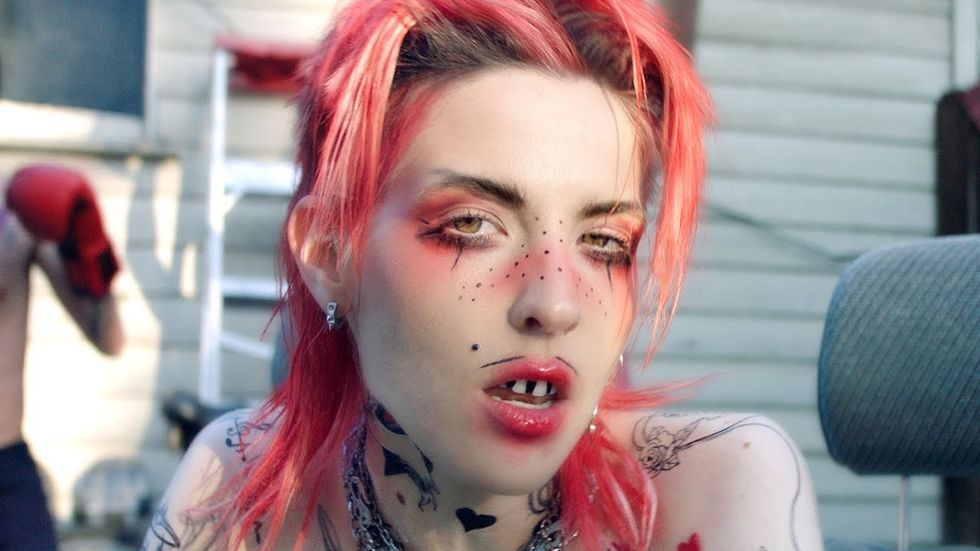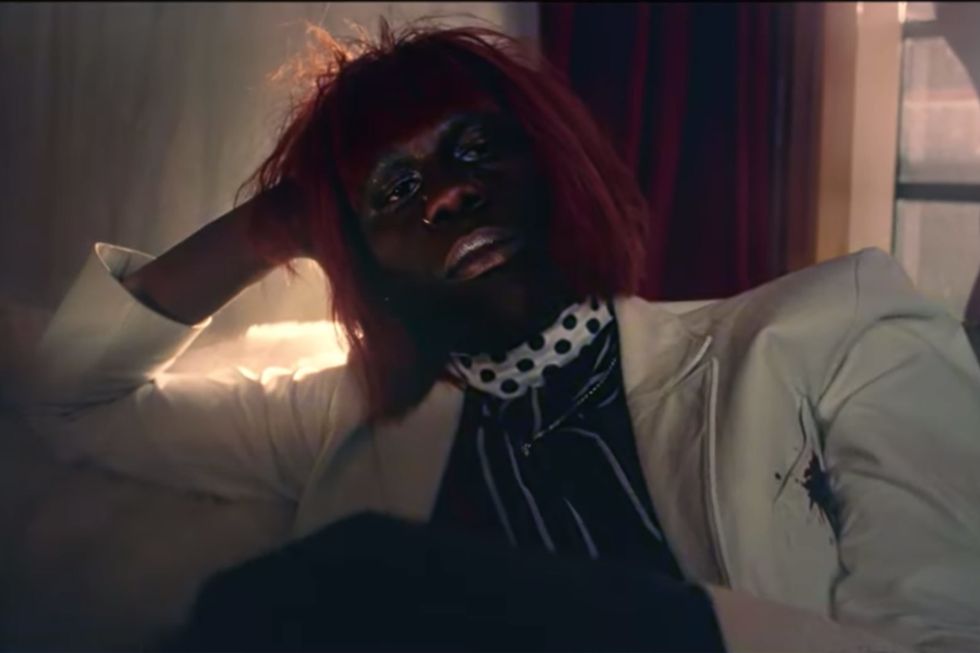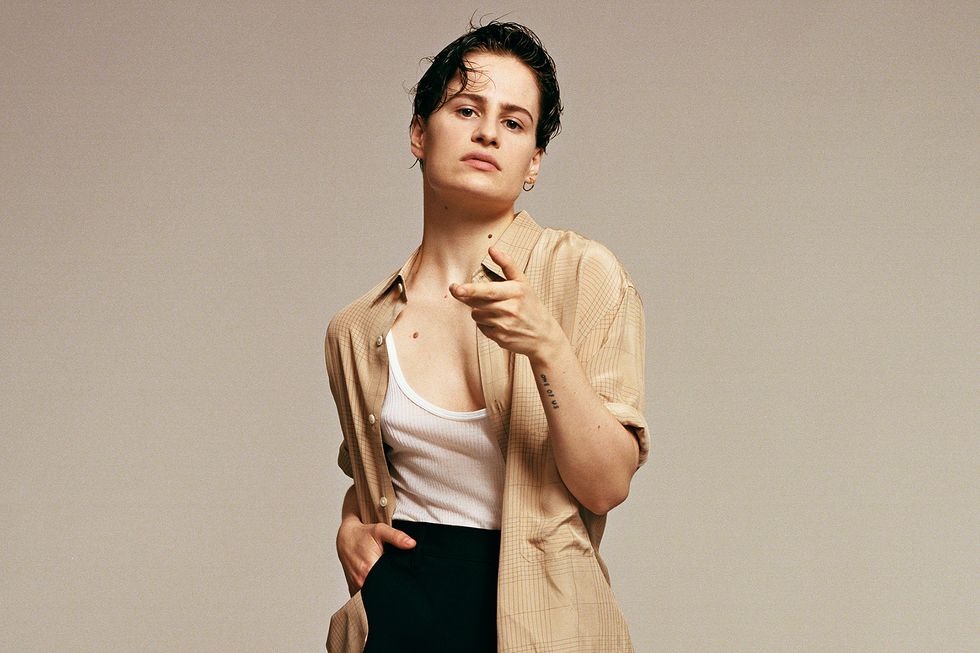 From Your Site Articles
Related Articles Around the Web