MUSIC
PLUS | New music from I'm With Her, Cally Rhodes, Fly By Midnight, + more!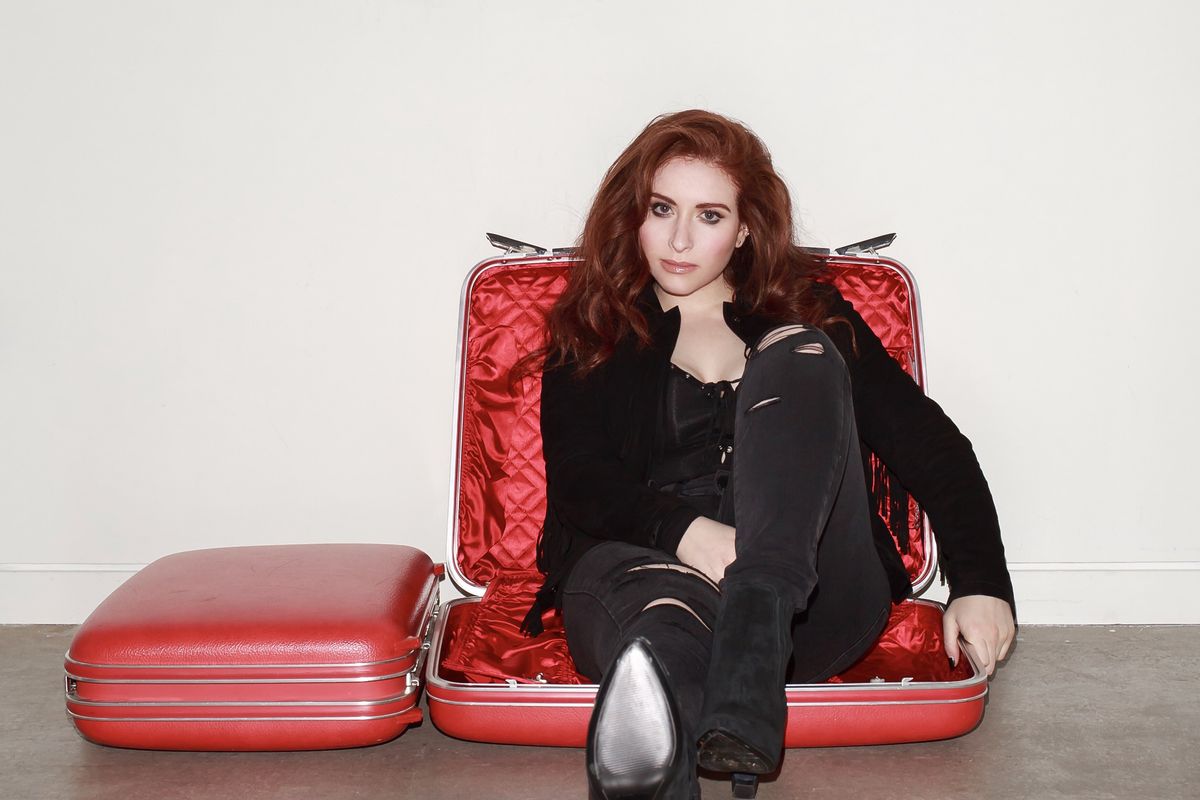 Time to get ready for the long, Presidents' Day weekend with some great new tunes released this past week!
RELEASE RADAR is back and revamped to give you the breakdown of your top singles, albums, and videos to check out as you head into your weekend. Get ready to jam out with some of our favorite up-and-coming artists, plus celebrate new stuff from those you already know and love.
SINGLES...
⭐️ PREMIERE ⭐️ | Rann | "Renegade Holiday"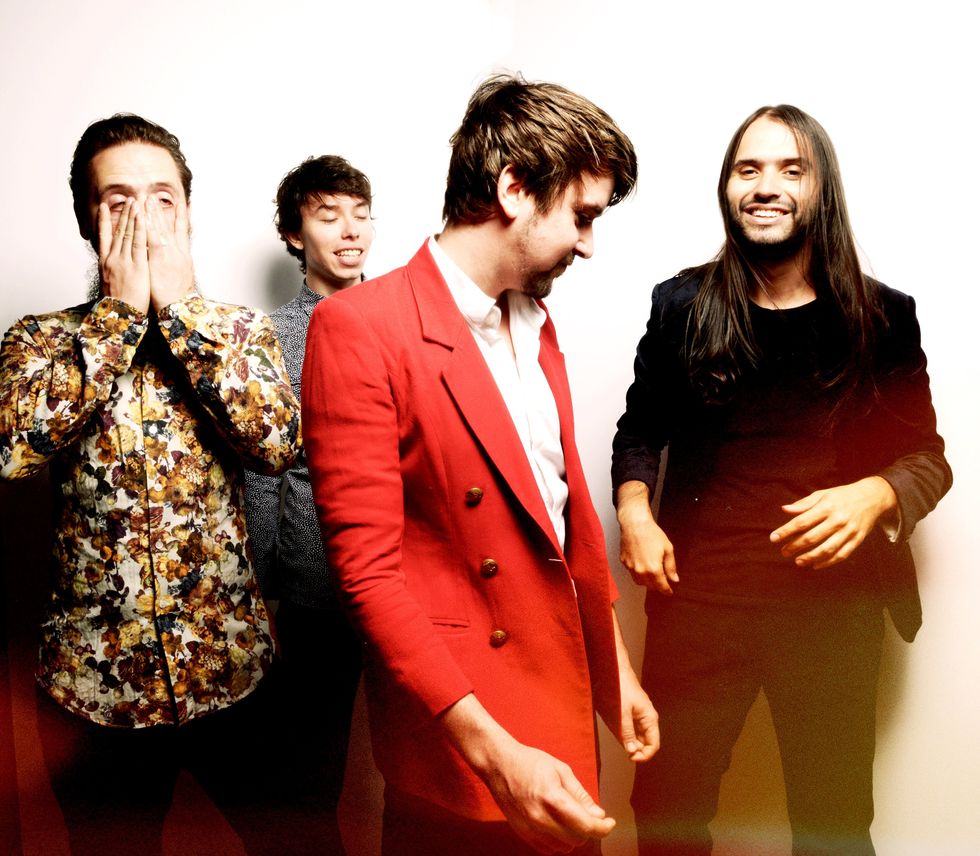 The Brooklyn-based indie-pop act is preparing for their EP next week, but first comes their second single. The track is sexy and intense, emblematic of Cigarettes After Sex and The 1975 with the pop breeding of a power band like Phoenix. It may have taken the guys three years to follow-up on their 2015 LP, Yellowgun, but "Renegade Holiday" shows that good things are worth waiting for.
You Might Also Like: Lost Woods, COIN, Party Nails
Best Bits: "...Dreaming of yesterday / Time to take a break / Gotta get away..."
---
Fly By Midnight | "Just Say It"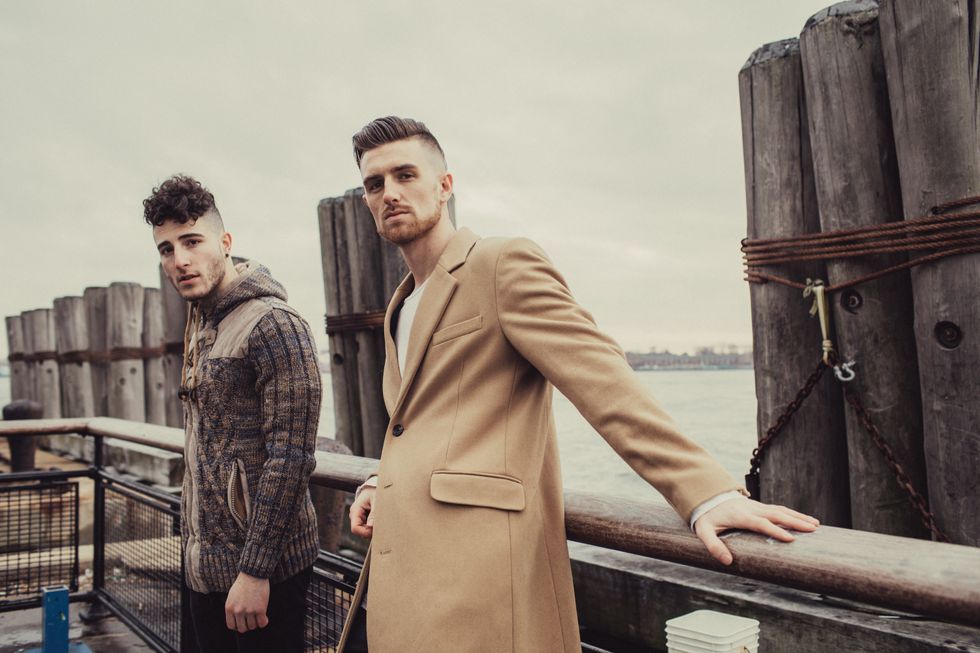 The retro sound these Staten Island guys create has already gathered the attention of more than 18 million sets of eyes on YouTube. This latest single is romantic and intense, which is nothing less than we'd expect. If you're experiencing a bad case of a post-Valentine's Day break-up, this is the blunt tune to blast through your speakers.
You Might Also Like: The Wldlfe, Hotel Apache, Handsome Ghost

Best Bits: "...Cigarettes and make-up / Sex don't get us high like it used to..."
---
Cally Rhodes | "Anyone But You"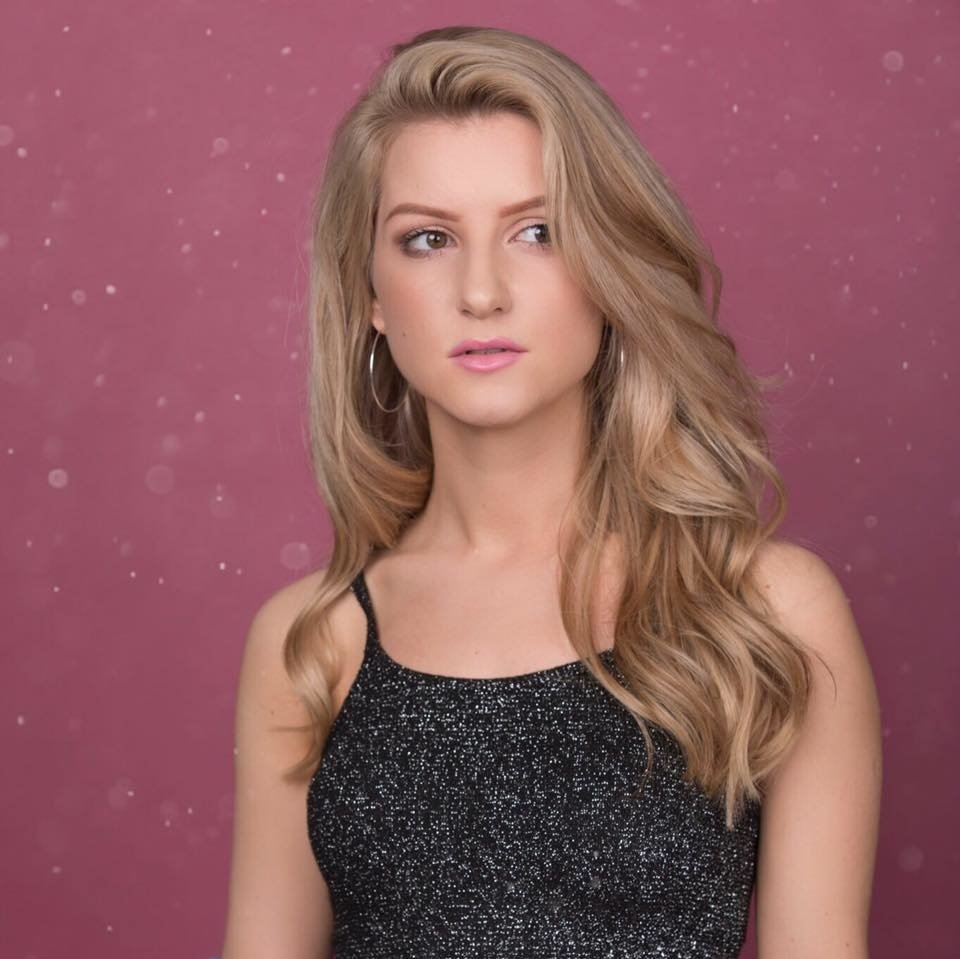 Already a rising star in the U.K., it's time for this girl to catch our attention over in the United States. She echoes sounds of Selena Gomez, and with this track the angelic vocals get combined with a techno beat at the bridge. Join her for a new school ballad for the perfect person.
You Might Also Like: BRAVVO, Carlos Marco, David Dancos
Best Bits: "...We are who we are / Runaway from tonight / I'll be moving to you..."
---
VIDEOS...

⭐️ PREMIERE ⭐️ | Kayla Diamond | "What You're Made Of"
Warning, your heart might melt at this heartfelt video from the songstress with a cameo appearance from her parents in an ode to the people who make us who we are. The bluesy singer has been known to cover songs in the EDM realm, but this new adventure proves she cannot be put into a box.

You Might Also Like: Neon Dreams, Ryland James, LeRiche

Best Bits: All of the home videos to make you super nostalgic
---
MONA | "Kiss Like a Woman"
Nick Brown of the group said on their latest video, "It is very important to us - not only as musicians, but just as humans - to let the people in our lives, especially the listeners, know simply that no matter what walk of life you take that you are loved and accepted and have our support." This band's love for classic rock and roll comes through in the Americana aesthetics.

You Might Also Like: Morning Parade, The Boxer Rebellion, Smoke & Jackal
Best Bits: The old-school diner set-up in the beginning
---
⭐️ PREMIERE ⭐️ | Victoria Celestine | "Can You Hear the Echo?"
This girl's been in the music business since she was discovered at thirteen years-old, so she's cracked the code to pop music. Her bilingual background only enriches her eclectic sound. This song and it's video explore what it means to try and move on from a relationship, and celebrates the difficult emotional toll it can take on a person.

You Might Also Like: Johanna Klay, Amelia Payne, Boba K
Best Bits: The super cool butterfly illustrations throughout the video
---
ALBUMS + EPs...
⭐️ PREMIERE ⭐️ | Semblance | I Love You - EP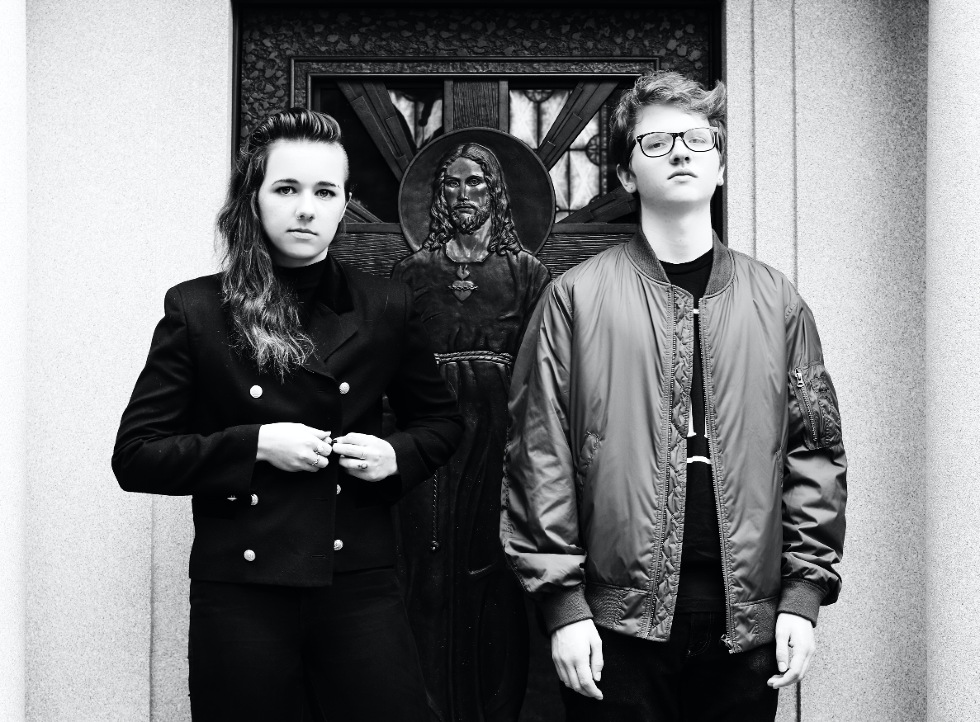 There's nothing more romantic than a project full of love songs right after V-Day. Vocalist Maeve Gorman shared these thoughts on the alt-electro-rock duo's new tunes.
"I Love You as a whole touches on what it's like to feel haunted and victimized by your own thoughts while telling a love story that progresses track by track. However, the title isn't actually being used to profess love, but more in an ironic way because 'I love you' is a phrase that gets tossed around so much that it's lost some of its weight and meaning."
You Might Also Like: Across the Snow, Bright Like the Sun, Meet on Titan

Best Bits: The debut single "Angel," which was recently remixed!
---
I'm With Her | See You Around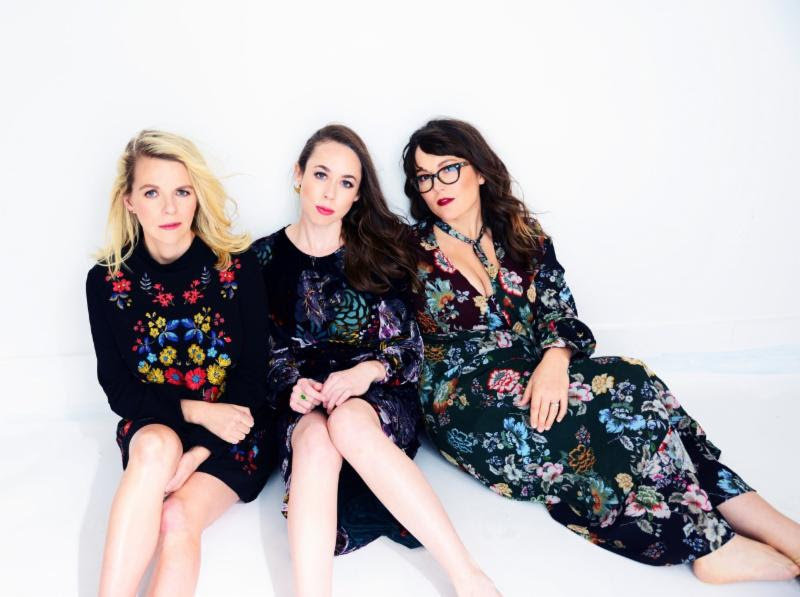 Sara Watkins, Sarah Jarosz, and Aoife O'Donovan have formed one of the best female-fronted projects of the year. The LP brings together the best that these songwriters have to offer to create something beautiful. Never have we ever been so happy that these musicians ran into each other at a music festival. Here's to many more collaborations in the future!
You Might Also Like: The Stray Birds, Sierra Hull, Punch Brothers

Best Bits: "Game to Lose" and "Overland" are two singles we can't stop putting on repeat
---
Rachel A.G. Gilman is a writer, a radio producer, and probably the girl wearing the Kinks shirt. Visit her website for more. If you have an artist you'd like included in an upcoming #ReleaseRadar Column, send emails here.
---
POP⚡ DUST | Read More About Music...

PREMIERE | David Morris takes a trip with a 'Pretty Rider' in new music video
Reborn in Psych-Pop: MGMT's 'Little Dark Age' is a New Start for the Band
---
Related Articles Around the Web