Culture Feature
7 Times Ryan Reynolds Proved That He's Too Good to Be True
The teddy bear reward is just Ryan Reynolds' latest good deed...but it conceals a dark terrible secret. Scroll to the end to earn the truth.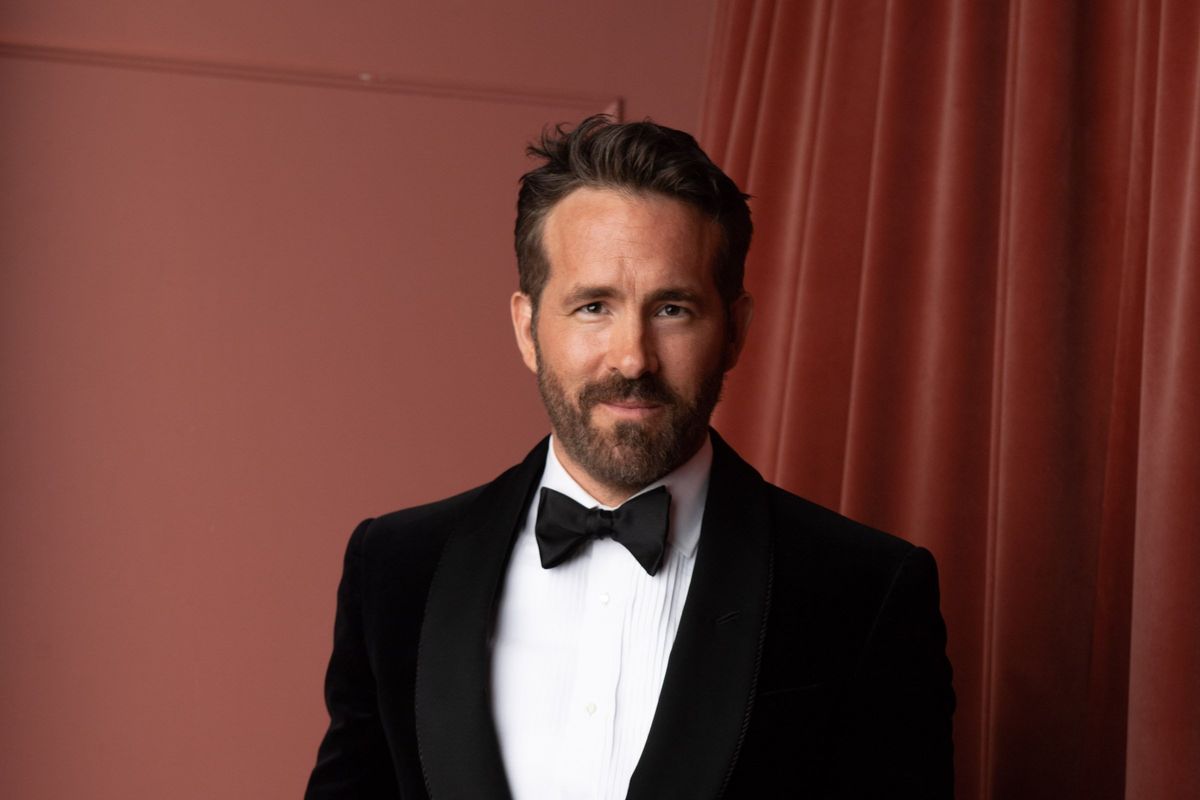 Photo by George Pimentel/Shutterstock
There's something not quite right about Ryan Reynolds...
It's not his strong jawline, his muscled figure, his quick, self-deprecating wit, or even his singing voice. Those are all pretty great. No, it's the fact that he has all of those things, and also seems to be a loving husband and father who is passionate about helping others and the planet. Like... pick a lane, dude.
He can't be 2010's People's sexiest man alive, and also be a comic book nerd who makes his nerd-dream come true, and also an avid environmentalist, and also a successful entrepreneur, and also one of the funniest actors in Hollywood, with a beautiful family, and Hugh Jackman for a side piece. He can't. It's too many things, and if it doesn't stop soon, we will have no choice but to dig around until we discover the dark, terrible secret that he must be concealing.
Because no one is that good. No handsome, successful, clever man who isn't trying to hide something would do all that. He's too good to be true. Just look at...
---
Maybe Ryan Reynolds just wants the rest of the world to have empathy so that when they learn the terrible truth about him, they won't judge him too harshly. He's trying to win us over before the news breaks.
Well, it's too late, Ryan. In researching for this article, I've discovered your terrible secret. And now the whole world will know...