Sports
For the Third Year in a Row, Forbes Finds Williams on Top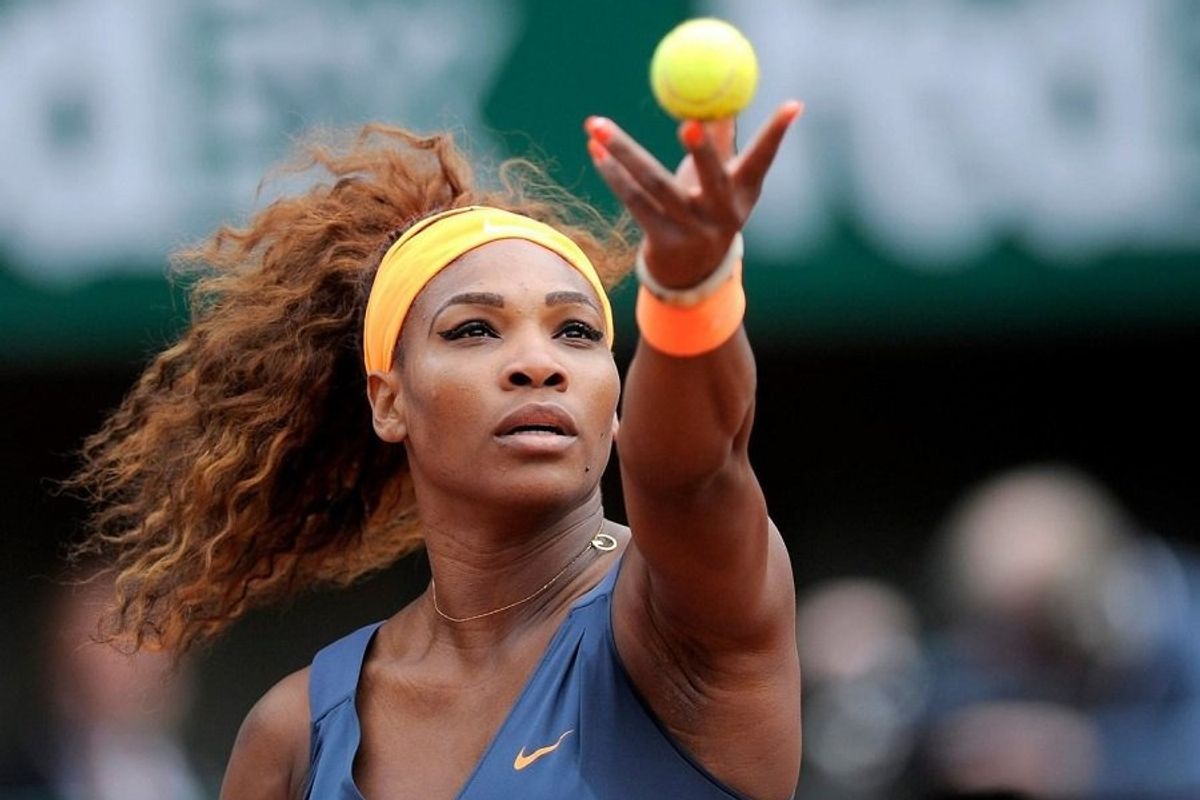 She's an "ace" athlete and a big shot at the bank.
Tennis superstar Serena Williams has "netted" a nice chunk of change this year, making it her third consecutive year as the highest paid female athlete. From becoming a new mom to consistently killing it on the court, Williams is keeping her cool as she continues to make history.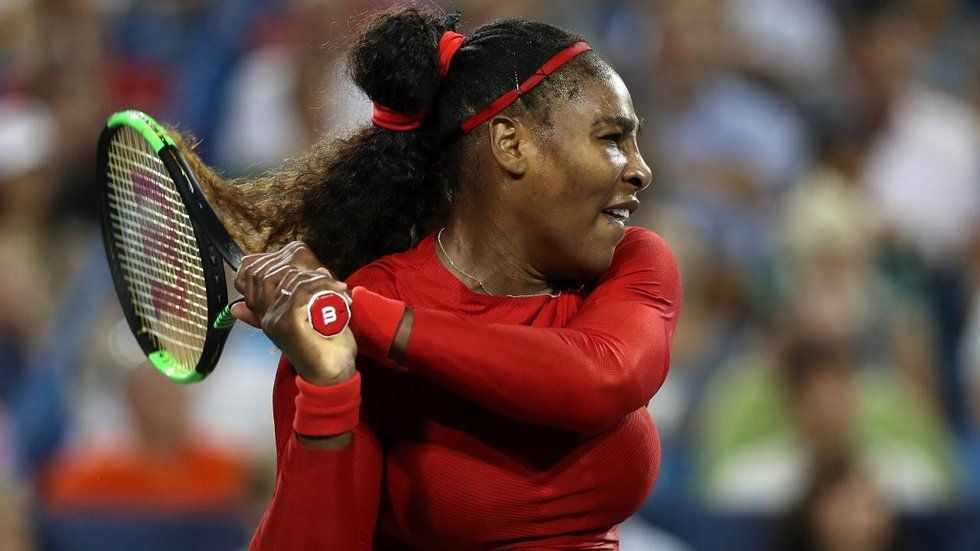 cdn.newsapi.com.au
As per Forbes, "Despite the big prize money in tennis, the world's top-earning female athlete received only $62,000 in winnings between June 2017 and June 2018. Serena Williams had a good excuse, though, as she took a 14-month break after revealing in January 2017 that she was pregnant. Her earnings of $18.1 million are still best among female athletes for the third straight year, thanks to an endorsement portfolio unmatched among women in sports."

Williams' charisma both on and off the court is what lands her those enormous endorsement deals, proving her power and persistence pays off in more ways than one…perhaps 18.1 million ways. She has over a dozen sponsors from Nike to Intel to Gatorade to Beats and then some. The Marketing Arm ranks her high among the top "most marketable female athletes" thanks to her aspiration and influence.
Not only do other companies support and salute the top-notch tennis player, but she's getting in the "game" too. As Forbes notes, "Williams launched her fashion collection, Serena, in May. After collections for HSN and Nike, this is her first solo compilation and includes dresses, denim and jackets." Style, strength, and success…what else could a woman want? How 'bout a supportive spouse - Reddit's Alexis Ohanian, an also-impressive tennis playing sister, and a beautiful baby girl? Riches come in many forms.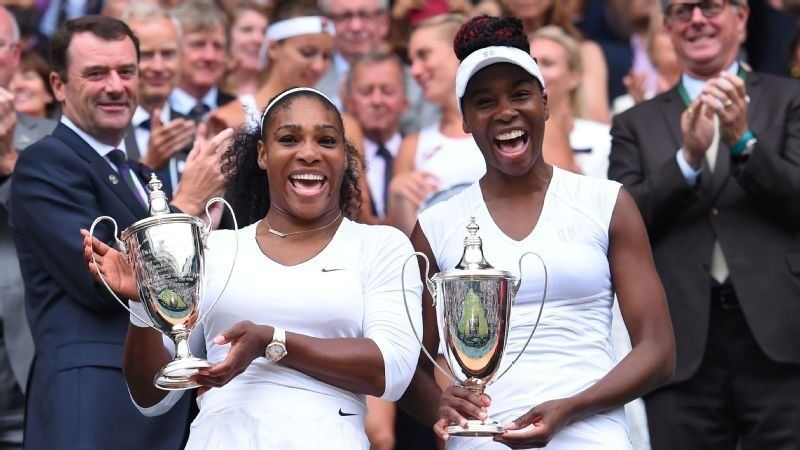 a.espncdn.com
So, who else landed at the top of Forbes' ranking? After Williams, we see tennis player Caroline Wozniacki ($13 million), tennis player Sloane Stephens ($11.2 million), tennis player Garbine Muguruza ($11 million), and tennis player Maria Sharapova ($10.5 million). Sister Venus came in 6 th with a total of $10.2 million. The only non-tennis player (there's also one badminton player, but close enough) in the top 10 is race car driver Danica Patrick ($7.5 million). Looks like backhands have the upper hand when it comes to making bank.

This year, not a single female athlete was among Forbes' top earning athletes overall. As Reuters reports, "In June, Forbes issued a ranking of the world's 100 highest-paid athletes and it did not feature a woman. Serena Williams, who was the only woman on the list the previous year, dropped out of the chart while taking time off to have a baby."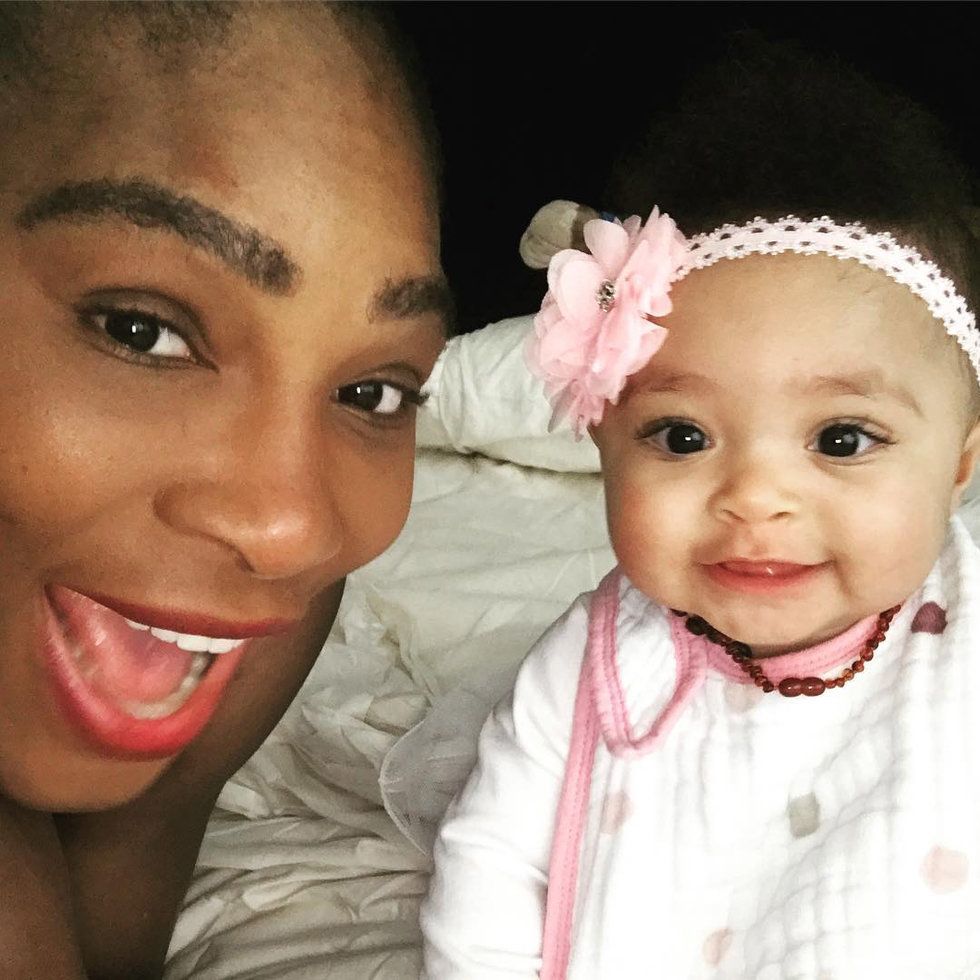 peopledotcom.files.wordpress.com
While she may not make what the men do, Williams is doing wonders for women in sports. Congrats to the tennis phenomenon who always has the ball in her court.

---
Melissa A. Kay is a New York-based writer, editor, and content strategist. Follow her work on Popdust as well as sites including TopDust, Chase Bank, P&G, Understood.org, The Richest, GearBrain, The Journiest, Bella, TrueSelf, Better Homes & Gardens, AMC Daycare, and more.
---
POP⚡DUST | Read More...
MTV VMA's 2017 Recap – Top 10 Videos from Last Year's Winners
And the Video Vanguard Award Goes To… J. Lo, Naturally