MUSIC
Pogues' frontman is celebrating his 60th with an All-Star Birthday Concert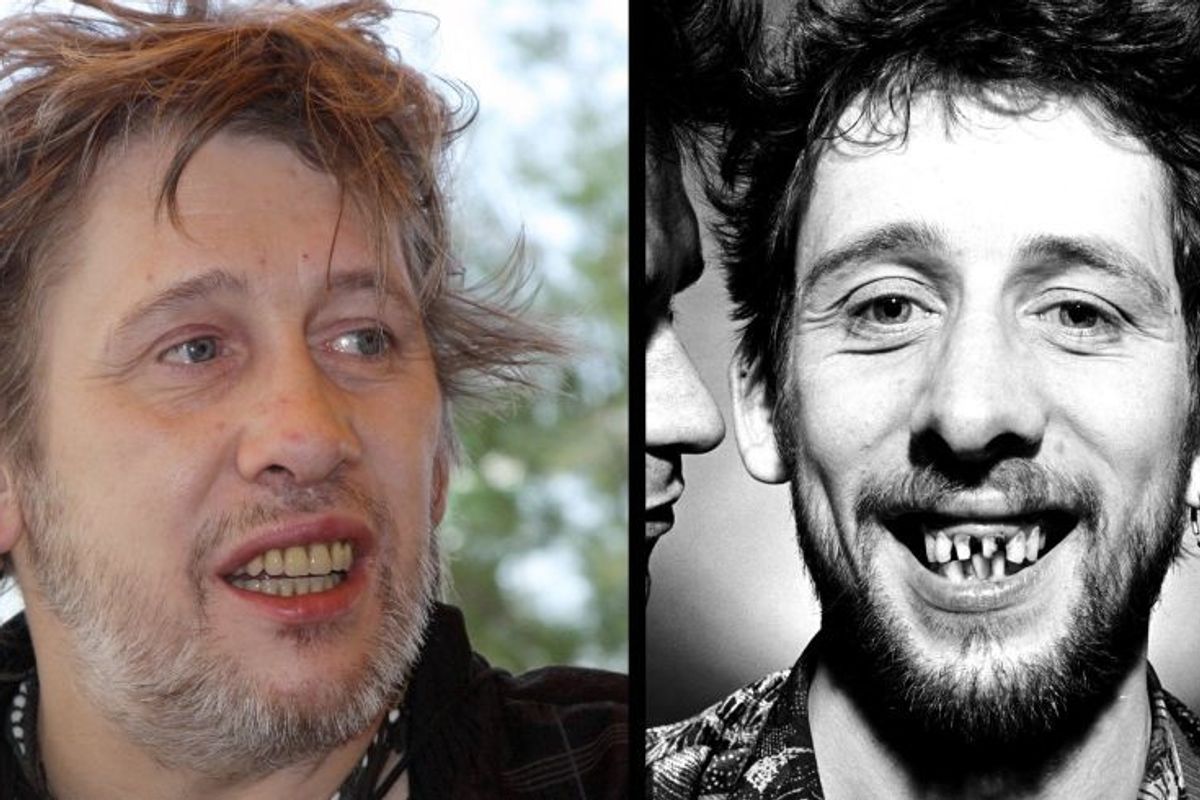 The bonds that his music has forged will only grow stronger with time.
Shane MacGowan will be honored at the National Concert Hall on January 15th, with a long line of celebrities eagerly anticipating this momentous event. On Monday night, the NCH rolls out the red carpet to celebrate MacGowan's 60th birthday. He lived hard, but the songs he wrote hit home. Considering his life of excess, it is amazing he has lived as long as he has. An enigma. A God among men. Even if he doesn't outlive Kieth Richards, it is clear his songs will continue to capture the hearts of music lovers long after Shane is gone.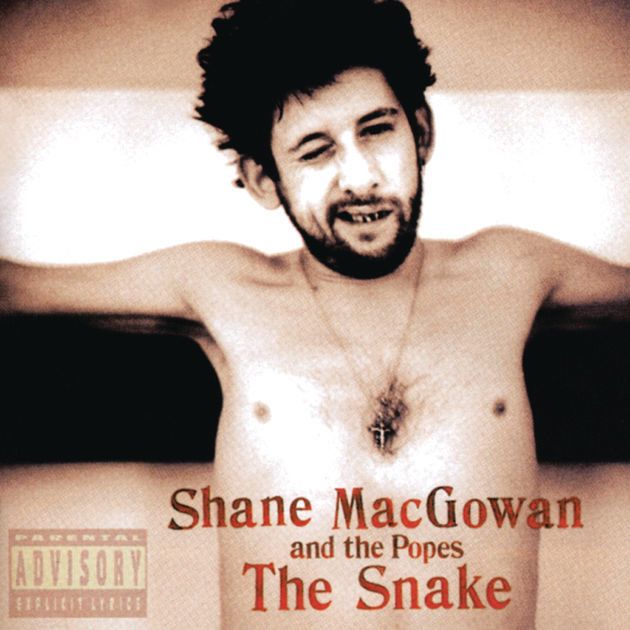 is5-ssl.mzstatic.com
Produced and curated in collaboration with Shane, this concert sees his collaborators, friends, artists who admire his work and those who have been influenced by him come together to sing these great songs. Joining them are a newly created band naturally featuring members of The Pogues led by Musical Director Terry Edwards. Hosted by John Kelly. Some of the big names to participate are Nick Cave, Johnny Depp, Bobby Gillespie of Primal Scream, Glen Hansard, Camille O'Sullivan, Cerys Matthews, Carl Barat of The Libertines, Lisa O'Neill, Finbar Furey, when young, Glen Matlock of The Sex Pistols, Clem Burke of Blondie with Cáit O'Riordan, Spider Stacy, Jem Finer and Terry Woods of The Pogues. MacGowan is recognized as much for the poetry of his lyrics as for the power in his songwriting.

MacGowan was born on Christmas Day in Pembury, Kent in 1957. His father worked at a department store, but he shared more in common with his mother. She was a singer and Irish dancer, having also worked as a model in Dublin. After MacGowan earned a literature scholarship to Westminster School, but he was caught with drugs and expelled after less than two years.
MacGowan got his first taste of fame in 1976 at a concert by British punk band The Clash, when his earlobe was damaged by Jane Crockford, later to be a member of Mo-dettes. A photo of him covered in blood made the papers, with the headline "Cannibalism at Clash Gig". He then began "The Nipple Erectors". In 1981 the post-punk band, now called "The Nips", released a single called Gabrielle, its swagger and edgy romantic lyrics gave the first inkling of what was to come.
In 1982, The Pogues were formed! A Celtic punk band that was fronted by Shane MacGowan. Their politically tinged music was influenced by MacGowan and Stacy's punk roots, but used traditional Irish instruments. Many of his songs are influenced by Irish nationalism, Irish history, and MacGowan's experiences in London. He attributes 19th-century Irish poet James Clarence Mangan and playwright Brendan Behan as major influences.
Between 1985 and 1987, he co-wrote "Fairytale of New York", which he performed with Kirsty MacColl. In the coming years MacGowan and The Pogues released several albums. The band was most active in the 1980s and early 1990s. As with many prolific song writers, his addiction got the better of him. MacGowan was forced to leave the band in 1991 due to his problems with drinking. The long years of indulgence had dulled both his songwriting skill and ability to perform.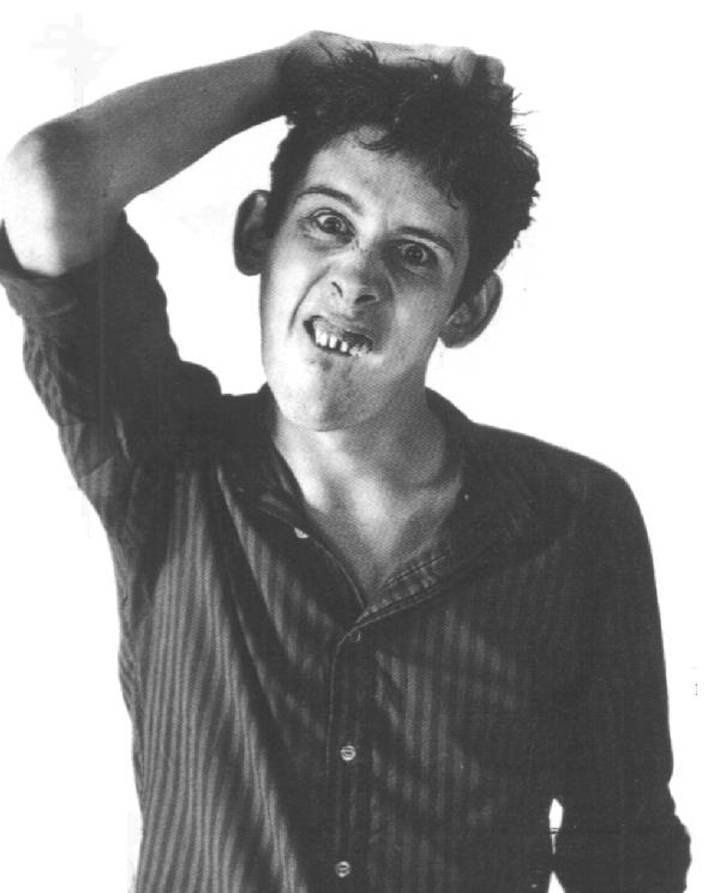 s3.amazonaws.com
In 1997, MacGowan appeared on Lou Reed's "Perfect Day", covered by numerous artists in aid of Children in Need. It was the UK's number one single for three weeks, in two separate spells.

On Monday evening, his miraculous powers of survival, will be recognized, as a host of fellow performers including Gillespie, Nick Cave and Cerys Matthews will grace the stage in Dublin to sing his songs backed by a band that will include a few ex-Pogues as well as the Hollywood actor Johnny Depp on guitar. Like Cave, Depp is a close friend of MacGowan's who directed and appeared in the video for That Woman's Got Me Drinking, and considers Shane "... a special being and one of the most important poets of the 20th century".
"I regard Shane as easily the best lyric writer of our generation," says Nick Cave. "He has a very natural, unadorned, crystalline way with language. There is a compassion in his words that is always tender, often brutal, and completely his own."
"Shane always seems to be channelling something when he sings," says Cave. "Some kind of energy that exists beyond himself. I saw him at a soundcheck at a festival in France, and he walked up to the mike and stood with his hands in his pockets and sang A Pair Of Brown Eyes, and for the few of us that were there time stood still. There was so much emotional power coming out of him, without him doing a fucking thing, that you had to question your ideas of divinity." 5 hours later, though, MacGowan was unfit to perform. "That is the other side of him, of course," says Cave. "But we love that too."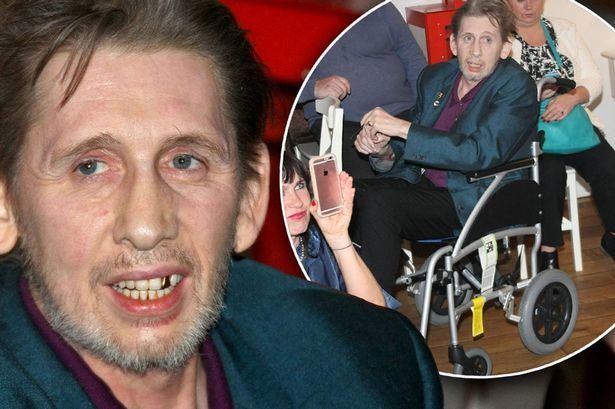 i2-prod.mirror.co.uk
It has been a long time since MacGowan played a live show. Partially due to the fact he is in a wheelchair most of the time, after a heavy fall damaged his back a few years ago. He is currently focused on his health, so he has given up alcohol ...and is now committed to only drinking wine.

Listen to this classic album on Spotify and think of the poetic 'Punk of Irish' that just couldn't help himself, and yet somehow he has survived.

---
Dan Victor is editor of Popdust and producer of Popdust Presents. He is also a music producer, bassist for Low Profile (live hip hop) & The Coldpress (indie rap) and front-man for Ductape Halo (indie rock). Follow on Youtube.
---
POP⚡ DUST | Read More...

Popdust Presents | Alli Simpson
Popdust Presents | Sara Evans Makes Music With Her Family
Popdust Presents | Erin Bowman shows us a Good Time
From Your Site Articles
Related Articles Around the Web