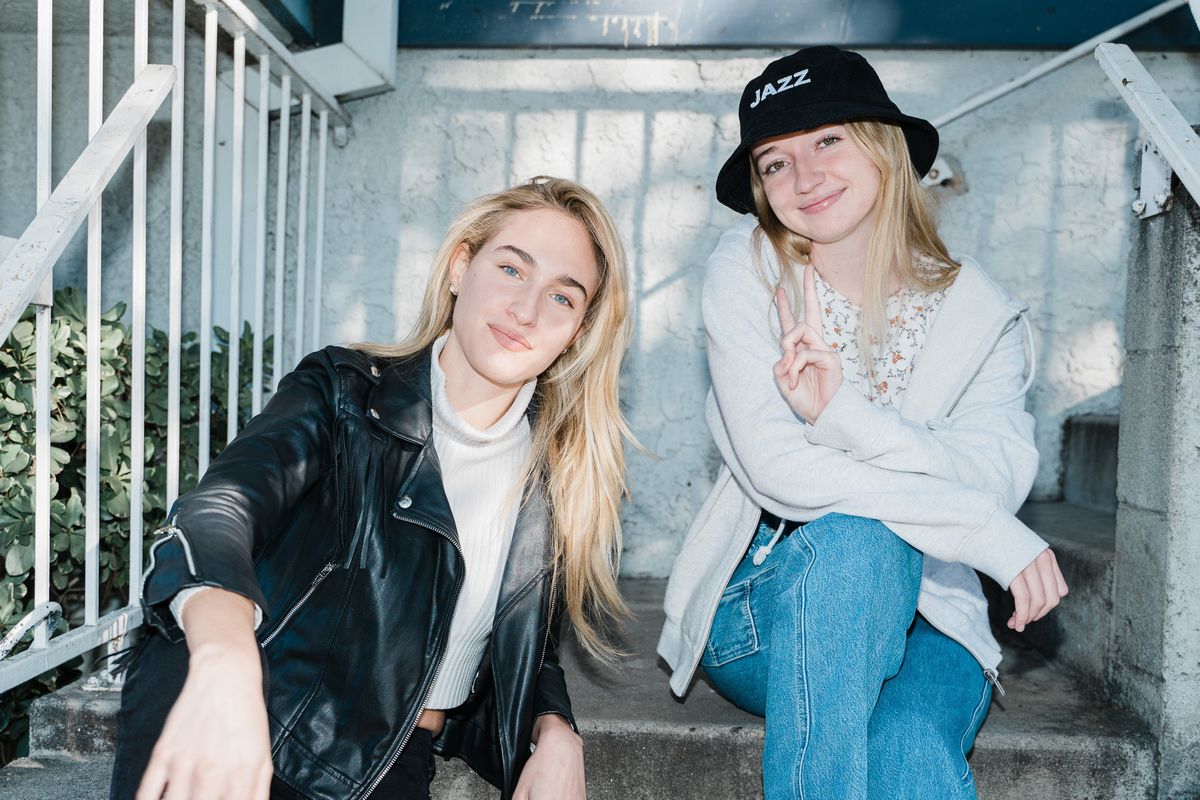 Fresh off of her appearance on The Late Late Show with James Corden, Stacey Ryan stopped by to talk to Demi Ramos.

The Montreal singer-songwriter's career has taken off over the past couple of years. She scored a viral hit with "Don't Text Me When You're Drunk." Ryan followed that up with "Fall in Love Alone," her biggest song to date. The original and sped-up versions have over 100 million Spotify streams.

In this episode, Ryan and Ramos talk about Ryan's rise in the music industry, her upcoming tour with Jake Wesley Rogers, and how she takes care of herself with such a busy schedule. Watch the interview and stream Ryan's latest single "Over Tonight" below.
For more from Stacey Ryan, follow her on Instagram and TikTok.