TV
We're not in Hawkins anymore.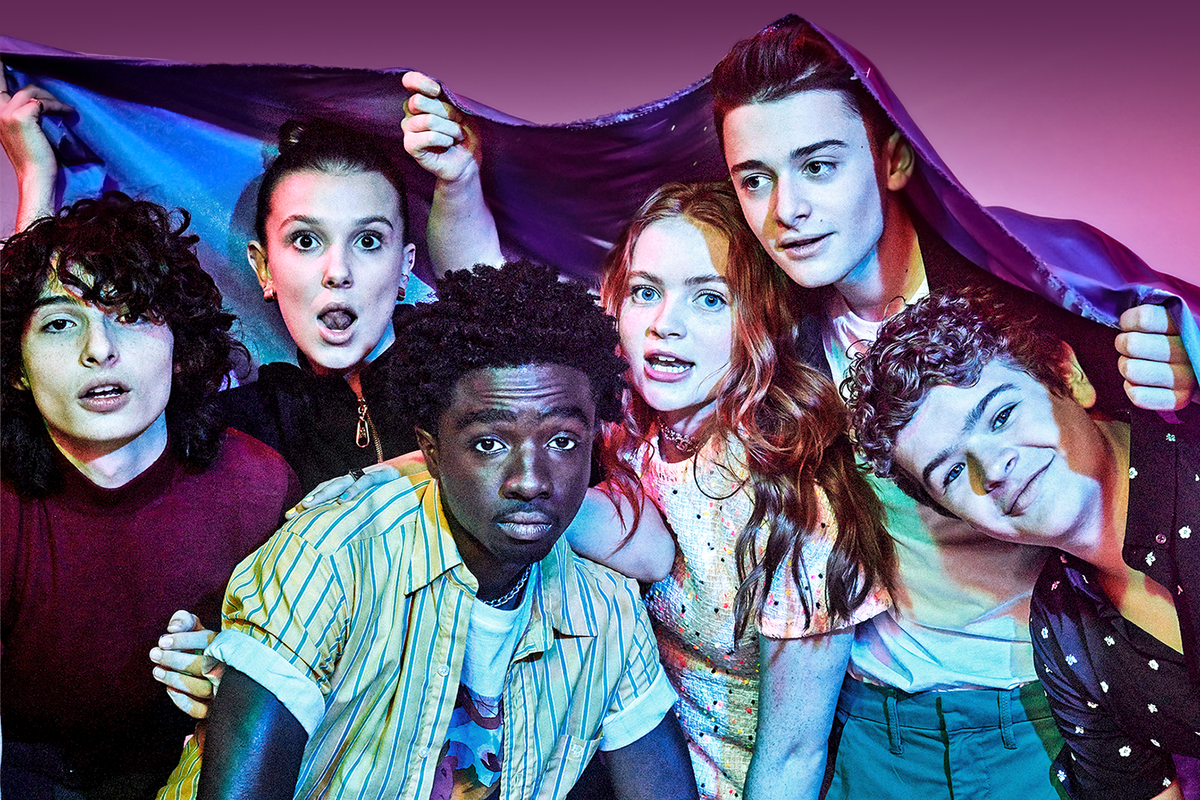 In an era of change and uncertainty, it's hard to know what to rely on.

Wattpad
But while we suffer through the madness of the 2020 election this coming year, we can be comforted by knowing that a new season of Stranger Things will be coming our way, supplying us with all the cozy '80s nostalgia and flickering Christmas lights that our hearts desire.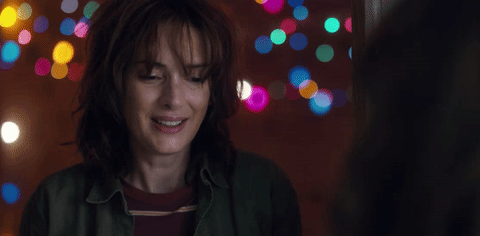 Giphy.com
The teaser trailer for the show's fourth season just dropped, and it seems like Hawkins won't be the setting—though it provides few clues as to where our erstwhile heroes and heroines will end up. At the end of Season 3, Will's family (with Eleven in tow) left Hawkins, but one would imagine that given the Byers family's track record, they won't be able to evade the Upside Down for long.
The Season 4 trailer hints at a dramatic, action-packed future for Mike and his comrades. In it, the show's iconic logo takes the form of a decaying neon sign that eventually flares out and fades into footage of infected-looking woods.
Stranger Things 4 | Official Announcement www.youtube.com
Season 3 certainly left us with plenty of questions. Is Hopper alive? Will Joyce and Hopper ever get together? What role will Russia play? Will Season 4 take place in Russia? If Russian interference wasn't enough to get Trump impeached, will the Ukraine incident do the trick?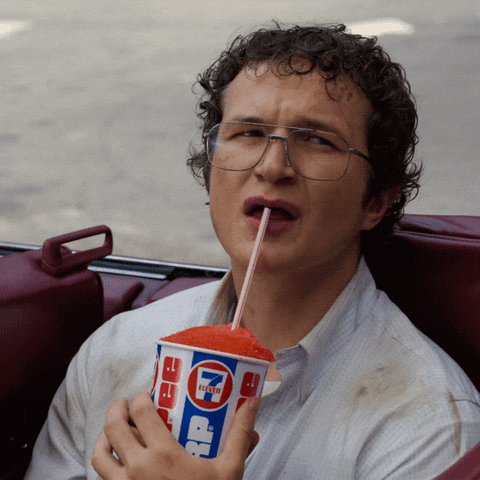 Giphy.com
Regardless of what happens, it's only a matter of time before we can all escape into the blissful, spooky, comforting sci-fi world of Stranger Things once again.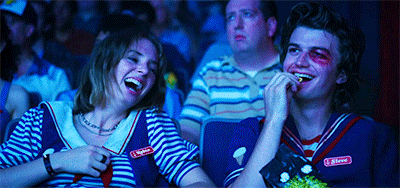 Giphy.com