Film News
5 Things We're Most Excited For in Wes Anderson's "The French Dispatch"
Finally, finally, Wes Anderson's The French Dispatch is back on the horizon.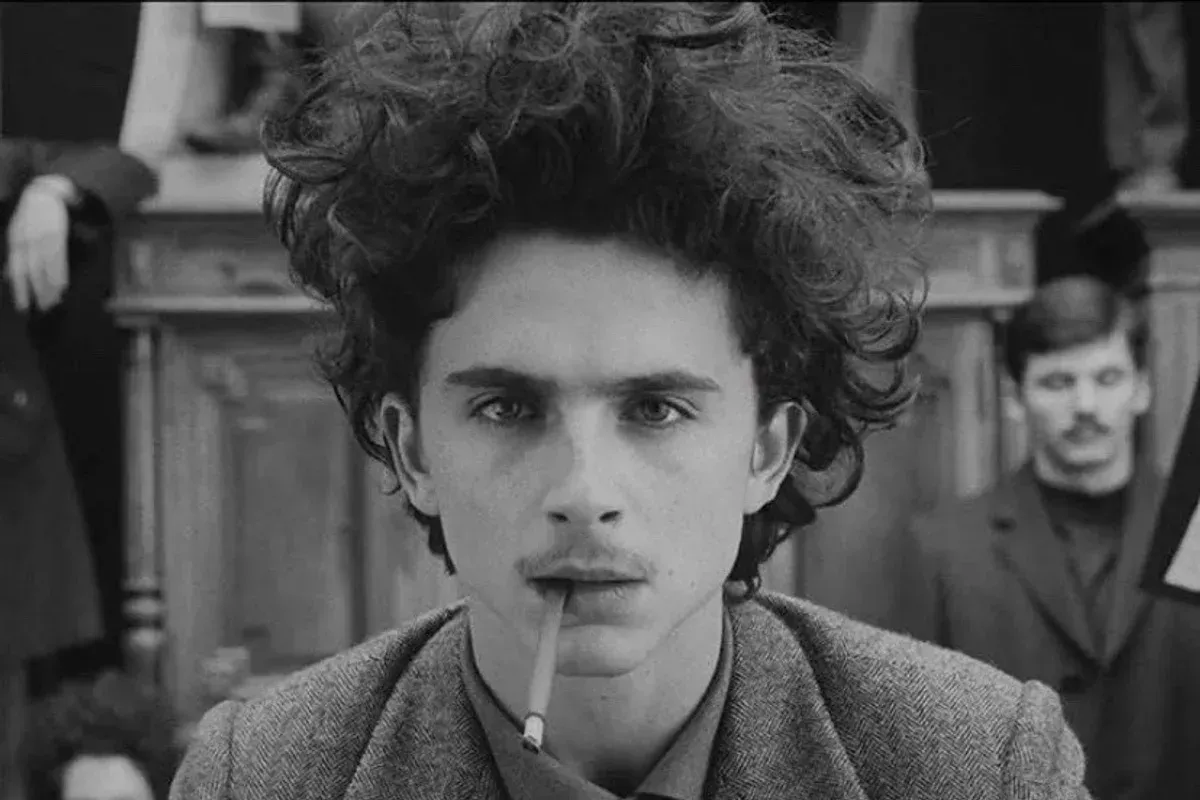 via Searchlight Pictures
When will The French Dispatch return from the war? Which is to say: We have been waiting for so long and we are so tired of this yearning — when will this goddamn gorgeous movie finally come out?
The answer? Soon. Thank God.
THE FRENCH DISPATCH | Official Trailerwww.youtube.com
---
When the trailer for The French Dispatch first dropped in early 2020, it brought up a lot of feelings — mostly about Timothee Chalamet. It was originally scheduled for a July 2020 release but was delayed due to the pandemic.

Sights set on a theatre release — because, of course that's how Wes Anderson films deserve to be experienced — the film did not come out on streaming platforms. And so we've been waiting. But it's finally coming out on October 22nd, and we are pinning it to our calendars and counting the days.
The film just debuted at Cannes where it is getting the expected amount of buzz and excitement. Equally as important, the red carpet before the screening was a delight of color, texture, and endearing cast photos — again, thank you Timmy for your service.
The first reviews are fueling our fires of enthusiasm, and if we weren't already waiting at the edges of our seats for this film, we would be now. Here are some of the biggest reasons why:
THE CAST! Jesus Christ, the CAST!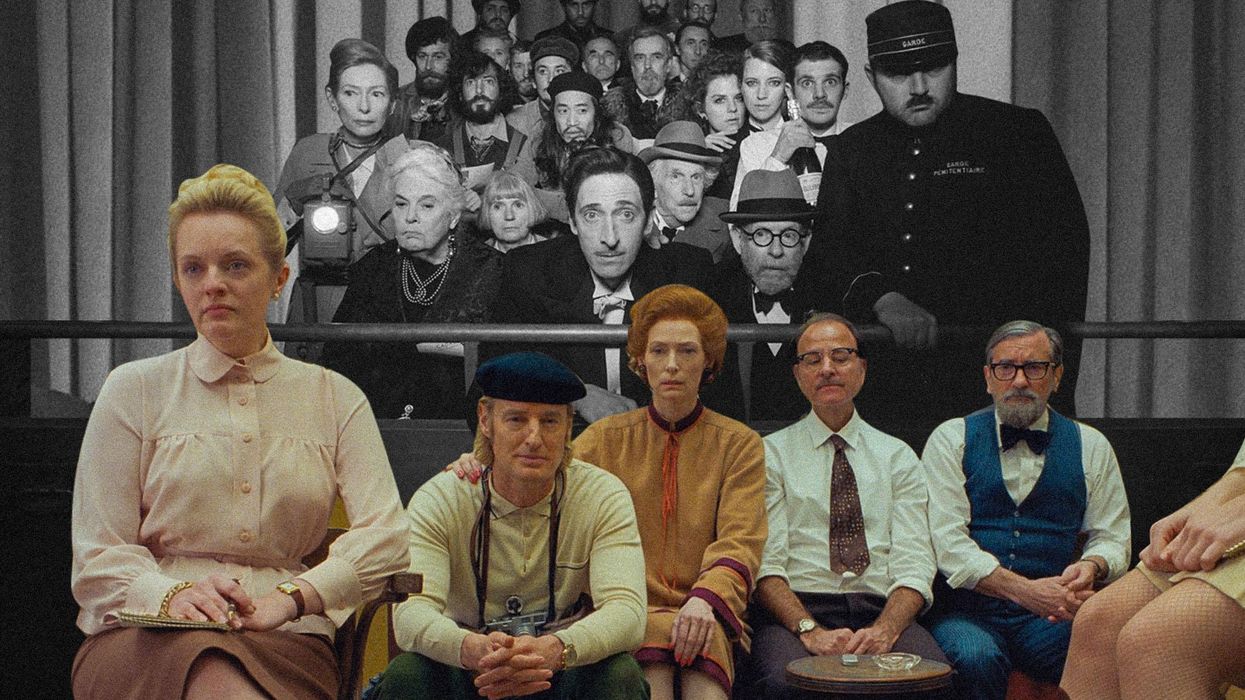 The Cast!
Maybe it's my inability to regulate my post-pandemic emotions, riding high in a constant state of giddiness and euphoria at just being able to see and do and be and have, but I cannot stop thinking about this CAST. Wes Anderson is known for many of his eccentric choices and among our favorites is his love for a good ensemble cast.
The French Dispatch has been called "Wes Anderson's best-looking film," and obviously we agree. The mix of veterans and newcomers to Wes's world must have been engineered exactly to our tastes because it's almost overwhelming how good it is. Timothee Chalamet? Tilda Swinton? Benicio Del Toro? Adrien Brody? Plus usual suspects, like Bill Murray, Owen Wilson, Léa Seydoux, and Mathieu Amalric. Newcomers like Jeffrey Wright, Lyna Khoudri, and Stephen Park and the list goes on: Saoirse Ronan, Elisabeth Moss, Edward Norton, Willem Dafoe, Christoph Waltz, Anjelica Huston, Liev Schreiber, Jason Schwartzman, and even more.
If you can't contain your excitement nor decide who you're more in love with, you're not alone.
The Iconic Wes Anderson Aesthetic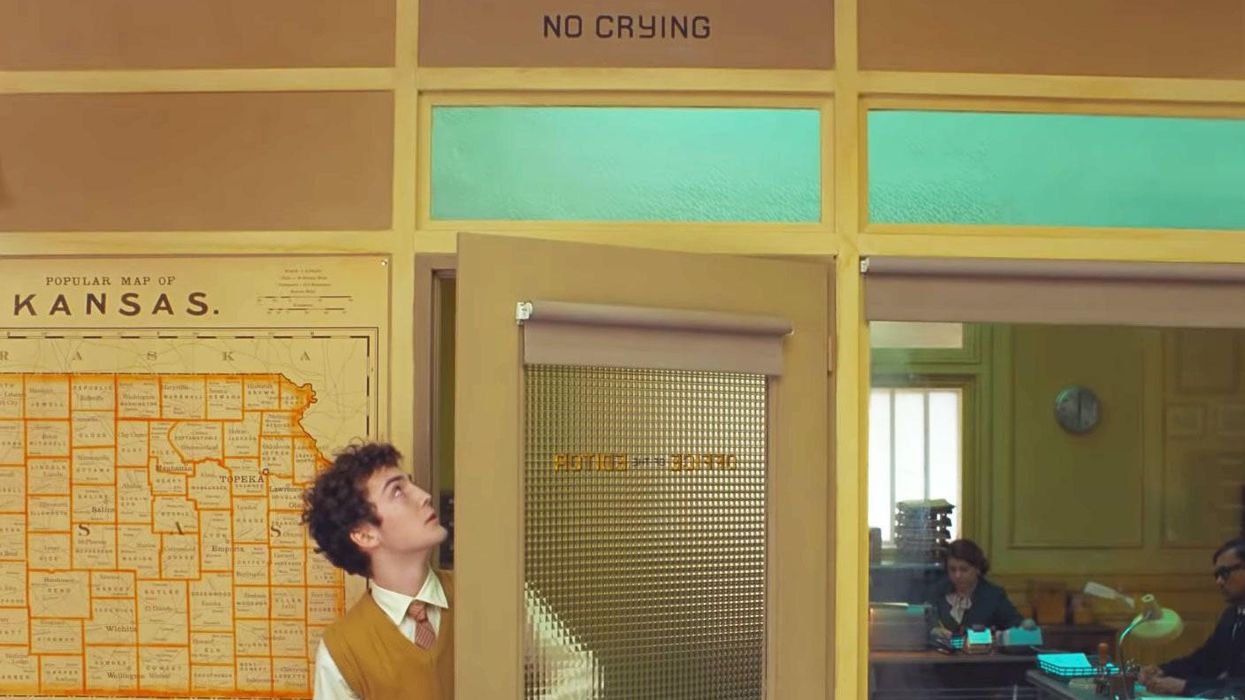 God, I've missed beautiful things.
The pandemic year came with a barrage of depressing and often desperate content from all sides — the news, social media, and even quarantine entertainment content. My soul aches for the dynamic whimsy of Wes Anderson: the symmetry, the pastel hues, the heartwarming eccentricity.
And given there's only so many times you can watch The Grand Budapest Hotel, The Royal Tenenbaums, and Moonrise Kingdom, I'll be glad to have another Anderson feature in my comfort film arsenal.
The Plot? (Because who knows what's going to happen)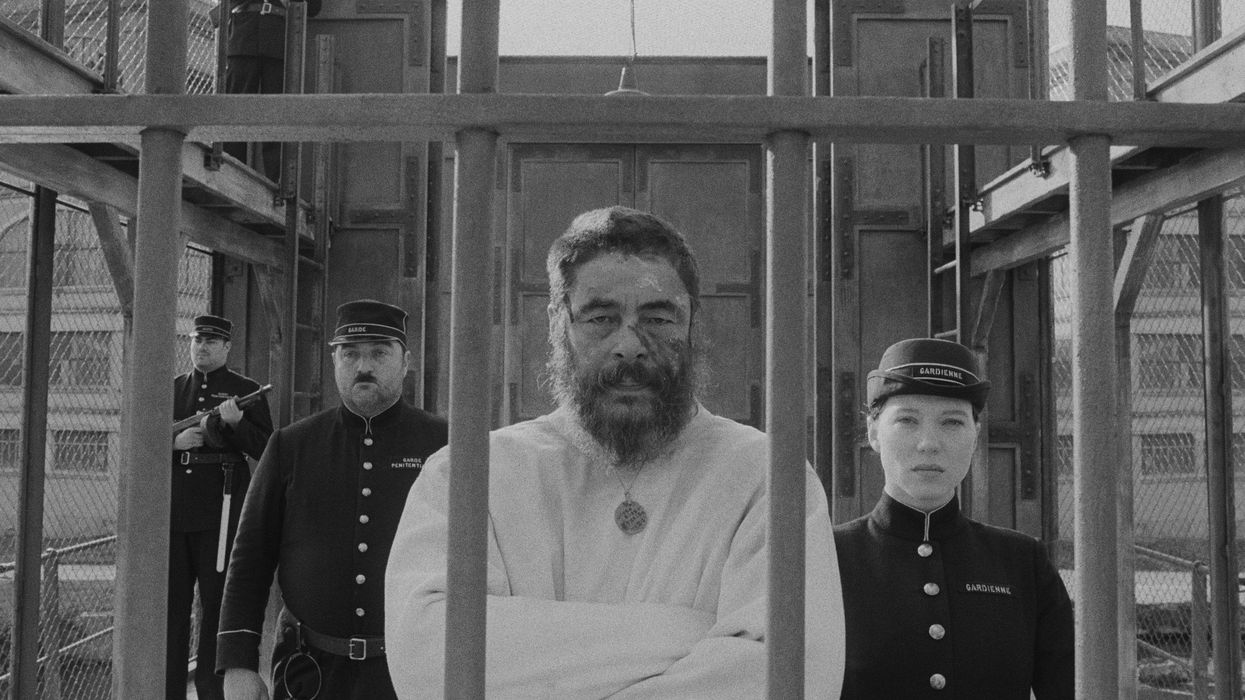 Like, what could be happening
In Anderson's own words, "The story is not easy to explain." To be honest, we're not worried. Anderson often gravitates towards convoluted storylines, but we always feel the payoff at the end of the films.
In the New Yorker, Anderson said: "[It's about an] American journalist based in France [who] creates his magazine. It is more a portrait of this man, of this journalist who fights to write what he wants to write."
The film has been described as overwhelming, in a good way, visually stunning and robust — so we're reveling in the surprise and uncertainty.
Timothee Chalamet's Mustache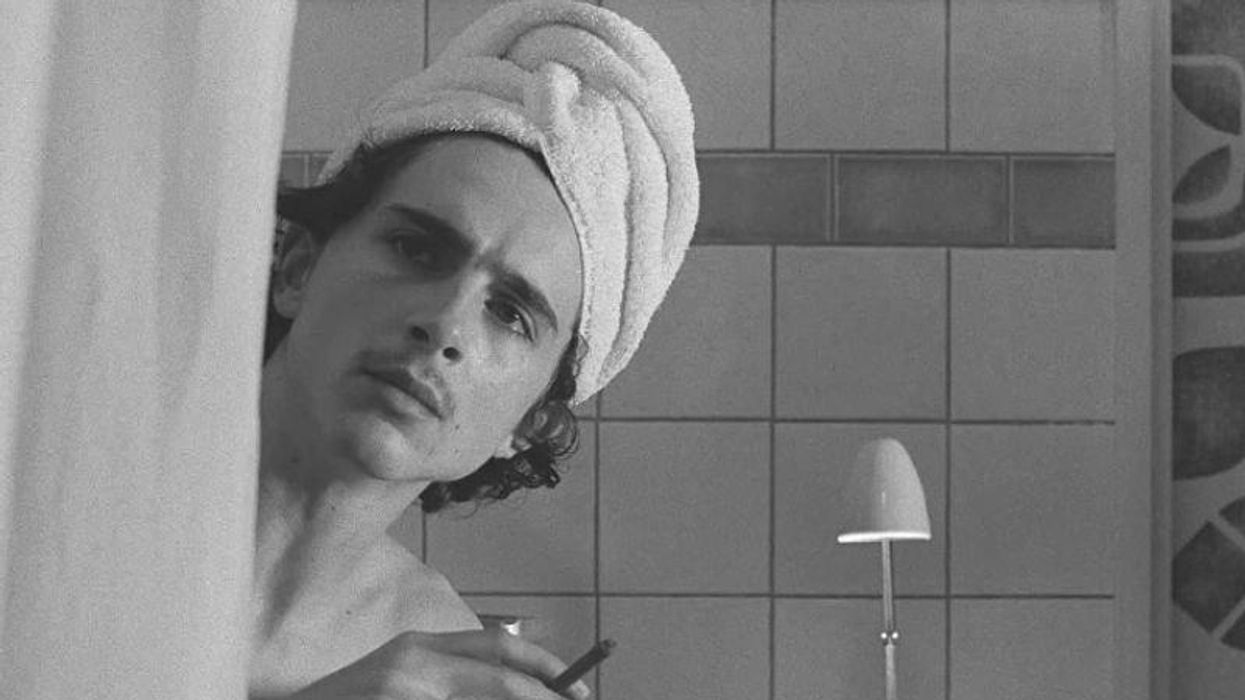 Yes. This.
Yes, we're still thinking about this.
When the wispy facial hair debuted in the trailer, we were shocked! Confused! Turned on? Definitely nostalgic. Seeing it in action will be a whole new experience.
We love him, we've missed him, and we accept him — mustache and all.