MUSIC
Ticketmaster Hacks To Secure Your Taylor Swift's Eras Tickets, As Told By TikTok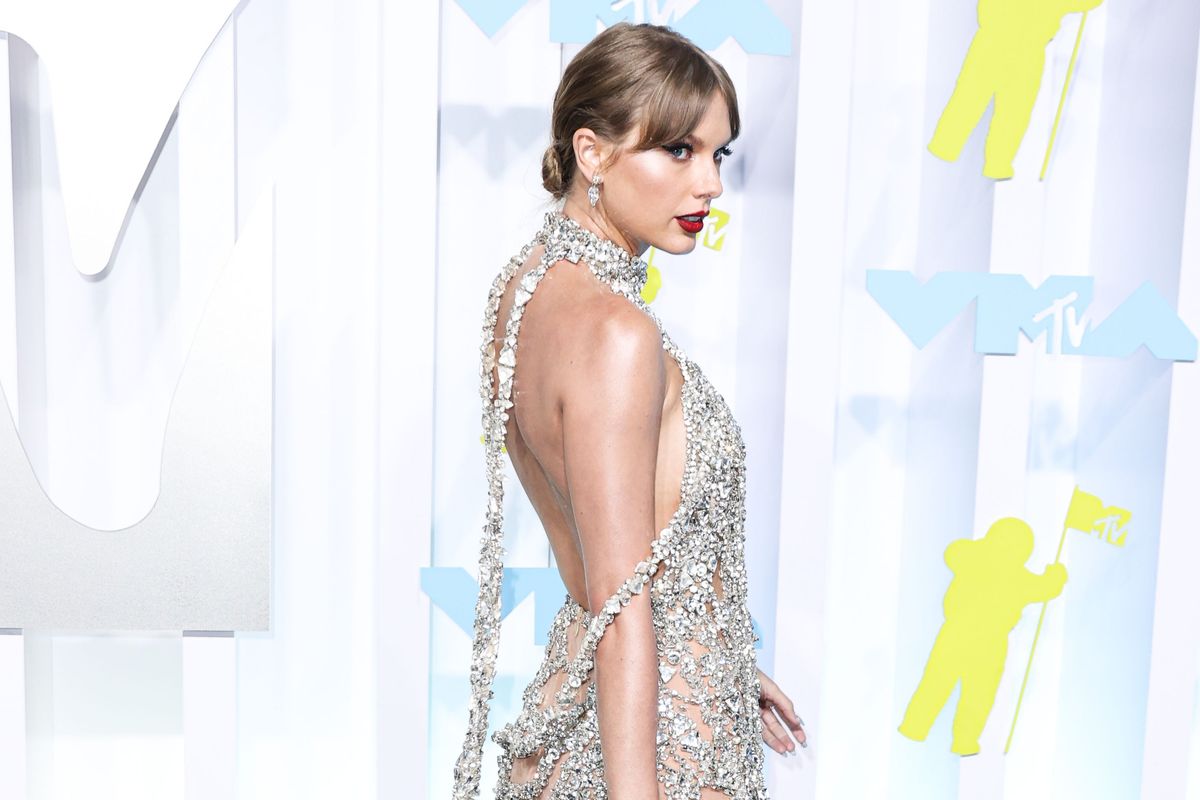 Image Press Agency/NurPhoto/Shutterstock
Between Ticketmaster crashing and people reselling their tickets for thousands of dollars, the mayhem that the Eras tour has caused so far is ridiculous.
Sales for her European leg have started. To avoid the chaos that ensued when the US tickets were released, there is no general sale for these tickets. Only those people who've registered for the pre-sale will get a code to buy tickets on their city's selected date.
Some lucky fans have managed to secure tickets at cost price. If you're wondering just how you can too, we scoured the internet to find the best tips and hacks.
---
Here's every tip we found, according to Tiktok:

Have your payment information already logged into your Ticketmaster account to save time when checking out
Turn off all other devices using the wifi and sit near the router when buying tickets
If you received a code with multiple emails, try buying with different emails on different devices and go with whichever queue moves the fastest
Refresh the page when the countdown is over to be in the front when joining the queue (this one seems a little risky – but apparently, it works)
Don't be picky, you want to be there, so take whatever tickets are left!
If you reach the ticket buying page and there are no tickets left, keep refreshing the page as more may potentially be added
If you didn't get chosen for a code when registering, then you can try for resale tickets Luckily, you can only sell resale tickets at cost value in a lot of places in Europe – Unlike in the US where tickets were resold for thousands of dollars
Happy ticket hunting!
Disclaimer: these hacks have not been verified by Ticketmaster. They are based on advice from the TikTok below: