Film News
The mob kingpin known as "Scarface" spent his final years in his palatial estate on Palm Island, Florida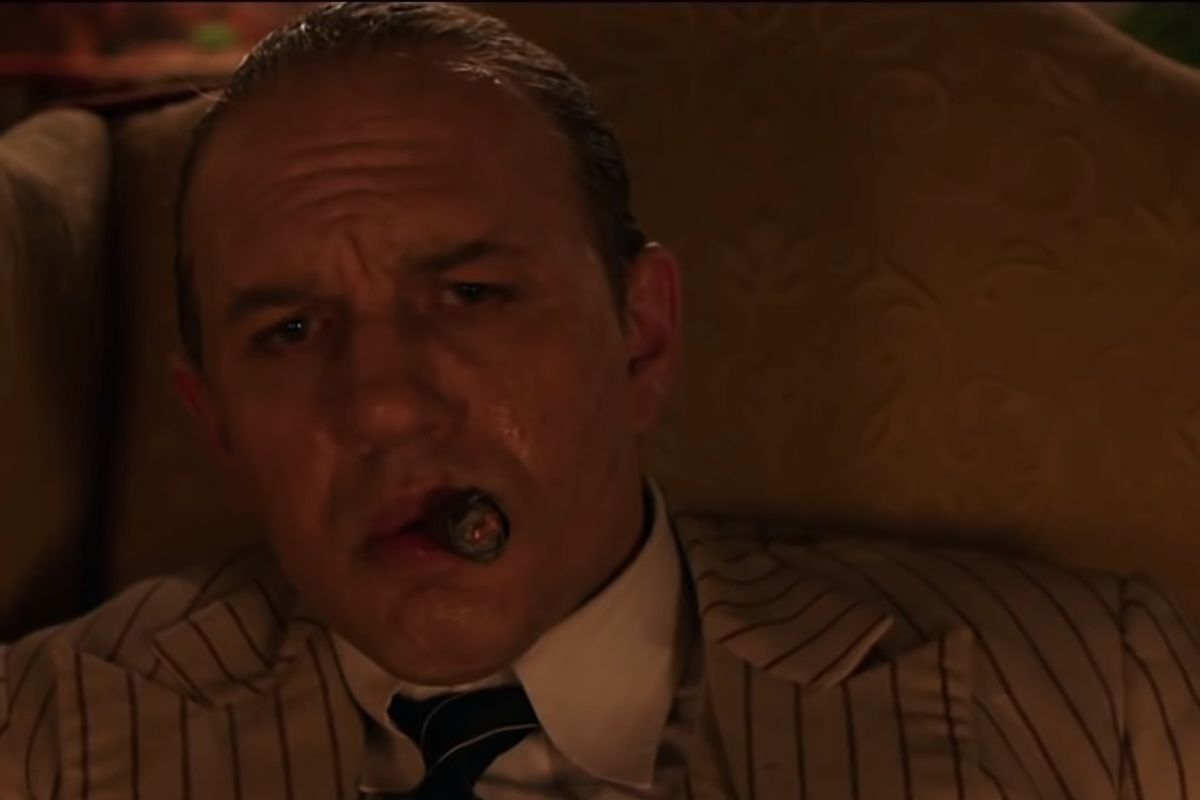 Al Capone was only 48 years old when he died of heart failure in 1947, yet he had already entered a state of full-blown dementia.
---
At least, that's the official story. According to reports from his physician and others close to the once-ruthless mob boss, Capone's brain had been so damaged by late-stage syphilis that he had reverted to a child-like state. Once named "Public Enemy No. 1," toward the end of his life his condition left him confined to the grounds of his mansion in Palm Island, Florida and prone to confused and angry outbursts. Capone, the new film from director Josh Trank, explores another theory: It was all an elaborate act.
CAPONE Official Trailer (2020) Tom Hardy, Al Capone Movie HD www.youtube.com
The official trailer for Capone was released yesterday and features Tom Hardy in prostheses and a vacant scowl, portraying the titular kingpin who may or may not have lost his mind. The film explores the theory that Capone used the excuse of his supposedly ailing health to achieve release from prison four years before his sentence was complete and maintained the appearance of dementia so he could live as a free man on his palatial Florida estate. While his official income at the time was listed as $600 a week, Jack Lowden, playing FBI Agent Crawford, speculates that he "may have tucked away a very large sum of money"—specifically around $10 million of his ill gotten gains for himself and his family.
While Brian DePalma's 1987 classic The Untouchables followed Bureau of Prohibition agent Elliot Ness and the fraught investigation that eventually led to Al Capone's 1931 conviction on charges of tax evasion, Capone depicts another period of Capone's life entirely. It asks the question of whether justice was ever served, or if Capone manipulated the system to secure his freedom for his comfortable final years. As Agent Crawford says in the trailer, "Do you know what the difference is between Adolf Hitler and Al Capone? Hitler's dead, Capone lives like a king in Florida."
Capone is scheduled for digital release on May 12th. If the film succeeds in bringing new life to Capone's story, it will also mean new life for the career of director Josh Trank, who is seeking redemption after the insane, studio-driven mess of 2015's Fantastic Four.