MUSIC
The British visual artist, who worked closely with seminal record label 4AD, died December 29.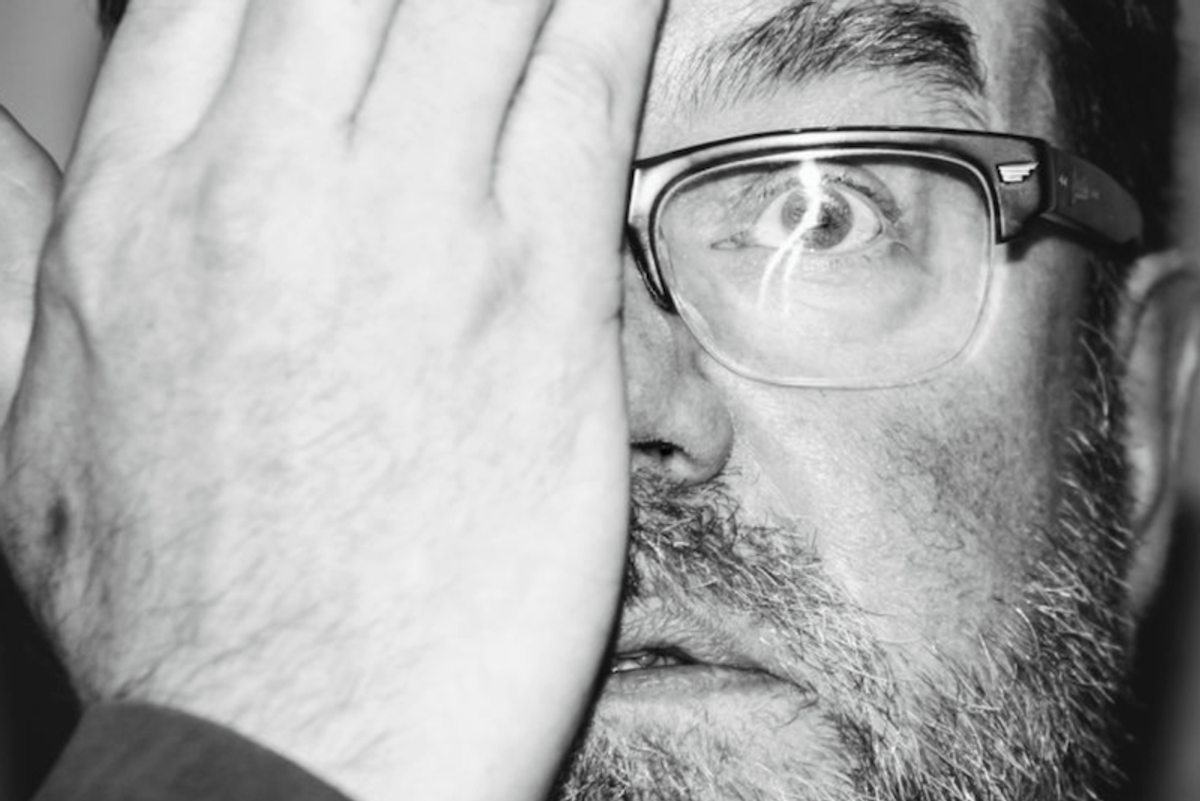 For enthusiasts of goth-rock and dream-pop from the '80s and '90s, the art of Vaughan Oliver is practically unavoidable.
The British graphic designer died December 29, 2019 at the age of 62, leaving behind a legacy of instantly-recognizable album covers from bands like Pixies, the Cocteau Twins, and plenty more. In 1982, he became the first employee of record label 4AD. Nowadays, the label's roster includes big-name alternative acts like the National, Grimes, Big Thief, and Deerhunter, but during their earlier years, 4AD played a crucial role in shaping the fabric of the indie offerings to come. As their in-house graphic designer, Oliver had a major hand in forming the label's visual aesthetic.
"Without Vaughan, 4AD would not be 4AD and it's no understatement to say that his style also helped to shape graphic design in the late-20th century," the label wrote on their
website
. Below, we remember Oliver with a list of the best and most significant album covers he designed.
Modern English: After the Snow (1982)
One of Oliver's first sleeve designs was for British new-wave band Modern English. Their sophomore record features the single "I Melt With You," their most popular song to date.