CULTURE
What Happened at the Oscars?
The Best Dressed List from the 2022 Academy Awards and the Vanity Fair Afterparty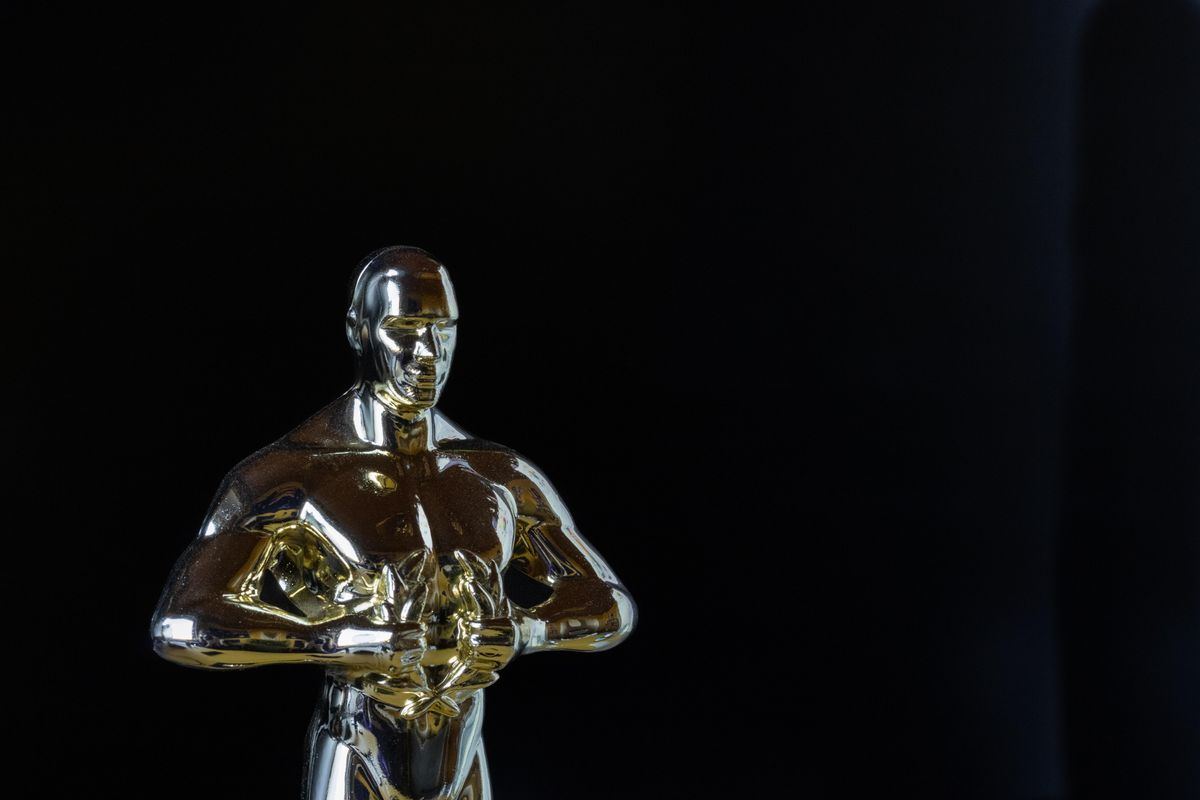 As a metric for which movies matter, award shows are obsolete.
How many of us watched all — if any — of the nominated films? And how many of us — if any — agreed with the nominations, let alone the Academy's seemingly arbitrary rulings? All of it seems arbitrary. The culture — aka the internet — decides what has staying power. And time decides what's truly tasteful.
---
When it comes to the Academy Awards, what matters is the ceremony. And during the pandemic's lonnngggg nights of cultural drought we were utterly starved for pomp and circumstance. With no gowns, no drama, and no candid interactions between unanticipated and newly famous people (this year's best and least predictable conversation pairing: Bradley Cooper and Zendaya), what was the point?
But now we're back in business. Are we better for it? Debatable.
The 2022 Academy Awards — held at the Dolby Theatre in Los Angeles — were a fledgling attempt to make a bygone Hollywood ritual interesting again. It was packed with painfully engineered bids for relevancy. Each and every moment felt like a cry for help or a cry for attention — from having three hosts to those random, confusing performance moments. Some of these attempts at virality fell flat … meanwhile unexpected, unprecedented moments got all the talk.
All of this is to say: the only thing the Oscars are good for are the outfits. Besides, I consider this whole award season a tedious lead-up for the Met Gala in May. So until that blessed Monday, I'm left with red carpets for ceremonies that nobody watches.
At least this year brought a bevy of elegance, bright colors, and unexpected risks that actually paid off. Here are some of the best looks from the glossy night: