Film News
It could be just another Mission: Impossible, or maybe...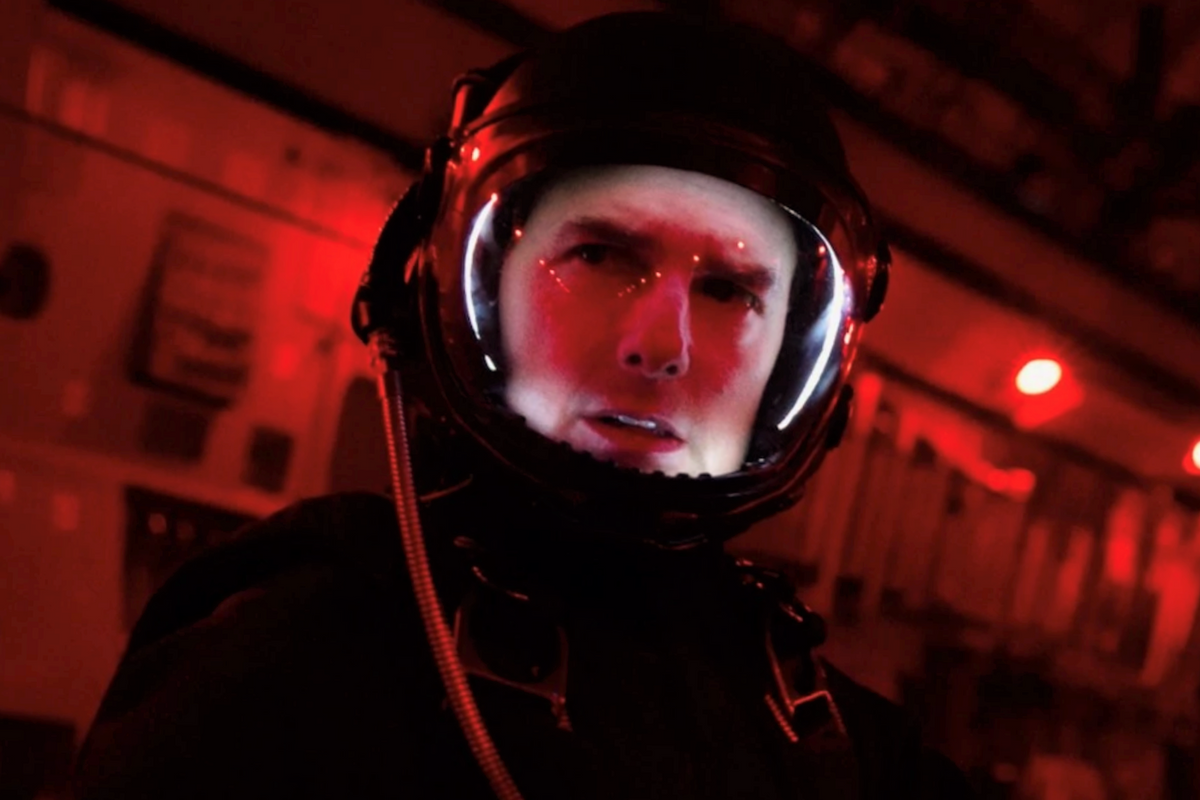 Mission: Impossible – Fallout

Entertainment news has been abuzz this week with the news that Tom Cruise will soon be starring in the first scripted movie ever to be filmed in space.
But with all the coverage about Cruise's stuntwork, the involvement of Elon Musk's SpaceX, and the challenges of filming in the space station, we have yet to receive any details about the project itself. What will this movie be about, and why does it have to be filmed in space?
---
The easy answer would be that it's another space disaster drama in the vein of Gravity or Interstellar but that the filmmakers don't want to deal with any Neil deGrasse Tyson nitpicks about the movement of hair in micro-gravity (as if Tom Cruise has real hair, lol) or the orientation of Ursa Major relative to the ship's space toilet. But is that added level of realism truly worth the cost of sending a star and a camera crew into space? It has to be a movie that can guarantee a huge box office return or there's no way the studio would green light it.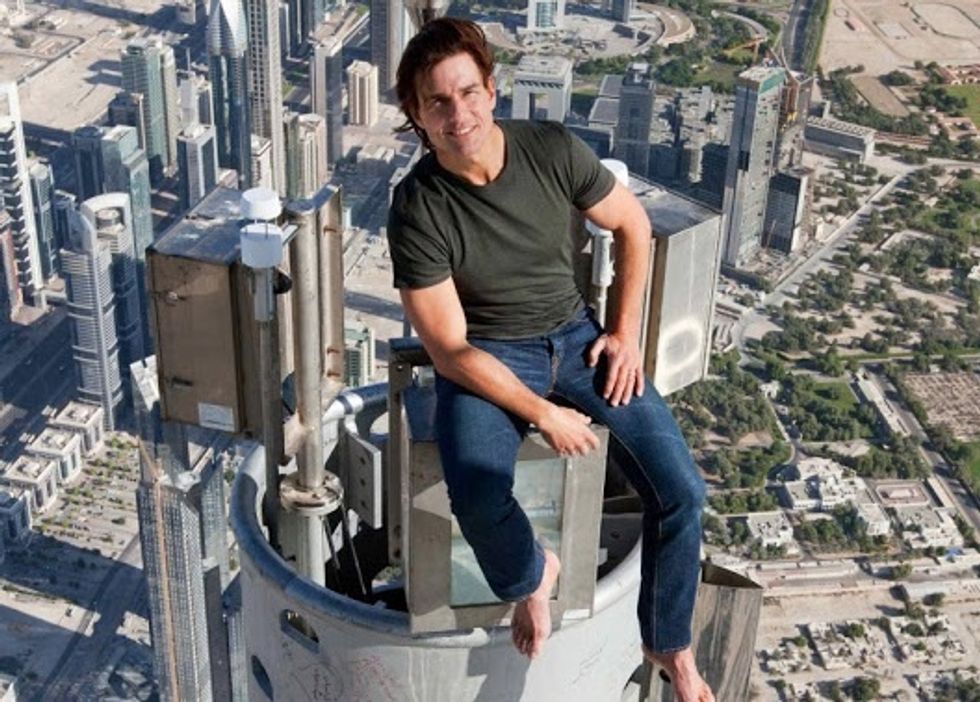 100% photoshopped. No way it's that lustrous and full!
So is it another Mission: Impossible movie? Cruise's Ethan Hunt continues to be a big box office draw—and it fits with the franchise's general approach to big-budget stunts. But isn't that too obvious? Wouldn't they just tell us if that was the project, and start working up the hype for Mission: Impossible: Astral Projection now? In the past they've been open about why Cruise was being sent to the top of the world's tallest building. Why be secretive now? The only possible answer is that the truth is far more surprising.

As with the forthcoming sequel to Top Gun, the studio has set its sights on reviving a classic Tom Cruise character—reaching all the way back to his early days as an actor. And just as they had Tom Cruise fly real jets for Top Gun: Maverick, they knew they had to go all out and crank the action way up for such a long awaited sequel. Because this isn't just any old space movie, this is...Risky Business 2: Space Brothel.
Just picture it: Tom Cruise returning to the role where it all started. Joel Goodson is all grown up—actually kind of old (but still really good looking, and pretty cut, though his hair is definitely fake)—and is almost ready to retire from his storied and honorable career as an astronaut. After learning the folly of unbridled capitalism in the first movie, he devoted himself to the public sector and did his best to serve mankind's noble quest to explore space. But now, after one drunken celebration destroyed an entire module of the space station, he needs to raise a billion dollars to fix the damage before NASA finds out. And what better way to raise that kind of cash than to offer wealthy space tourists the most coveted experience of all—the intimate company of a beautiful woman...in space!
Risky Business Dance Scene www.youtube.com
Boom. The rest of the script writes itself, and the studio prints money. It's the only possible explanation, so look forward to a trailer featuring 57-year-old tom Cruise zero-G sliding through the space station in his tighty-whities.